Skin Resurfacing Morpheus8
Radio-frequency Skin Resurfacing (Morpheus8)
The latest in skin tightening and Rejuvenation!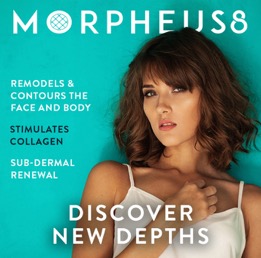 Want a new superior technology that is "nonsurgical" to tighten skin anywhere on the body? Then Morpheus8 is what you are looking for!
Why Morpheus8?
This is the only machine on the market that can deliver radiofrequency treatment to the subdermal fat which results in superior skin tightening.
How Does it Work?
Fractional radiofrequency is delivered to the subdermal fat using a series of micro pins. The heat that is delivered stimulates collagen production. This provides superior skin tightening as it rebuilds collagen and fat improving the foundation of our skin. This smooths fine lines and wrinkles and improves skin texture and tone.
What Areas can be Treated?
Any area of the body can be treated that can benefit from sub-dermal renewal. The most commonly treated areas include the face and neck. Arms, legs, chest are also areas treated.
What skin types can have this procedure?
This procedure has been approved for all skin types and color.
Is there any Downtime with this Procedure?
There is minimal downtime. Patients can go about their normal activities very quickly and work the next day.
How soon will I see results?
Visible improvement in skin can be seen within a few days, but typically after three weeks the most noticeable results of will appear and continue for up to 3 months.
What kind of Post Procedure Care is required?
We have a special serum for the patients to use post procedure which speeds up healing.
Moisturize the skin
Use a broadspectrum sunscreen-we recommend ones with zinc oxide and titanium dioxide SPF 50.
Avoid direct sun exposure for several days and wear a hat when outdoors.
Avoid makeup in areas treated for 2 days.
Morpheus (Radiofrequency) vs CO2 Laser

Morpheus technology can bypass the first and second layers of the skin and target the subdermal fat so your outer layers of skin are not damaged. The laser damages both layers which results in significant downtime.


CO2 Laser Requires More Downtime & Healing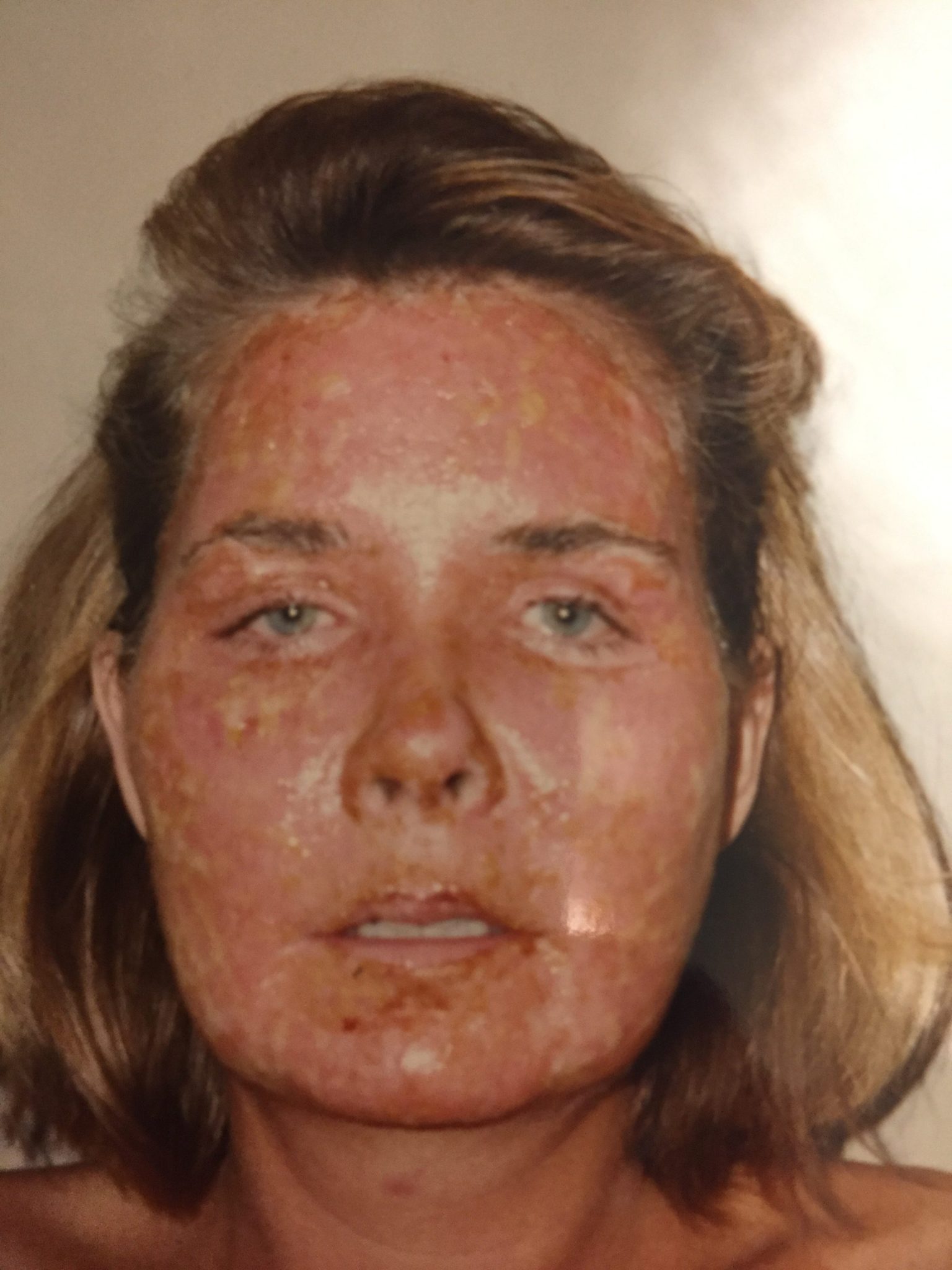 Morpheus8 Requires Much Less Downtime & Healing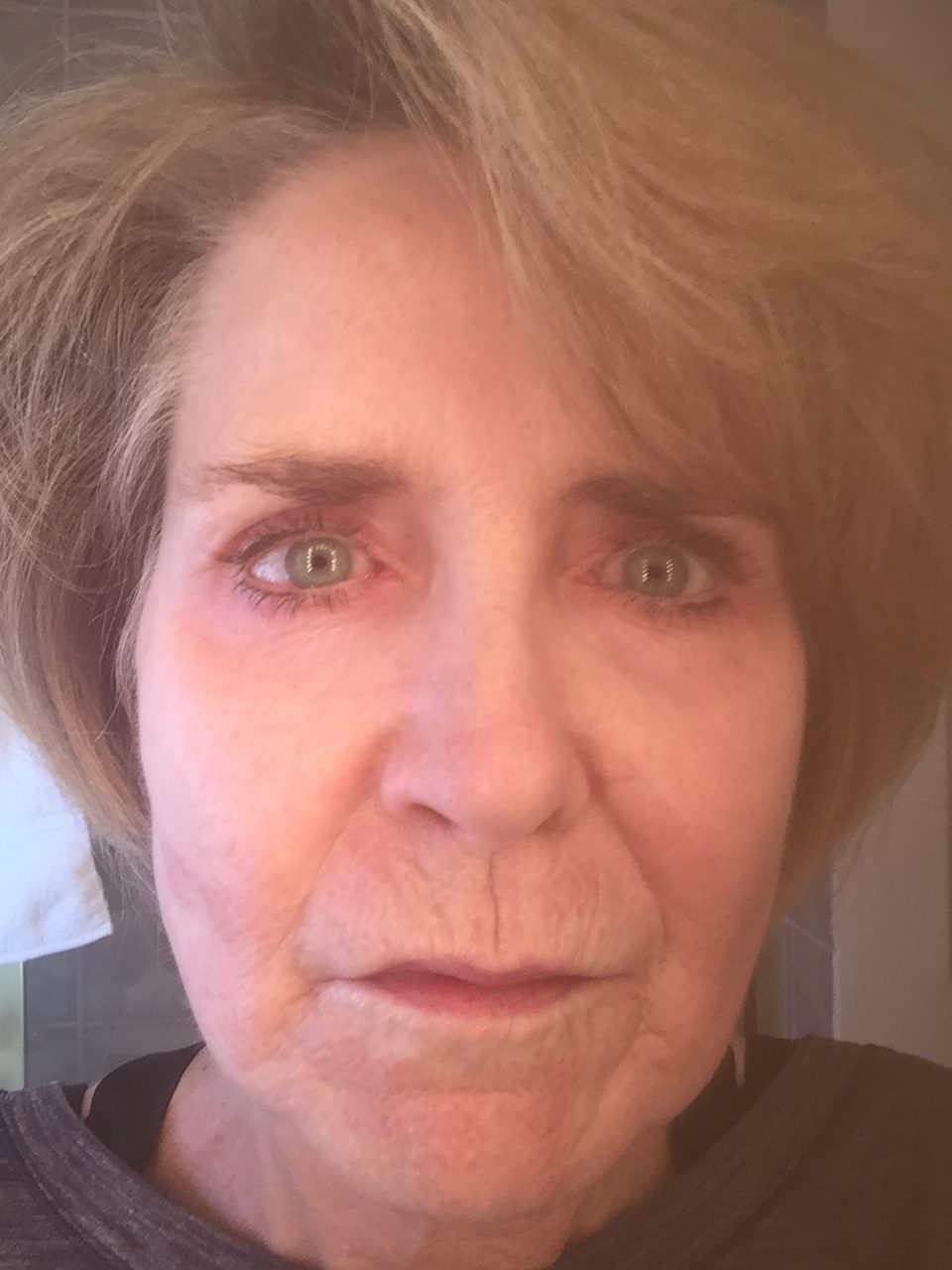 Summary
safe for all skin types with little risk of hyperpigmentation which is common with other resurfacing methods.
superior skin tightening- extends deeper than than all other radiofrequency devices
little or no downtime
can be used with PRP (platlet rich plasma) for superior skin healing and rejuvenation.