Are you suffering from ACNE or ACNE SCARS?
Acne & Acne Scar Treatments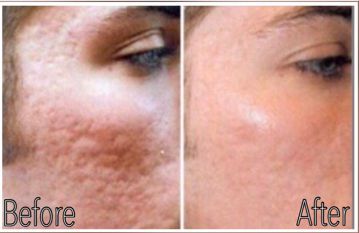 Treatments for Active Acne
Acne is a skin condition when your hair follicles become plugged with oil and dead skin cells, in turn often causing whiteheads, blackheads, or pimples. It usually appears on the face, forehead, chest, upper back, and shoulders. Unfortunately, it most commonly occurs among teenagers but affects people of all ages.
Acne scars are marks left behind after the acne itself has gone away. It's common to have scarring.
We can help diminish acne and acne scars with a variety of Treatments!
Acne Scars are common and range widely in terms of severity. The good news is that treatment and removal are achievable. Though many people with acne scarring give up hope that they will ever have healthy, radiant-looking skin, there are several effective solutions. Scar treatment begins with getting existing acne's under control, followed by a customized treatment plan to rejuvenate your skin's appearance. We offer a variety of acne and acne scar treatments to fight active acne and treat scars caused by acne. It is no secret that radiofrequency treatments have been the go-to solution over recent years, which is why Dr. Kulback has invested in micro-needling RF devices that can reduce and clear-up active acne and tighten skin minimize scars. Device settings determine the depth and strength used to work on various skin issues. Fractora is a device that will commonly treat acne, whereas the Morpheus-8 can break up scar tissue that often requires Dr. Pam Kulback to penetrate the deeper layers of the skin. 
ARE THERE OTHER TREATMENTS THAT CAN HELP CLEAR UP ACNE AND MINIMIZE SCARRING? 
Other acne and acne scar treatments that help reduce acne and scarring caused by acne include:
Depending on the patient's age and the severity of scarring, Dr. Kulback can determine the right treatment package necessary! Get on your way to beautiful skin again. 
Contact Dr. Kulback to book your consultation today! We are busy, so the best way to get in touch is to submit an online form with your information and preferred time and date.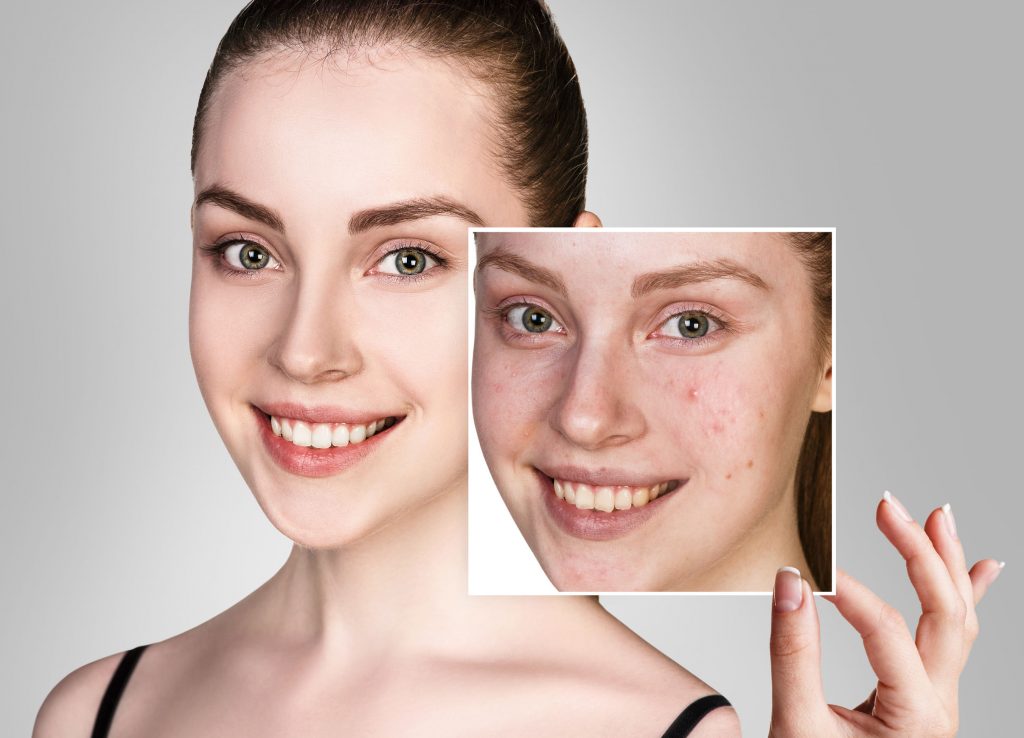 Appointment Request
Request your complimentary Consultation