The Vampire Facial is a revolutionary new skin rejuvenating technique that treats many of the symptoms of aging. It makes your skin feel amazing and extremely well hydrated. Using the microneedling process, it delivers the products to heal and rejuvenate the skin into the dermis, the layer of the skin where this can take place. Most topical products just sit on top of your skin, unable to penetrate into the dermis to do what they are intended to do.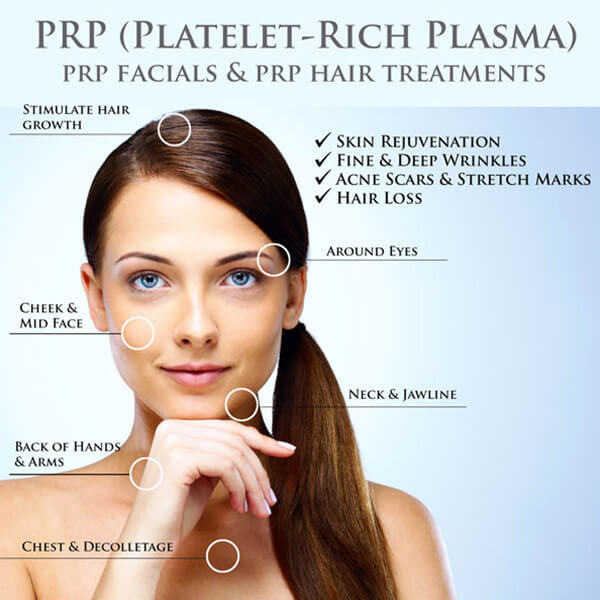 Major benefits of this procedure are:
• It is painless
• There is no downtime- can immediately go back to work or do errands
• It is done in a short time period, ~30 minutes
• It uses your own Platelet Rich Plasma (PRP) to heal you
• It treats tired, gray, lifeless skin, and improves skin color
• It improves fine lines and wrinkles
• It smooths the skin and makes it feel amazing!
• It helps reduce pore size and minimize their appearance
• It treats scars of all types including acne scars
• It lessens the appearance of stretch marks
• It helps with skin elasticity and increases vascular flow
Procedure – WHAT IS PLATELET RICH PLASMA (PRP)?
We draw a small amount of your own blood and spin it down in a special FDA approved centrifuge to isolate and super-concentrate all the healing and growth factors from the platelets in your blood, called Platelet Rich Plasma (PRP).
While this is processing in the centrifuge, we place a special numbing cream on your face to numb your skin so the procedure will be painless.
We then place the PRP on your face and use a special medical micro-needling device that penetrates the skin much more effectively than anything you can buy on the market. This creates tiny channels (micro-injuries) in the skin that allow for the penetration and absorption of the Platelet Rich Plasma (PRP) through topical application. This powerful, self-healing procedure, produces a marked improvement in skin texture, pores, acne, scars and overall tone and complexion. The Vampire Facial has become a patient favorite and a favorite in Hollywood because it effectively treats multiple skin conditions, for patients of all ages and ethnicities, and is reasonably priced for all the benefits it gives.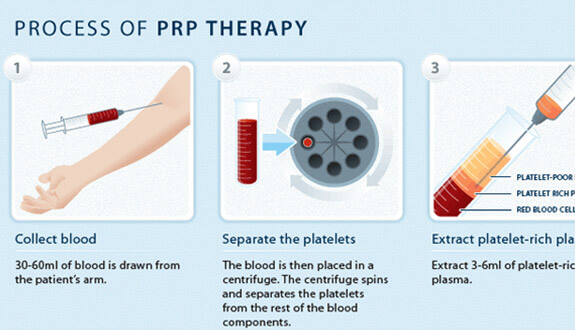 How is the Vampire Facelift different than the Vampire Facial?
The Vampire Facial uses medical micro-needling with topically applied PRP to treat concerns more visible on the surface of the skin. The Vampire Facelift uses fillers and injected PRP throughout the face to lift and volumize the face. This is used when volume in the face has been lost.
Request your complimentary Consultation
*Preferred appointment times are not guaranteed but Dr. Kulback will do her best to accommodate you.