Subnovii Plasma Pen Treatments
*Real Patient – Before and after Images Day 1 through Day 12.
Patient was treated with Subnovii Plasma Pen Device to treat lines, wrinkles, and sagging skin of the lower face and mouth area.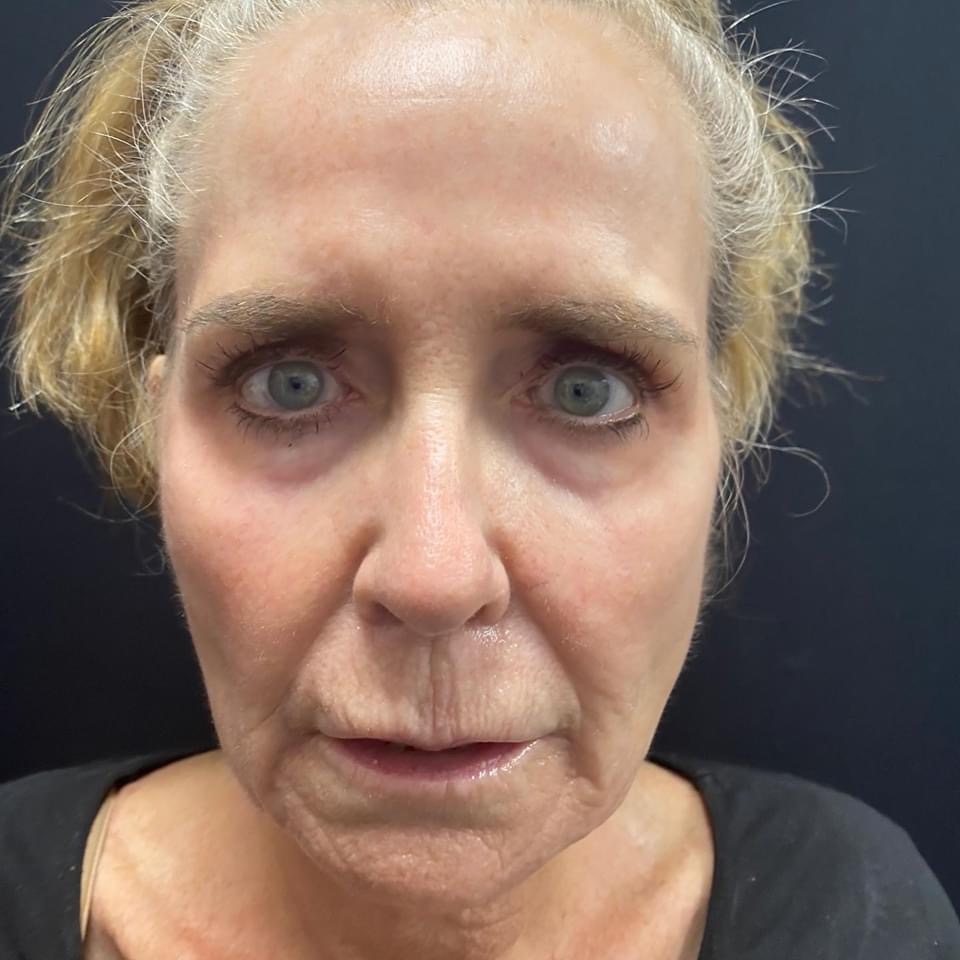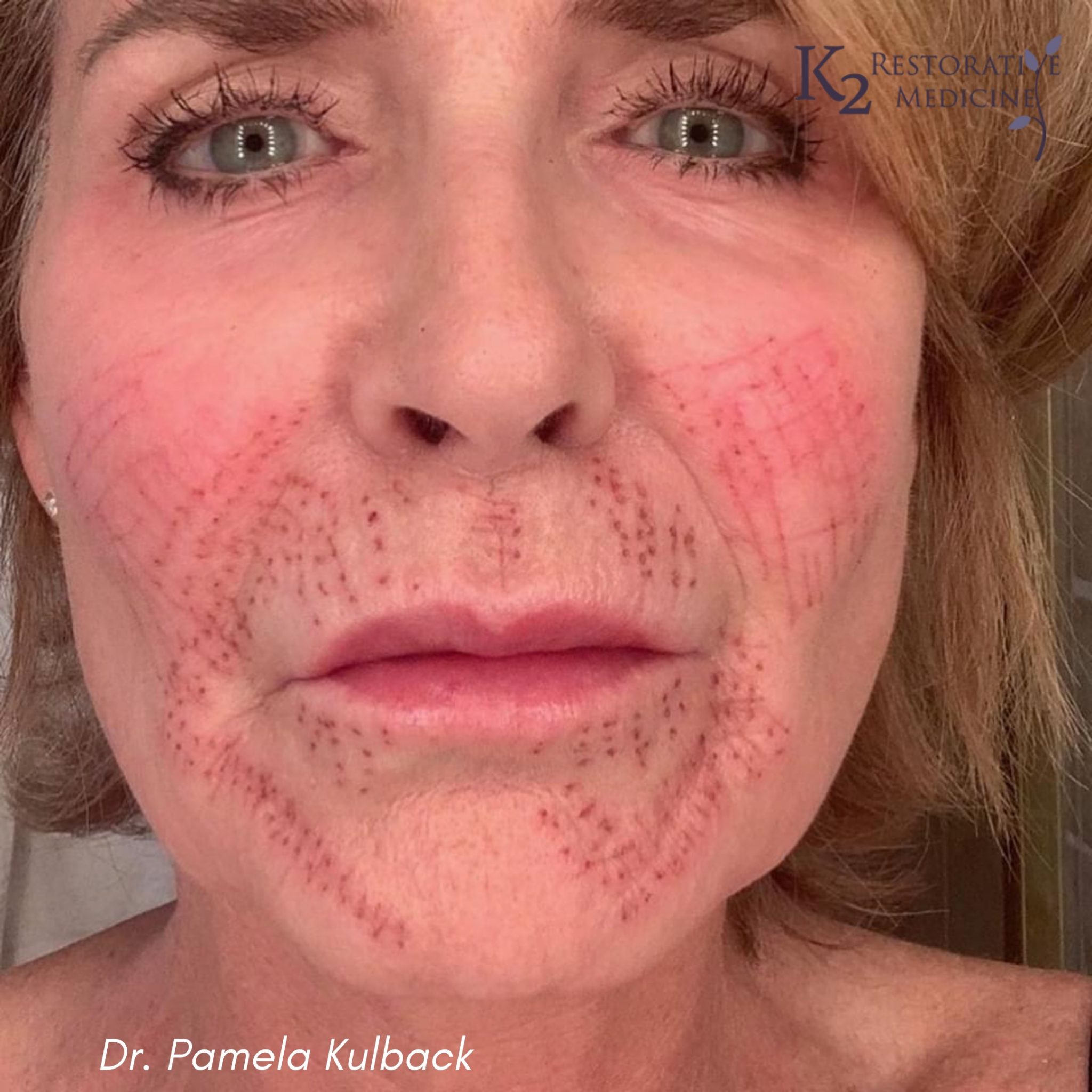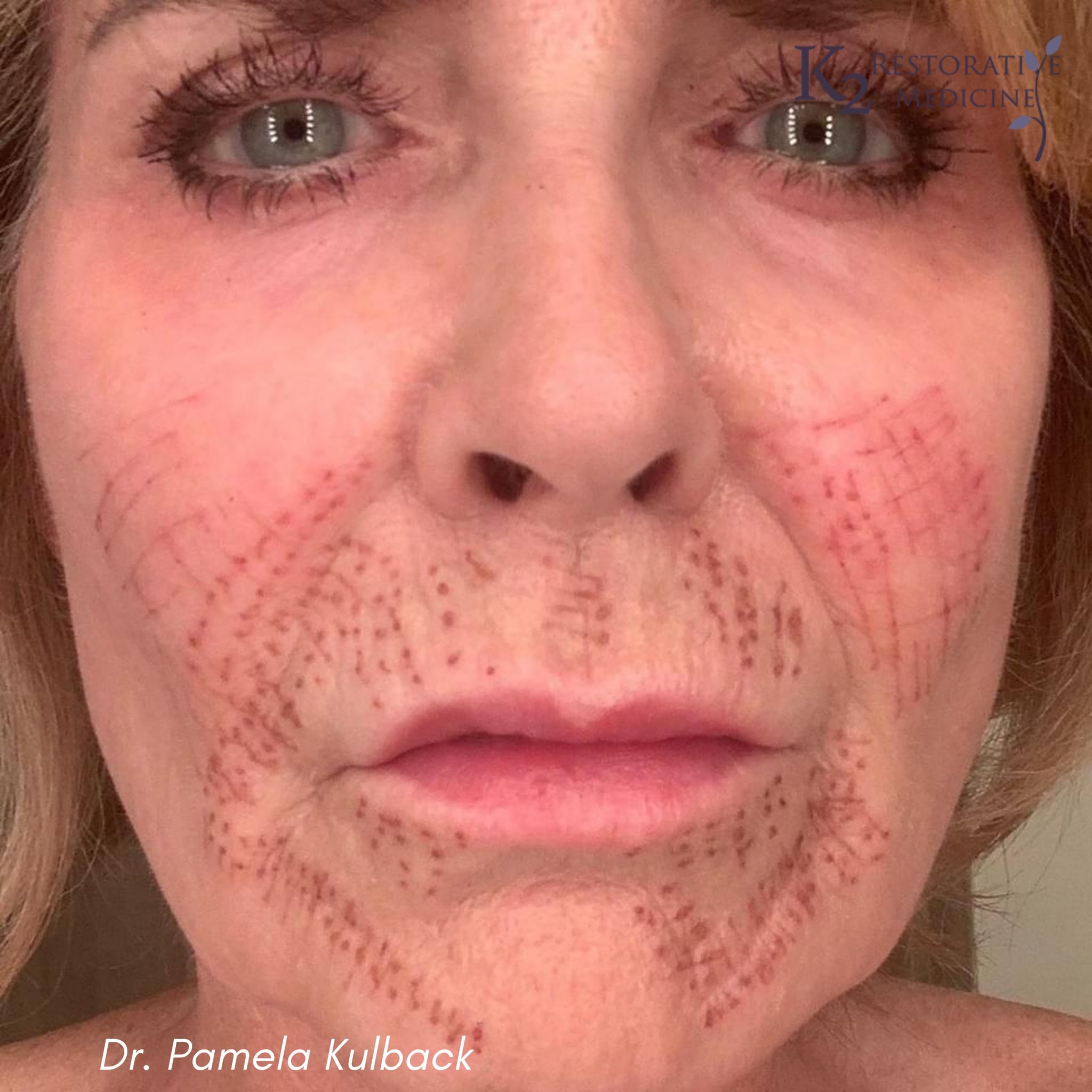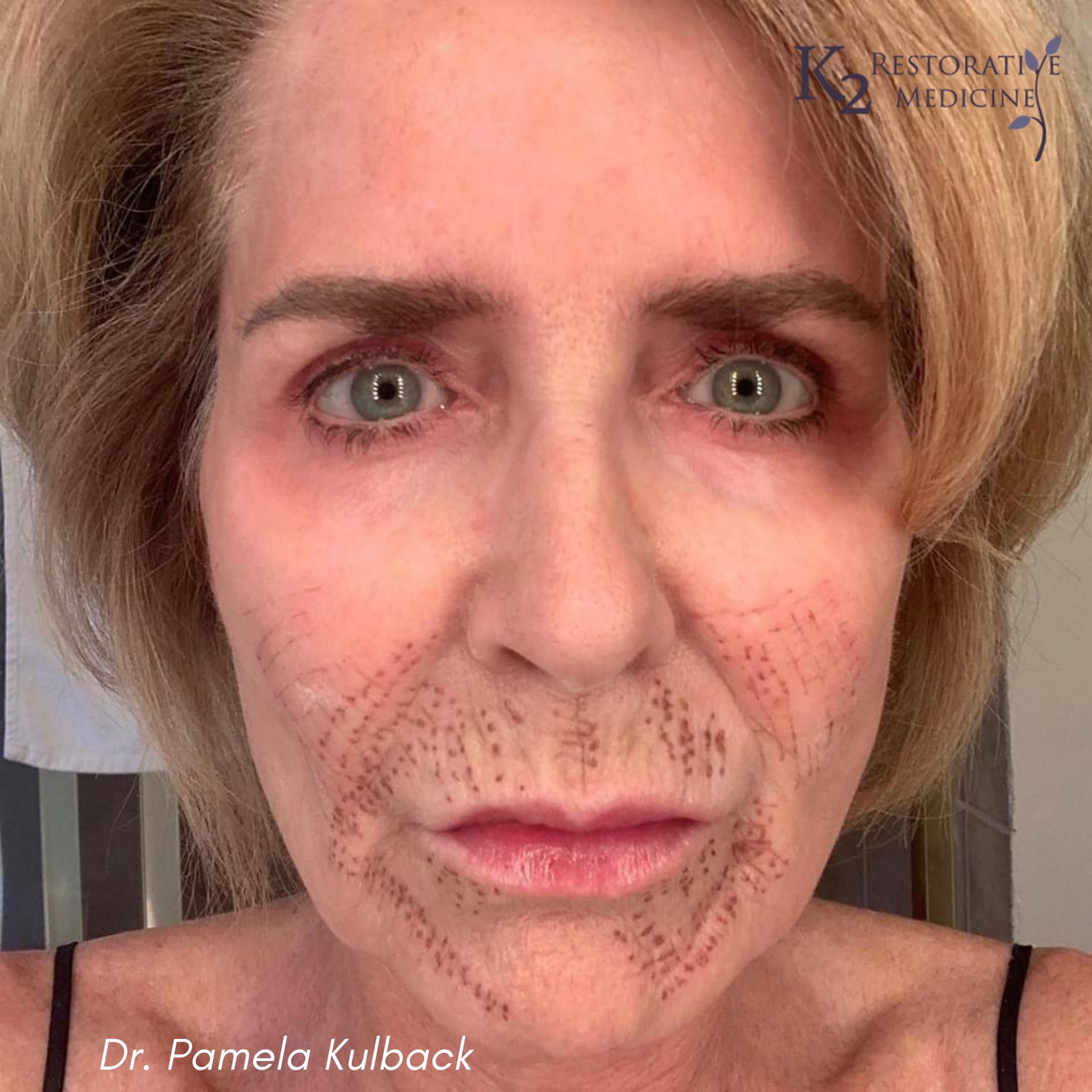 The results of the Subnovii Plasma Pen Treatment will continue to improve over the next 6-months.  Stay tuned for more after images.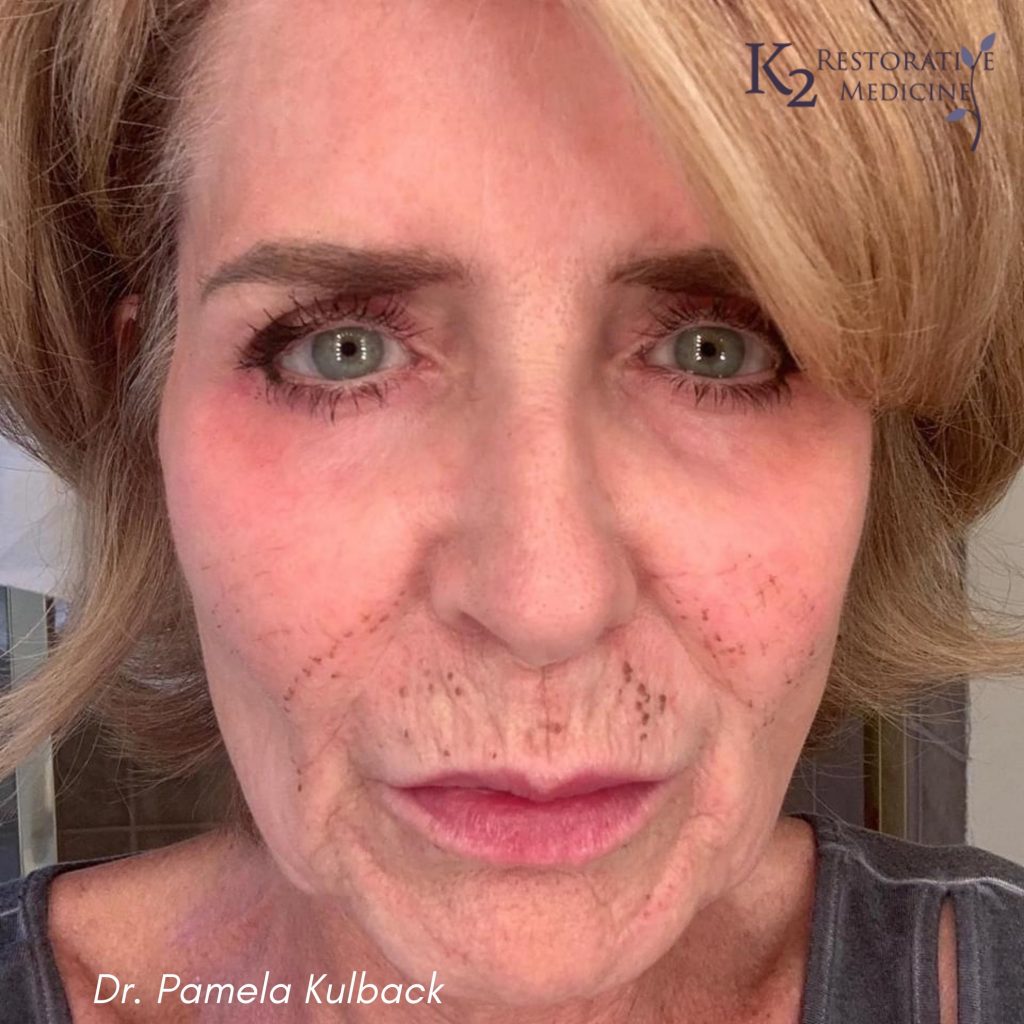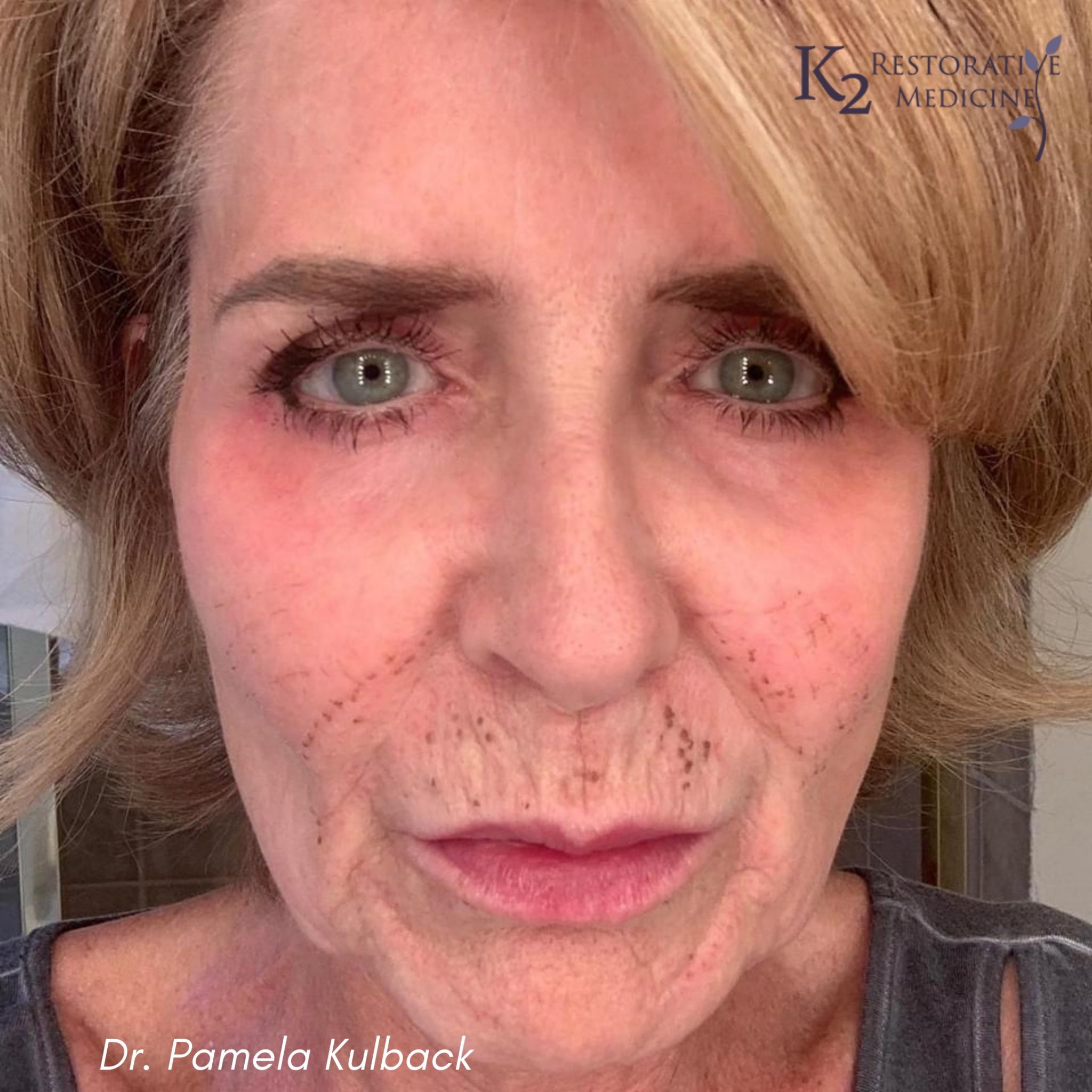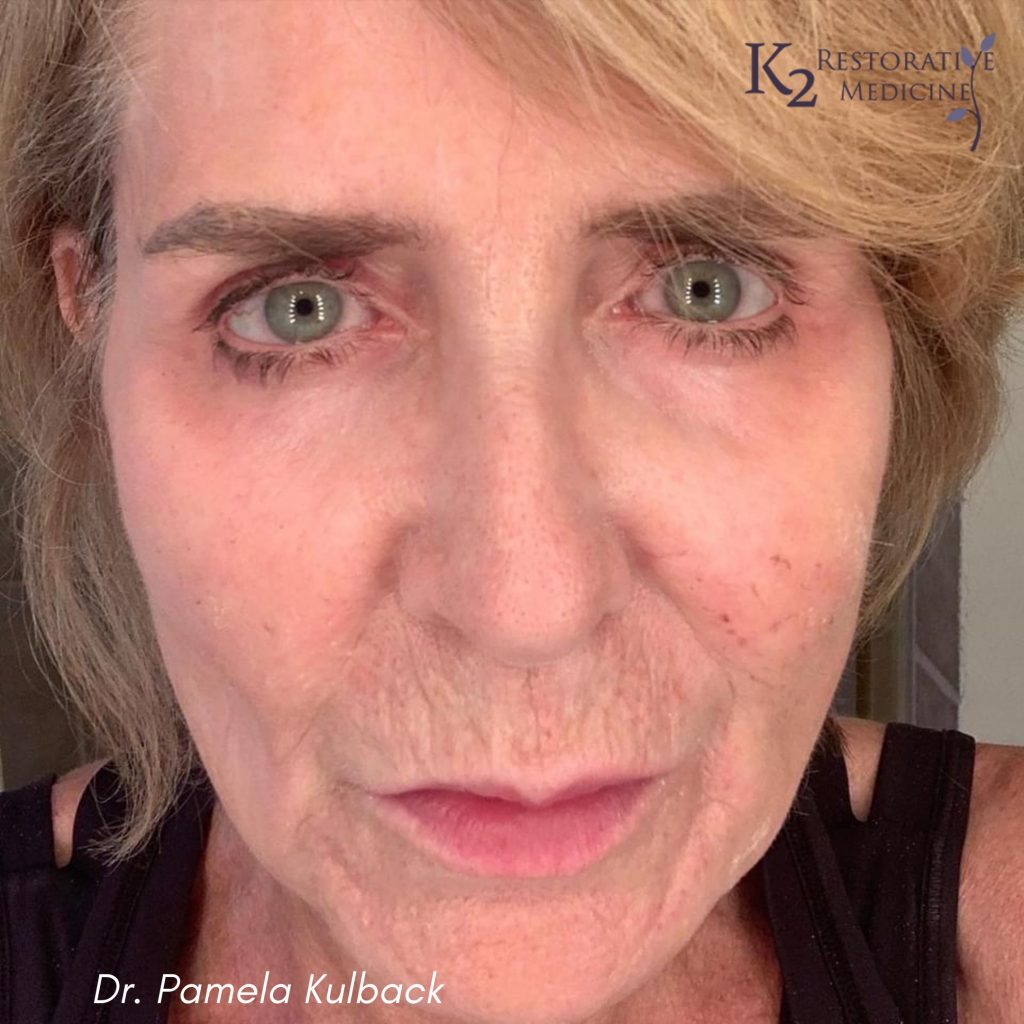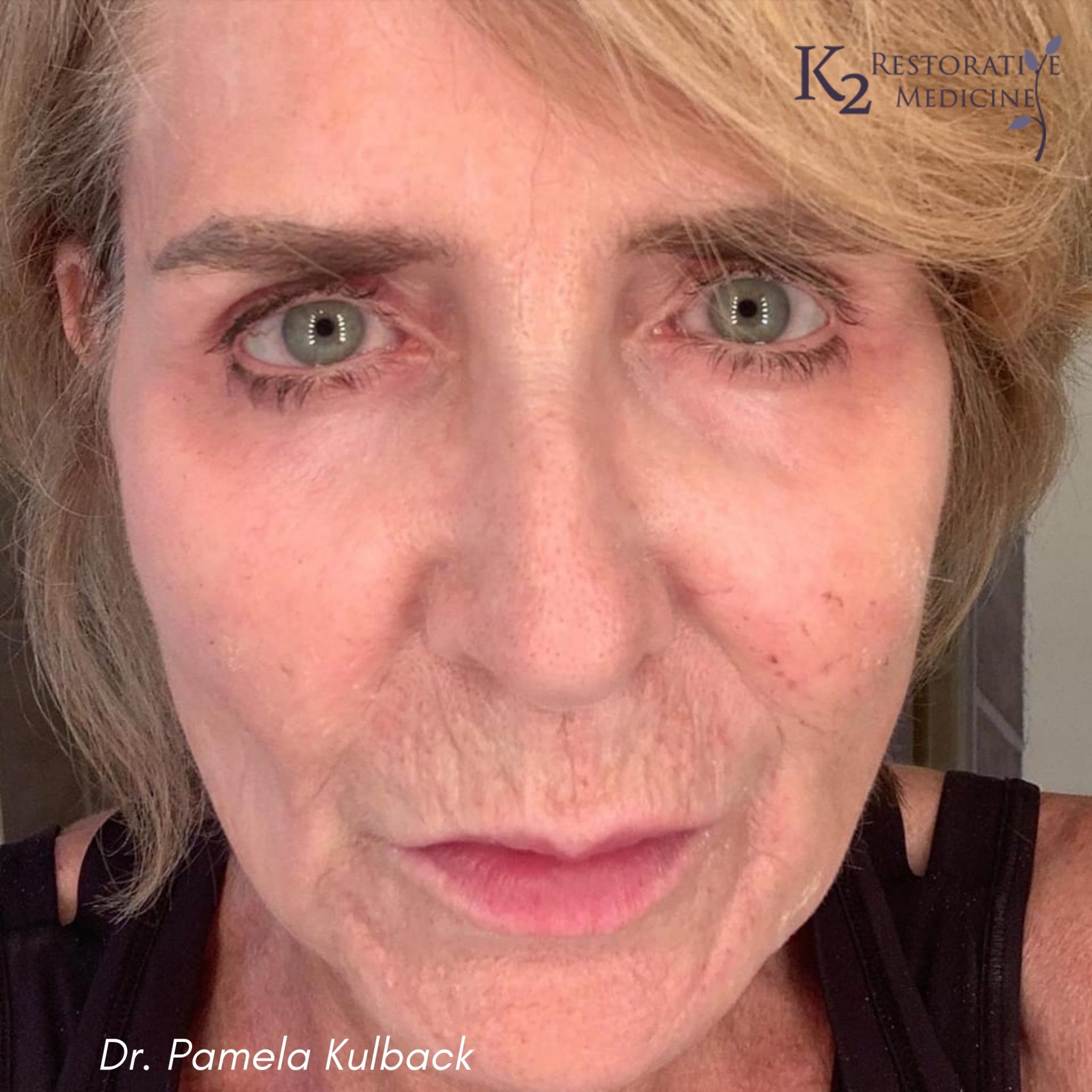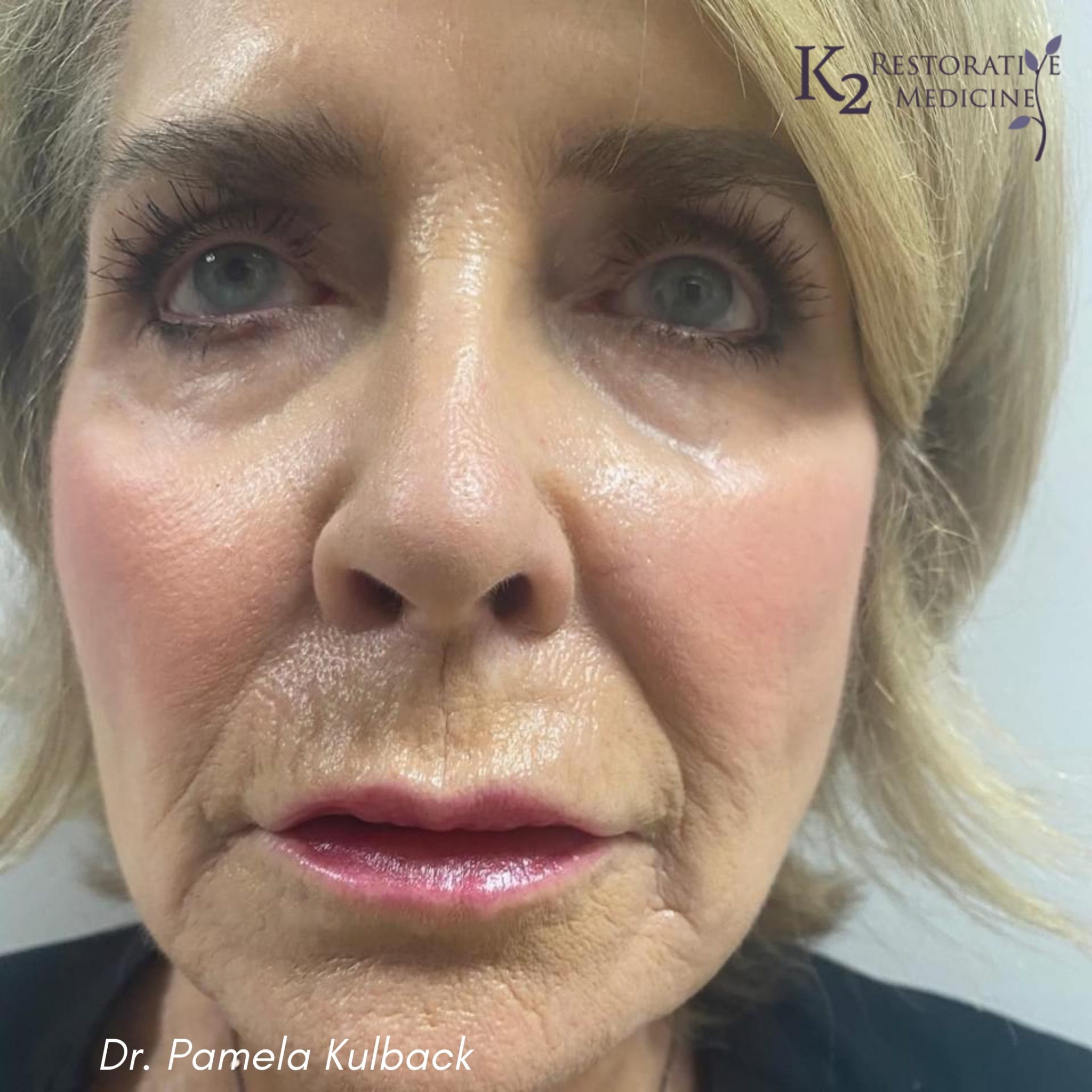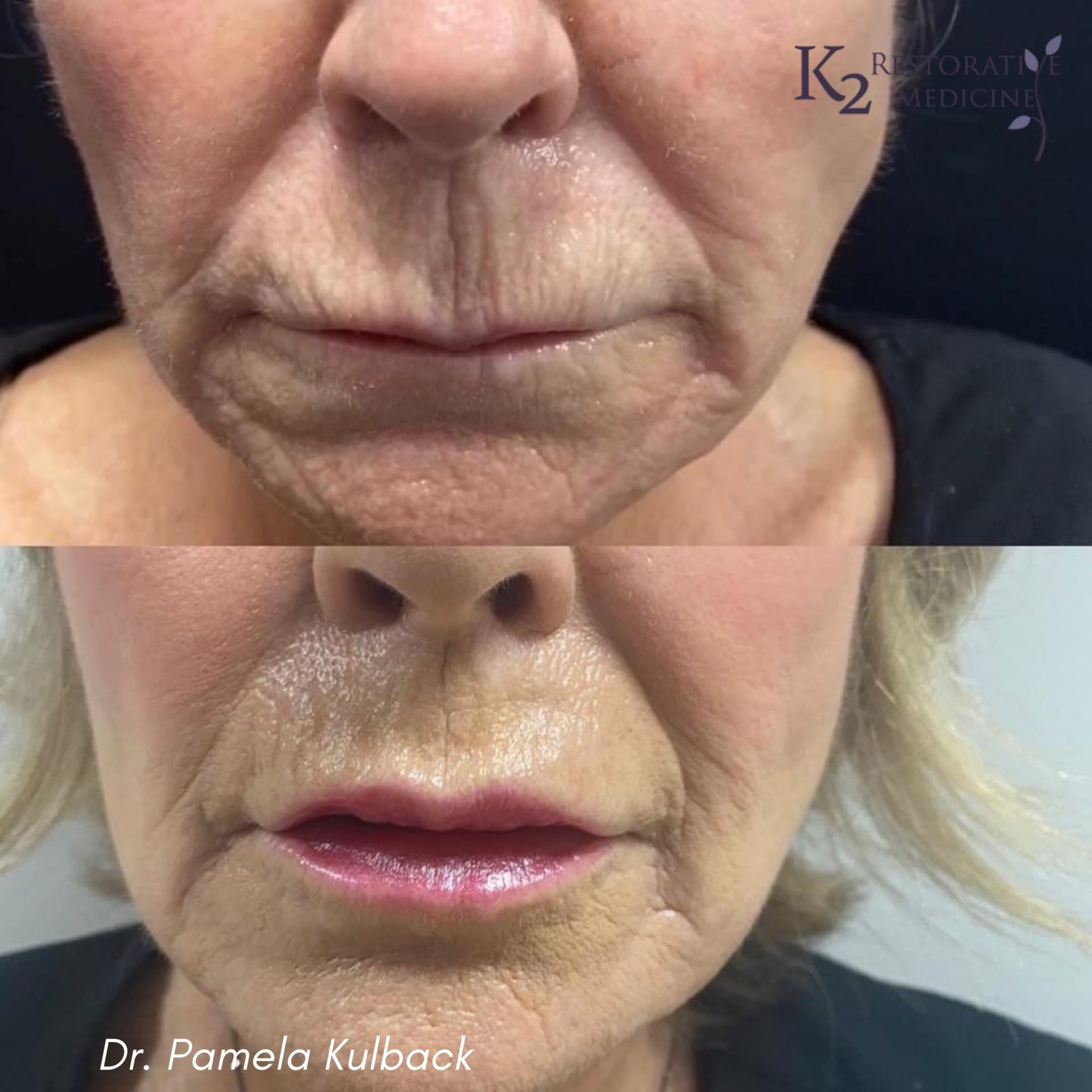 Appointment Request
Request your complimentary Consultation