Virtue RF Microneedling for Flawless skin!
Virtue RF Microneedling Provides Optimal Skin Results For All Skin Tones 
Customized Treatments for Face and Body! 
VirtueRF offers versatile treatments to address your unique concerns and achieve your desired outcome. A comfortable and sophisticated aesthetic experience that delivers immediate results that reproduce over time, without your standard social down-time. The Virtue RF  Smart RF hand piece as well as the Deep RF hand piece allows Dr. Pamela Kulback to omit the radiofrequency function when needed  to treat patients without RF to rejuvenate the skin. 
Rejuvenate and tighten skin with all that the Virtue RF system has to offer. Virtue RF utilizes the power of Radiofrequency (RF) + Micro-Needling. 
Benefits of Virtue RF: 
Smart RF, Deep RF, & Exact RF at a Glance 
Ideal for all Skin Tones
No Downtime with Smart RF, our original hand piece is perfect to treat face, neck, décolleté and hands. 
Minimal downtime (Exact RF & Deep RF)
Exact RF treats Eye-Bags, the delicate area around the mouth and also the jawline effectively 
Deep RF treats saggy arms, inner thighs, surgical scars, stretch marks and more
Virtually Pain-Free
Takes less than an hour on average
Tightens and lifts skin 
Reduces discoloration 
Reduces redness 
Minimizes fine line & wrinkles 
Reduces breakouts 
Reduces acne scars and surgical scars 
Reduces stretch marks 
Plumps the skin 
Evens out skin tone 
Ideal treatment to combine with CoolPeel & PDO Threads
3-4 treatments on average for best results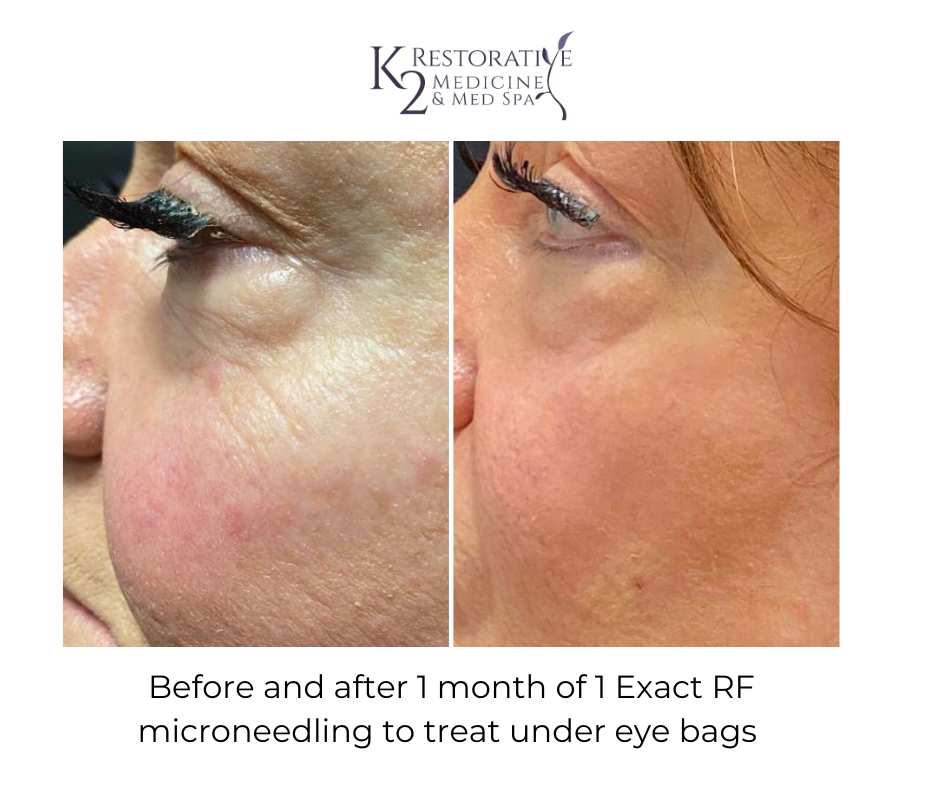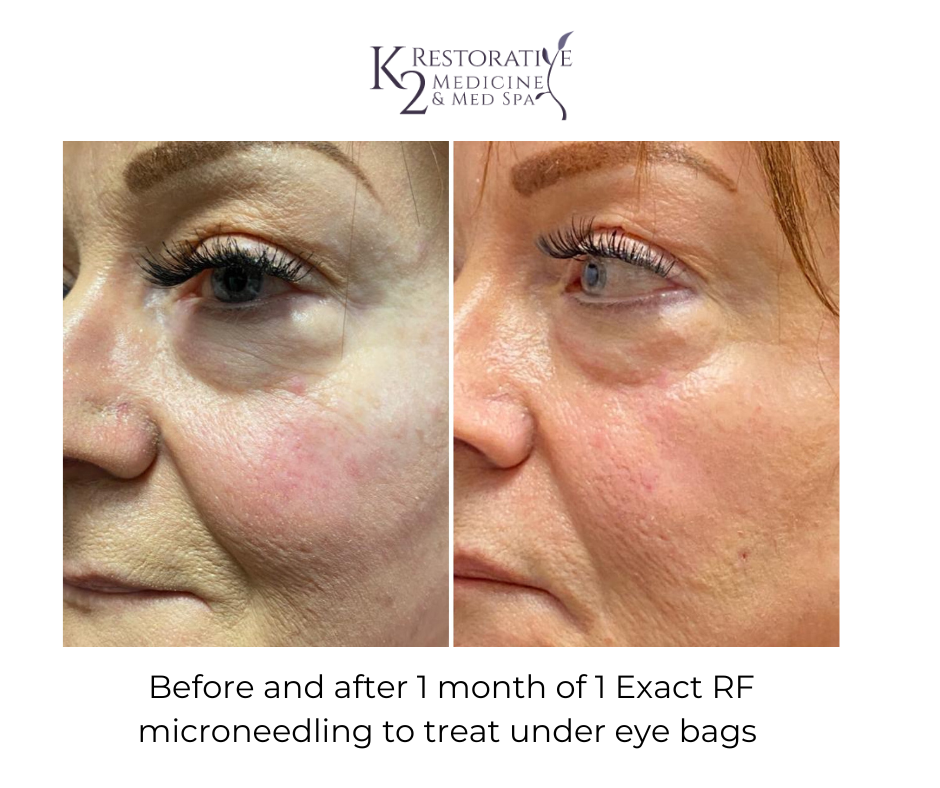 Combine Virtue RF with additional  skin therapies to achieve optimal outcome
VirtueRF Microneedling is the world's most sophisticated and was the 1st FDA cleared RF Microneedling device on the market. Virtue combined with  CoolPeel laser, (our next generation in lasers) yields even better results with skin texture and tone improvement immediately visible after treatment.  Dr. Pamela Kulback believes in the power of combination therapy because it can be specifically beneficial for aging skin, acne scarring, severe wrinkling, sun damage, sagging skin and more. Dr. Kulback uses a sophisticated 3D skin analysis system to better determine appropriate combination therapies needed to achieve her patient's skin goals. 
Virtue RF with Subnovii Plasma Pen Treatments to target fine lines and deep scars. PDO threads can help to lift and plump aging skin in particular, PRP therapy helps to heal and rejuvenate the skin and shortens the healing process, and finally injectables can help to further sculpt the face, plump lips, get rid of lines and wrinkles and contour.  
Virtue RF Microneedling results can be seen immediately without the need for downtime – Improvements continue for 3-6 months after. 3-4 treatments are recommended for best results – *Results vary from patient to patient.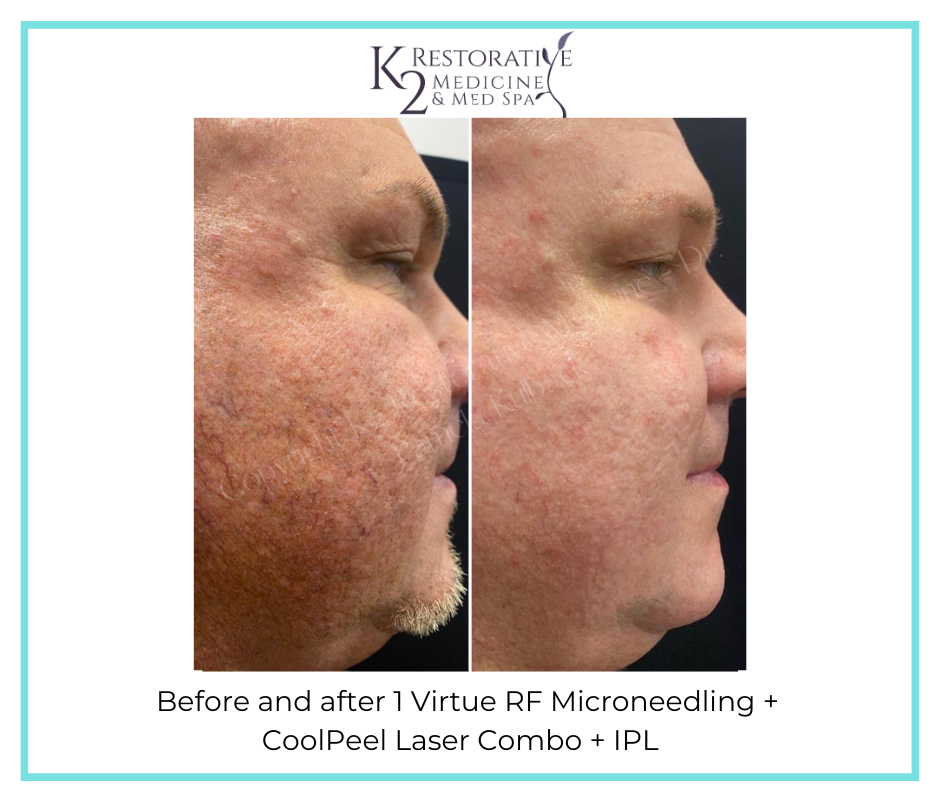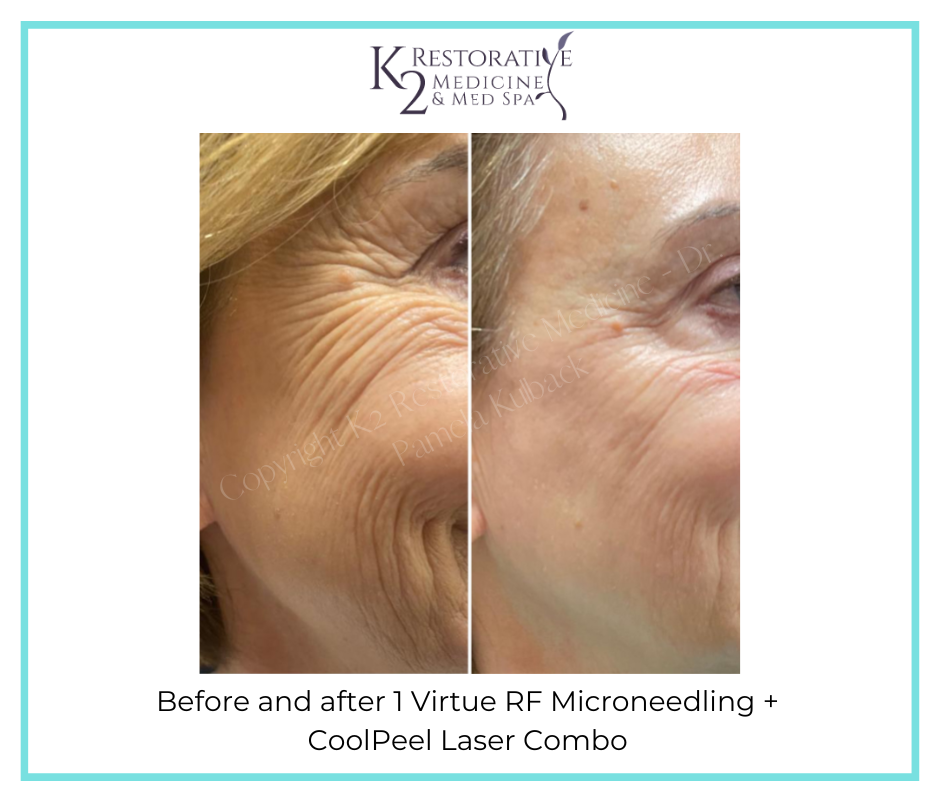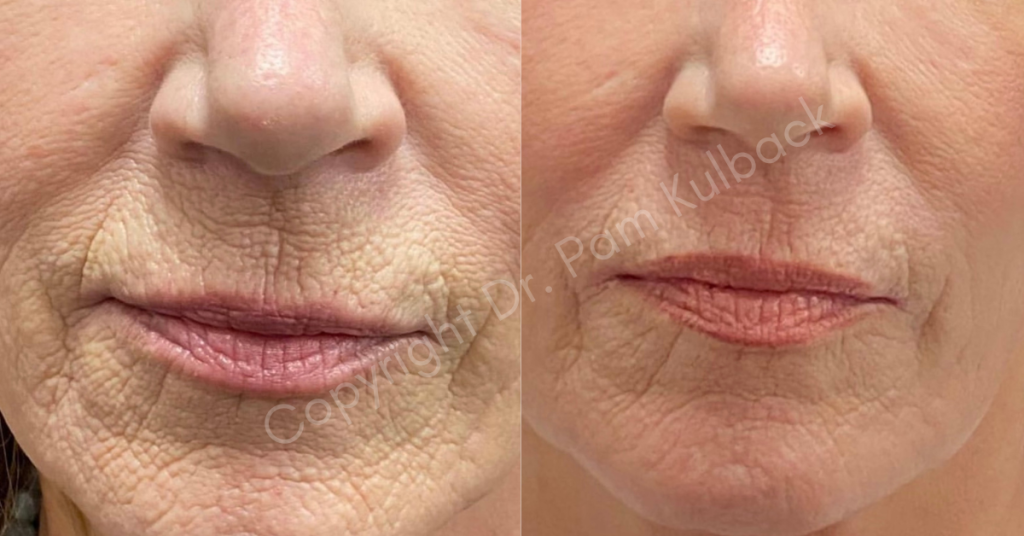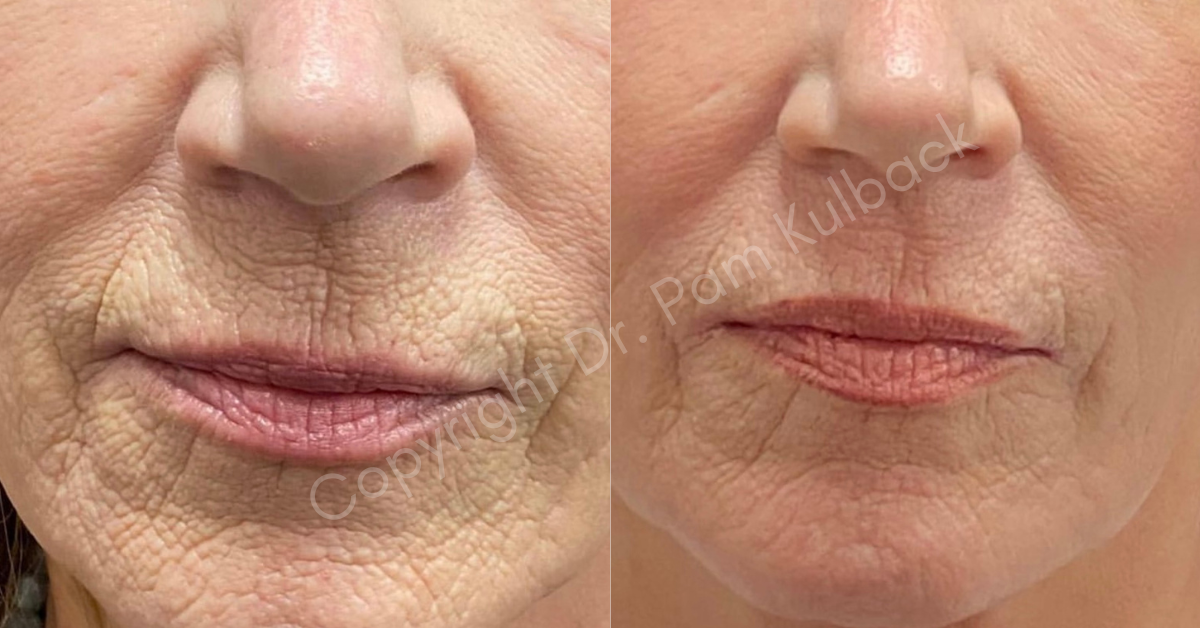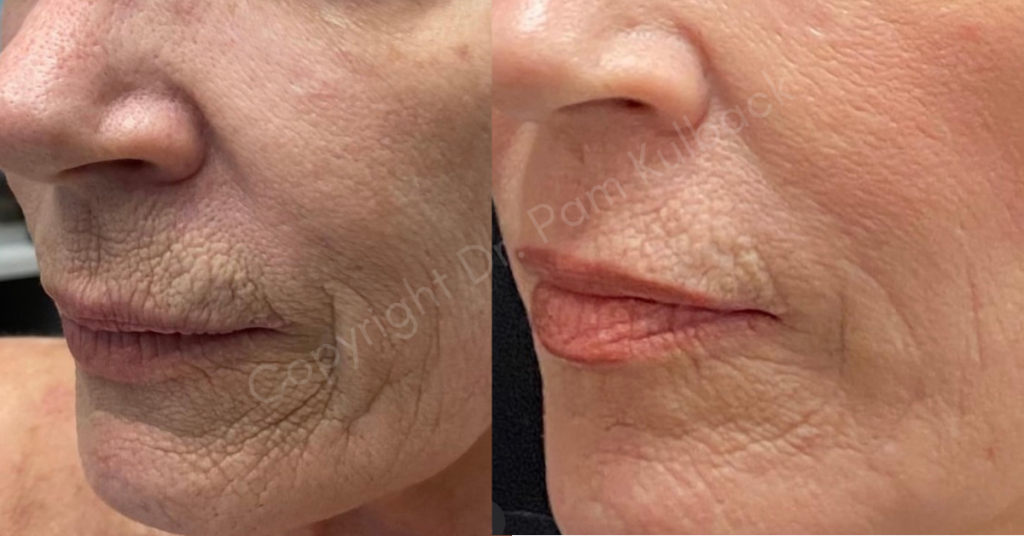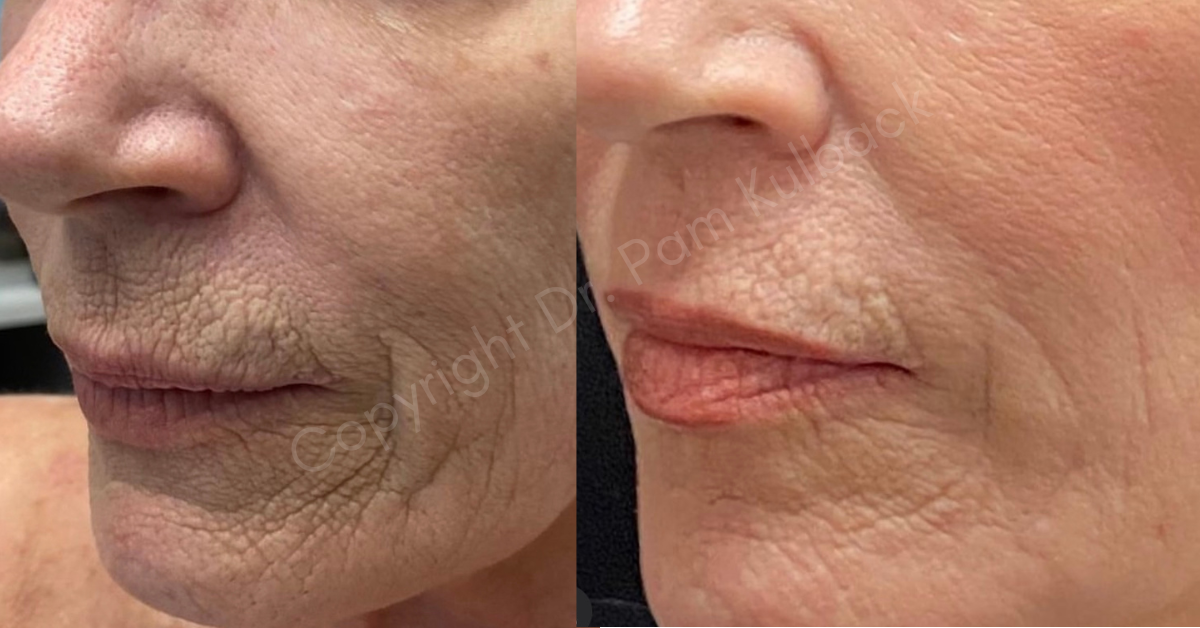 Recovery after Virtue RF Microneedling
One of the main benefits of committing to Virtue RF that there is no downtime involved. You should expect to be a little red, like a windburn or sunburn. This will last for a few hours on average. The Franz Skincare Mask will greatly reduce any redness or swelling associated with the treatment and patients can return to normal activities the next day. Your skin will feel a bit sensitive for a day or two and may begin peeling on the 4th or 5th day. If Dr. Kulback opts for an aggressive treatment, redness, irritation, and blotchiness may last for a few days. Ask us about Deep RF and Exact RF protocols because those are our newest additions to the Virtue RF system.
Dr. Pamela Kulback will provide post treatment instructions to further improve the outcome of each treatment. Of course, direct sun exposure is not recommended after the treatment and SPF50 or higher should be worn prior to going outside. Avoid skincare with retinol, lactic acid, and acne medication before treatment and for several days after the treatment to avoid skin irritation.
Book Your appointment with Dr Pamela Kulback in Trussville, Alabama, and reserve your treatment today. Call 205-255-1232 to book by phone today, or submit the form below.
Appointment Request
Request your complimentary Consultation