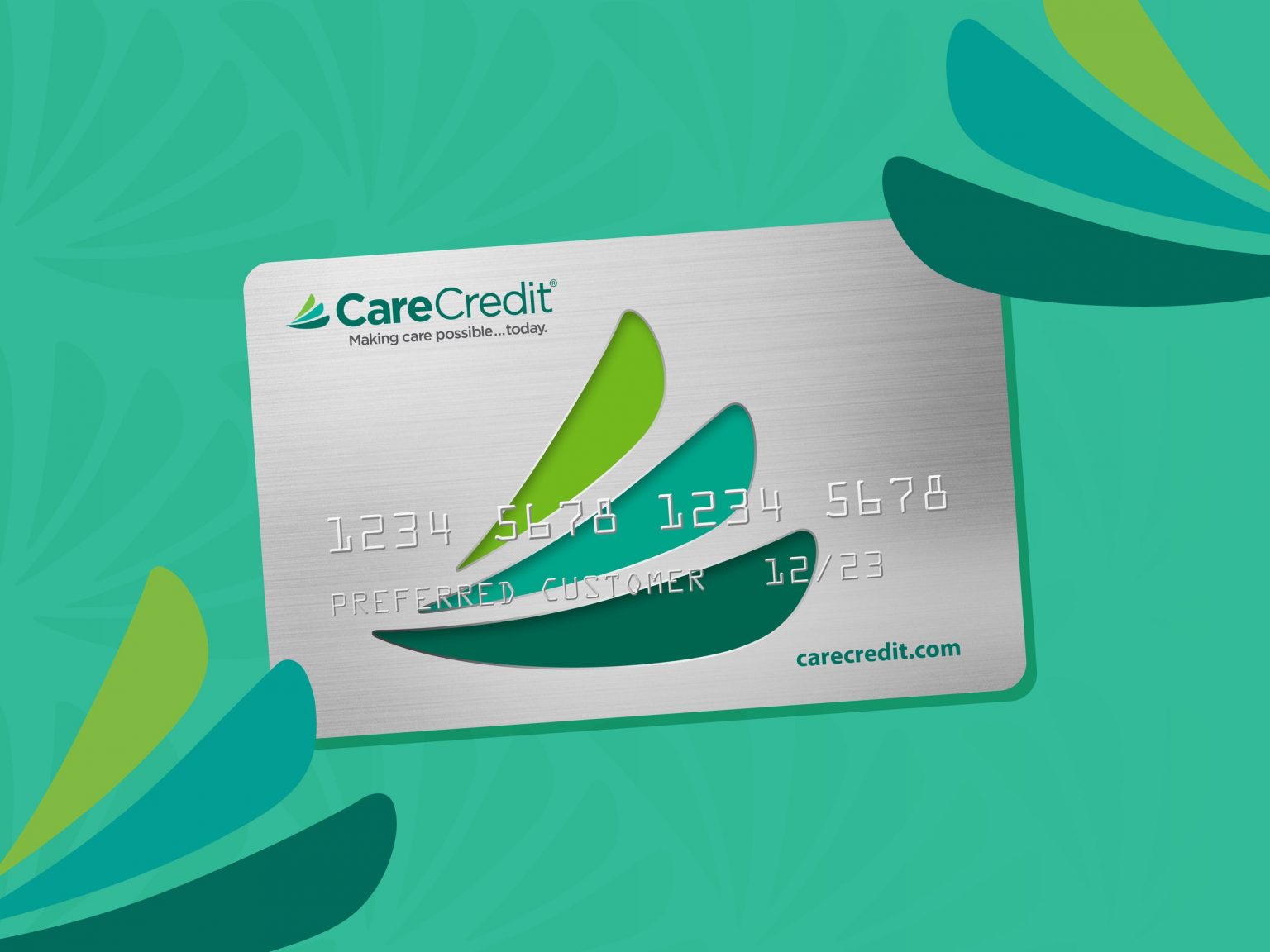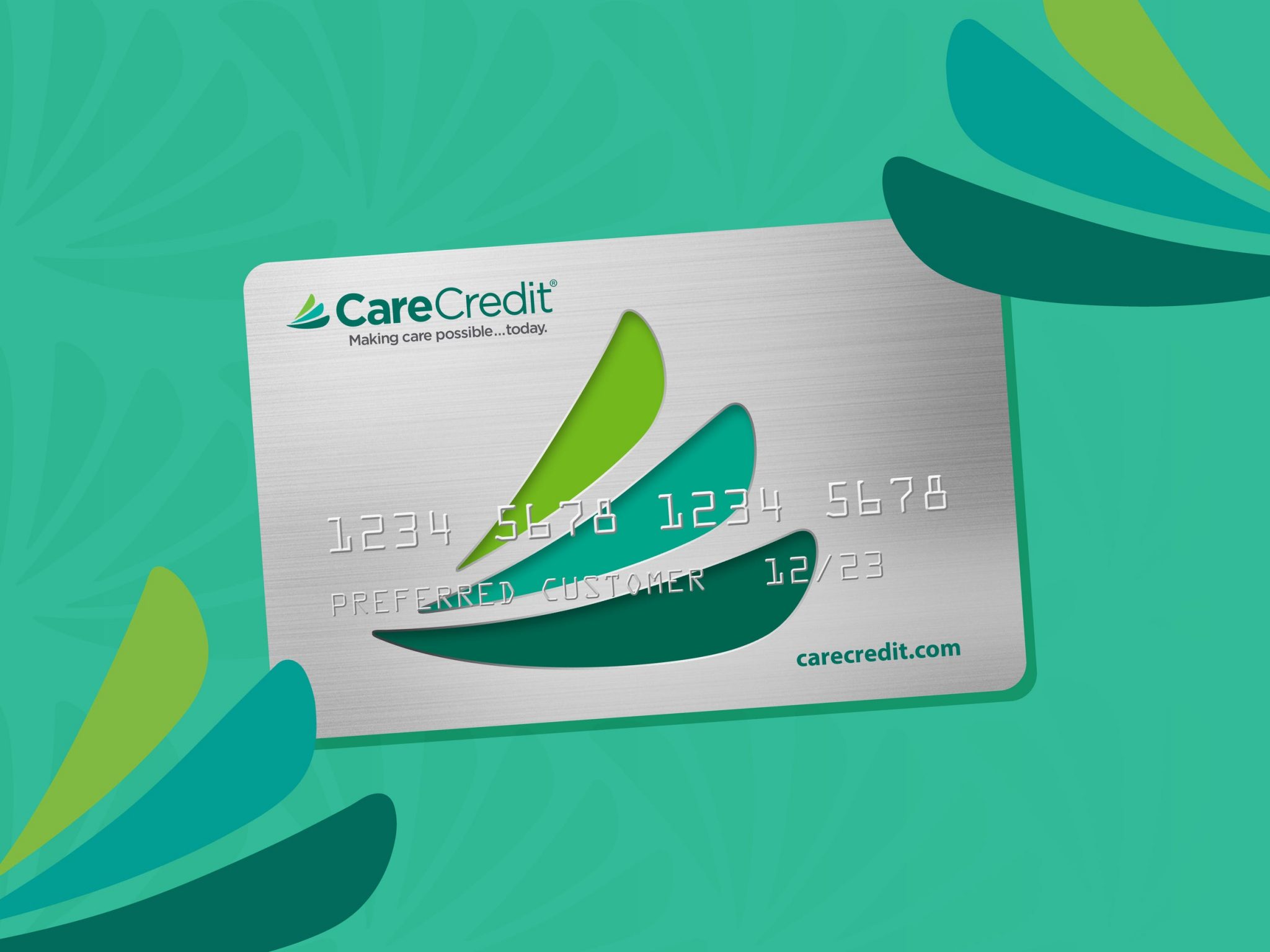 CARE CREDIT FINANCING IS NOW AVAILABLE 
AT K2 RESTORATIVE MEDICINE & MED-SPA  AT TWO LOCATIONS!
Trussville, Alabama & Panama City Beach, Florida.
Even the simplest procedures can have a big impact. We accept Care Credit for all services and products.  We offer 6-months interest-free financing for procedures over $500. 
We do not offer interest-free financing for longer terms at this time 
*Subject to credit approval – Care Credit is an independent finance source – K2 Restorative Medicine & Med-Spa has no influence over credit terms or approval. We are an authorized Care Credit Provider and offer care credit financing options in the State of Alabama and the State of Florida.