Choose HydraFacial.

Choose Beautiful Skin.
We want you to enjoy the experience, and delight in the results.
Our skilled Esthetician Jackie P. performs the HydraFacial Treatment at our Trussville, Alabama location. 
HydraFacial Package Deal of 3 Now Only $495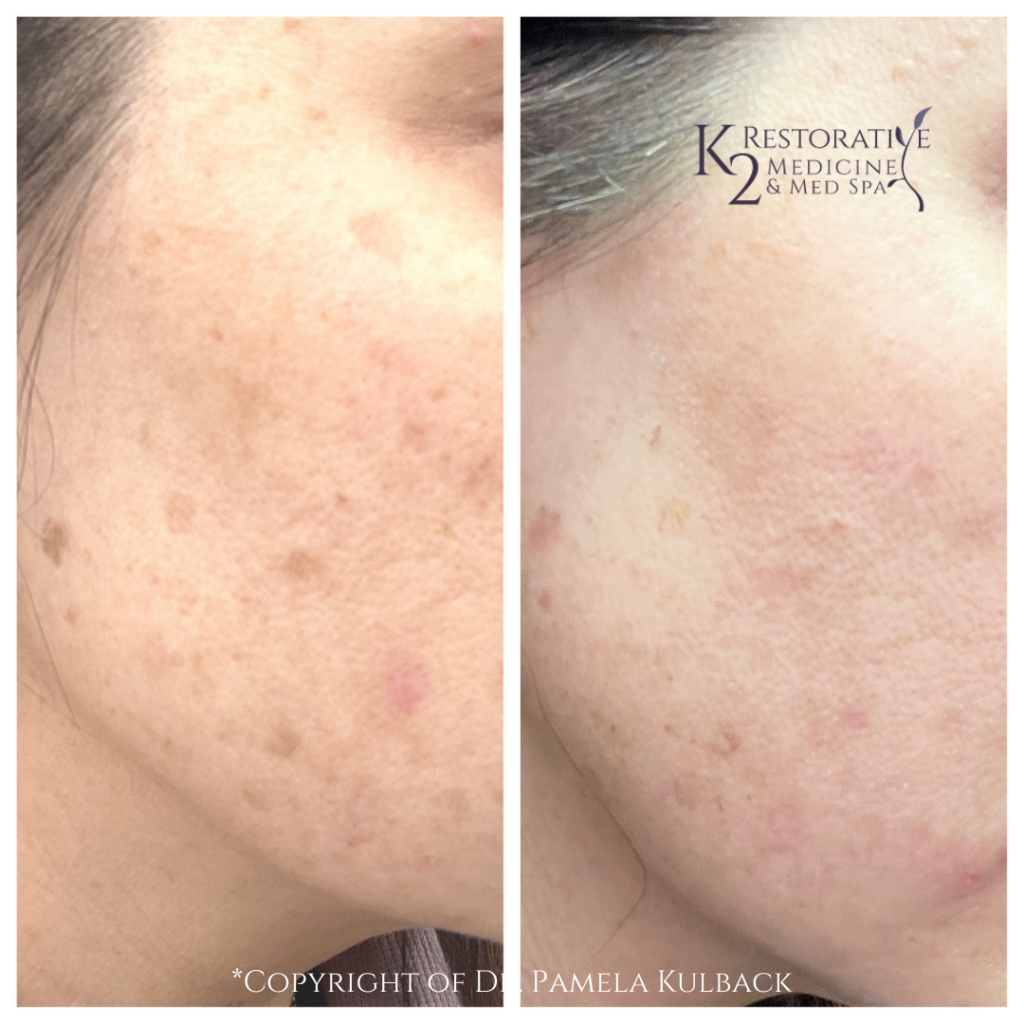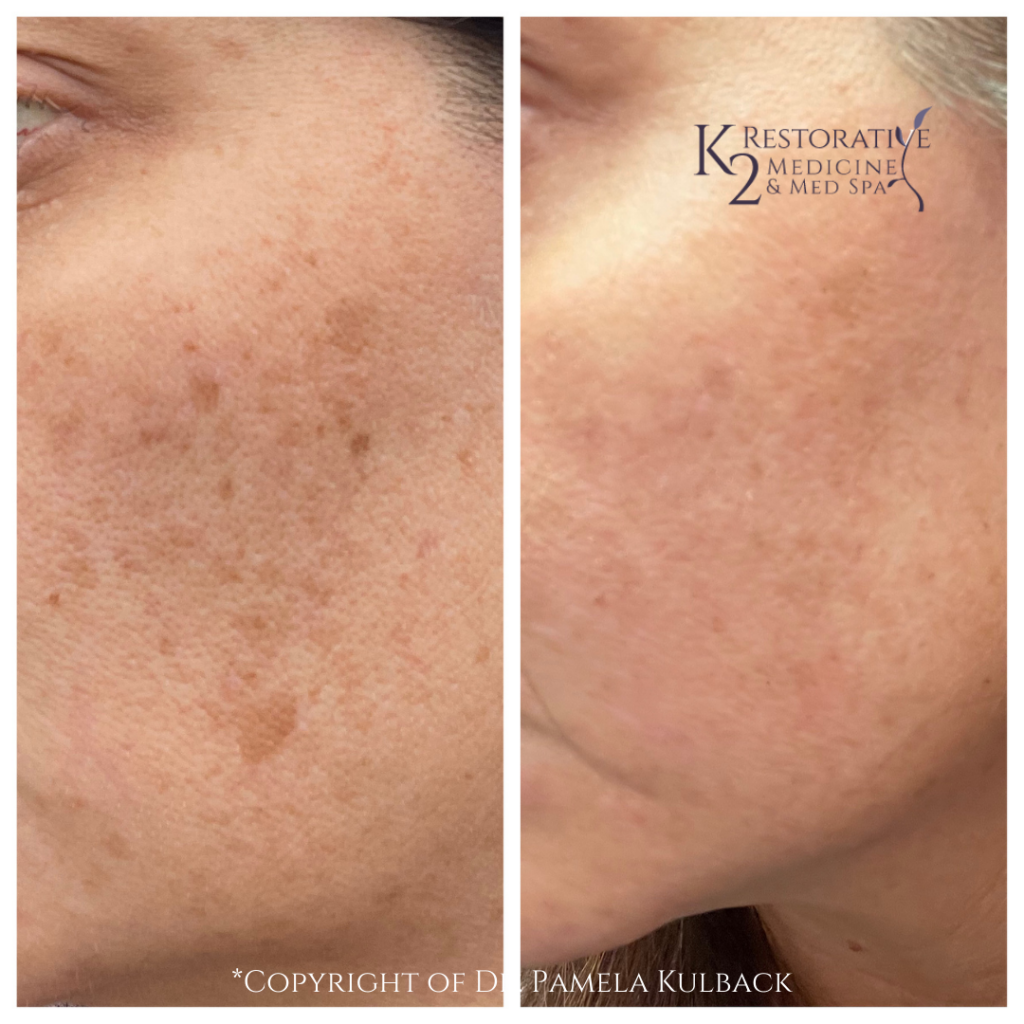 What does HydraFacial do?
Only HydraFacial uses patented technology to cleanse, extract, and hydrate. The treatments super serums are made with nourishing ingredients that create an instantly gratifying glow in just 3 steps:
CLEANSE + PEEL
Uncover a new layer of skin with gentle exfoliation and relaxing resurfacing.
EXTRACT + HYDRATE
Remove debris from pores with painless suction. Nourish with intense moisturizers that quench skin.
FUSE + PROTECT
Saturate the skin's surface with antioxidants and peptides to maximize your glow.

WHAT SETS HYDRAFACIAL APART FROM OTHER HYDRADERMABRASION PROCEDURES?
This treatment uses a unique, patented Vortex-Fusion delivery system to exfoliate, extract and hydrate skin, and, the spiral design delivers painless extractions.
WHAT IS VORTEX-FUSION TECHNOLOGY?
HydraFacial's proprietary vacuum technology and serums create a vortex effect to easily dislodge and remove impurities while simultaneously delivering hydrating skin solutions.
 Is HydraFacial right for you?
Yes. We don't have a type.
We can address all skincare needs.
FINE LINES + WRINKLES
ELASTICITY + FIRMNESS
EVEN TONE + VIBRANCY
SKIN TEXTURE
BROWN SPOTS
OILY + CONGESTED SKIN
ENLARGED PORES
HYDRAFACIAL IS FOR EVERYONE. SEE THE MAGIC.
We offer consultations and skin analysis to first-time patients, call or text us during business hours. Follow us and like us on Facebook. View current specials.
Appointment Request
Request your complimentary Consultation
*Results are not guaranteed and vary from patient to patient. Information gathered on hydrafacial.com – official provider and Publisher.