Skin Resurfacing & Microneedling
Treat major skin concerns with Skin Resurfacing,  Microneedling, and other treatments! 
Many patients who suffer from Melasma, or other skin discoloration issues, feel extremely self-conscious about their skin condition. Patients suffer skin discoloration from hormonal changes especially during or after pregnancy, sun damage, etc.
Sun damage results in brown spots on the face, chest, arms, and other body parts, which contribute to the aging skin appearance. Sun damage also results in uneven skin tone.
We offer Skin Resurfacing & Microneedling treatments that lighten skin, improve uneven skin tone and remove brown spots or freckles.
Improve Skin Tone with Microneedling or Skin Whitening Serum
We also use outstanding special serums to treat your individual needs or platelet-rich plasma (PRP) with our micro-needling pin. 
A progressive improvement in the skin appearance continues over 3-12 months as new collagen is produced, improving skin elasticity and skin color.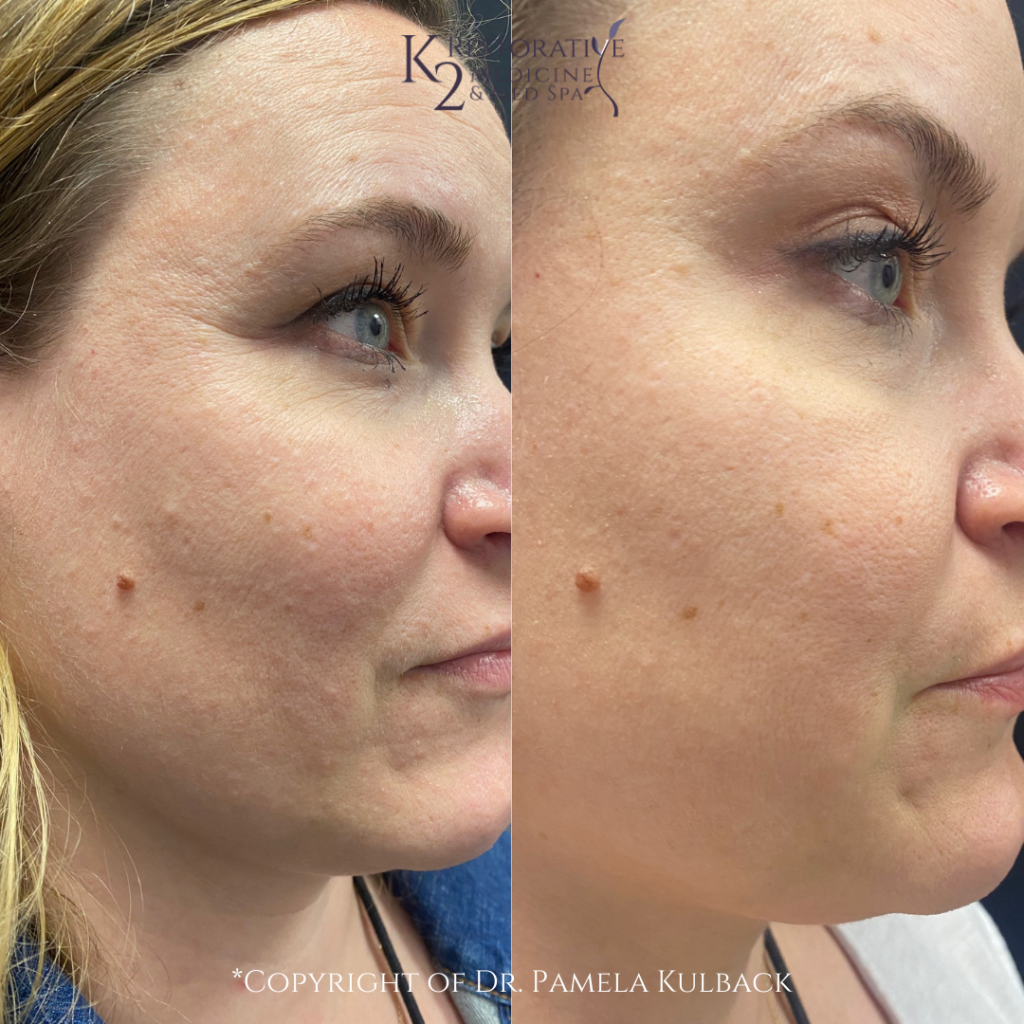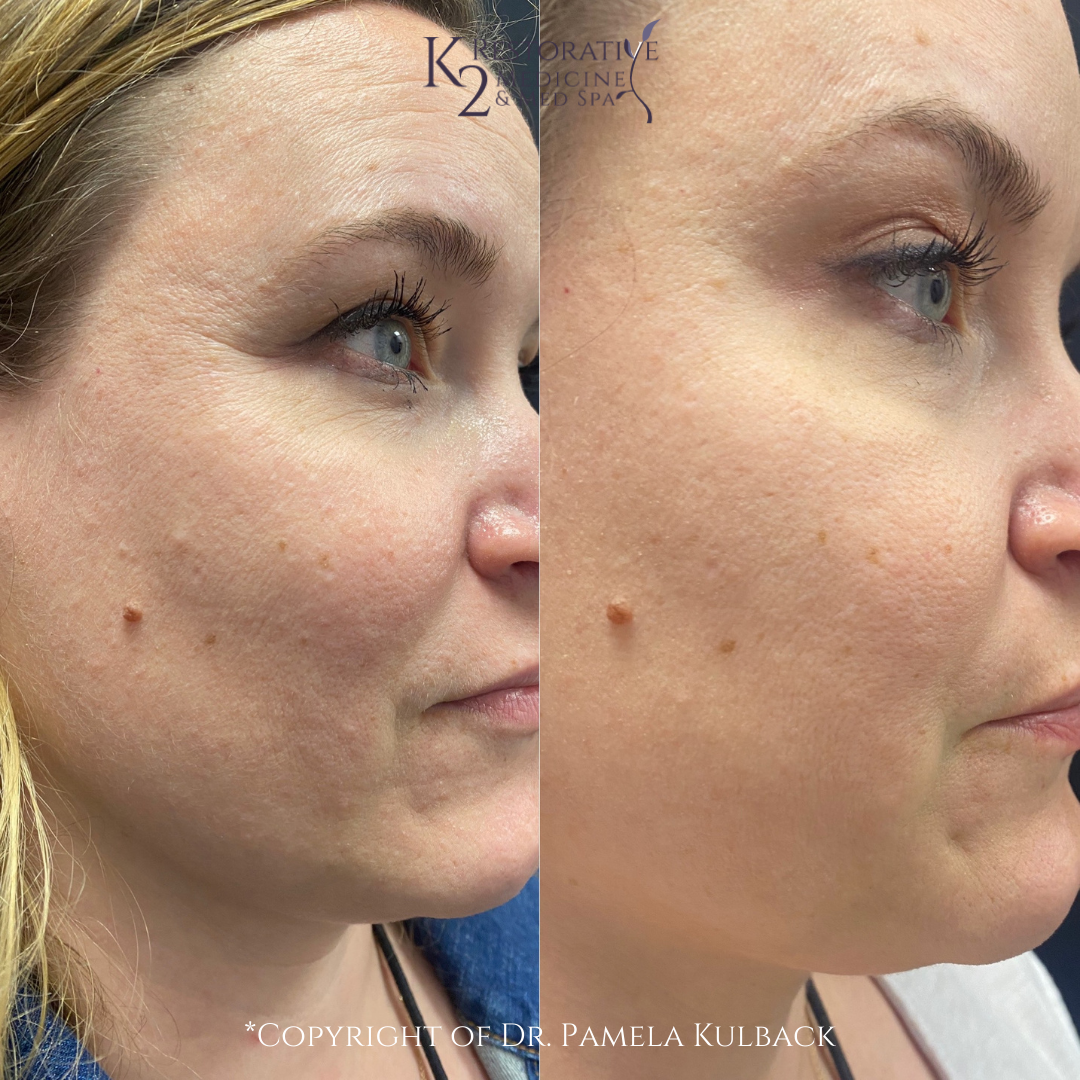 SKIN RESURFACING WITH FRACTORA?
It heats the deep layers of the skin to stimulate collagen production and healthy circulation. Fractora can produce long-lasting results similar to a CO2 laser without the downtime of traditional laser treatments. This skin resurfacing treatment improves skin tone and texture for a more radiant and youthful appearance.