Are you suffering from dry skin?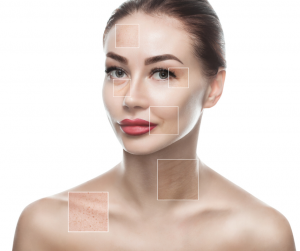 As we age, we lose collagen and natural moisture in our skin. This makes the skin dull in appearance, flakey, red and irritated and lack a natural healthy glow.
Environmental factors can also contribute to loss of moisture in the skin. Luckily, this can be easily treated.
Dr. Kulback recommends a combination of healthy skin care products and treatments that work by providing a specific moisture level to help properly restore hydration and revitalize skin tone and texture.
treat scaly skin with rejuvenation
K2 Restorative Medicine provides several skin rejuvenation treatment options to address these concerns and help to restore a more youthful appearance and can reverse skin damage with specific treatments.  and texture.
Check our results here and Facebook 
Interested in what we can do for you? Book an Appointment Today!