We Offer A
Natural Solution for Erectile Dysfunction ....The P-Shot
Erectile Dysfunction & The P-shot
It is estimated that between 15 and 30 million American men suffer from erectile dysfunction. 40% of men in their 40's have some problems with decreased sexual performance and it only gets worse with aging.
If you are unable to achieve and or maintain an erection problems adequate for sexual function, you may have erectile dysfunction (ED).
There are many causes of ED and the treatments can have variable results and side effects. If Viagra is letting you down and Cialis is giving you unwanted side effects, and you would like the option for more spontaneous sexual activity, perhaps it is time to try a more natural approach with the healing powers of Platelet Rich Plasma in a Priapus shot.
The Priapus Shot® (also known as the P-Shot) is an office-based treatment utilizing blood-derived growth factors to deliver lasting improvements in sexual performance.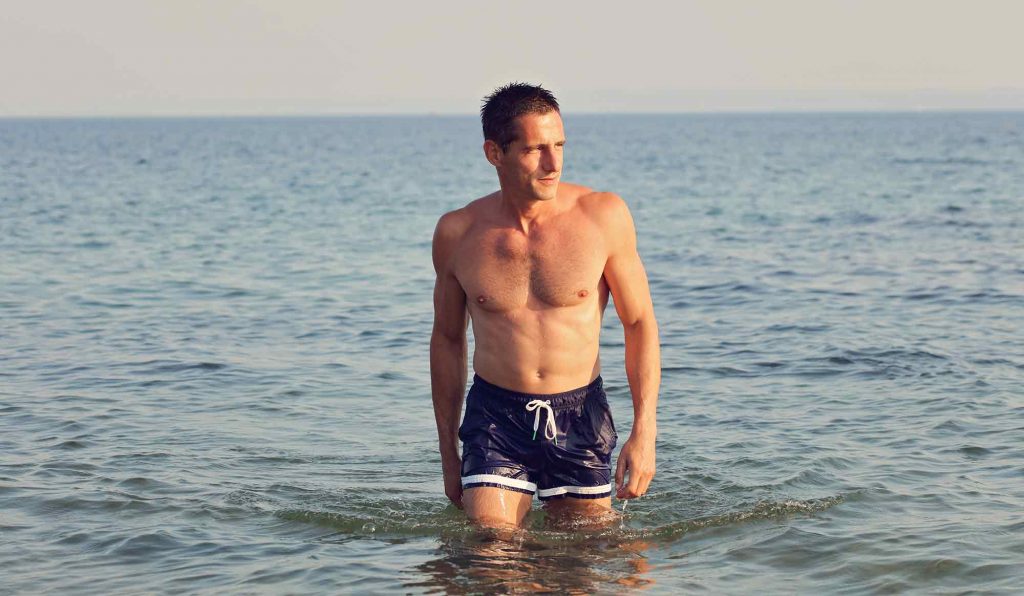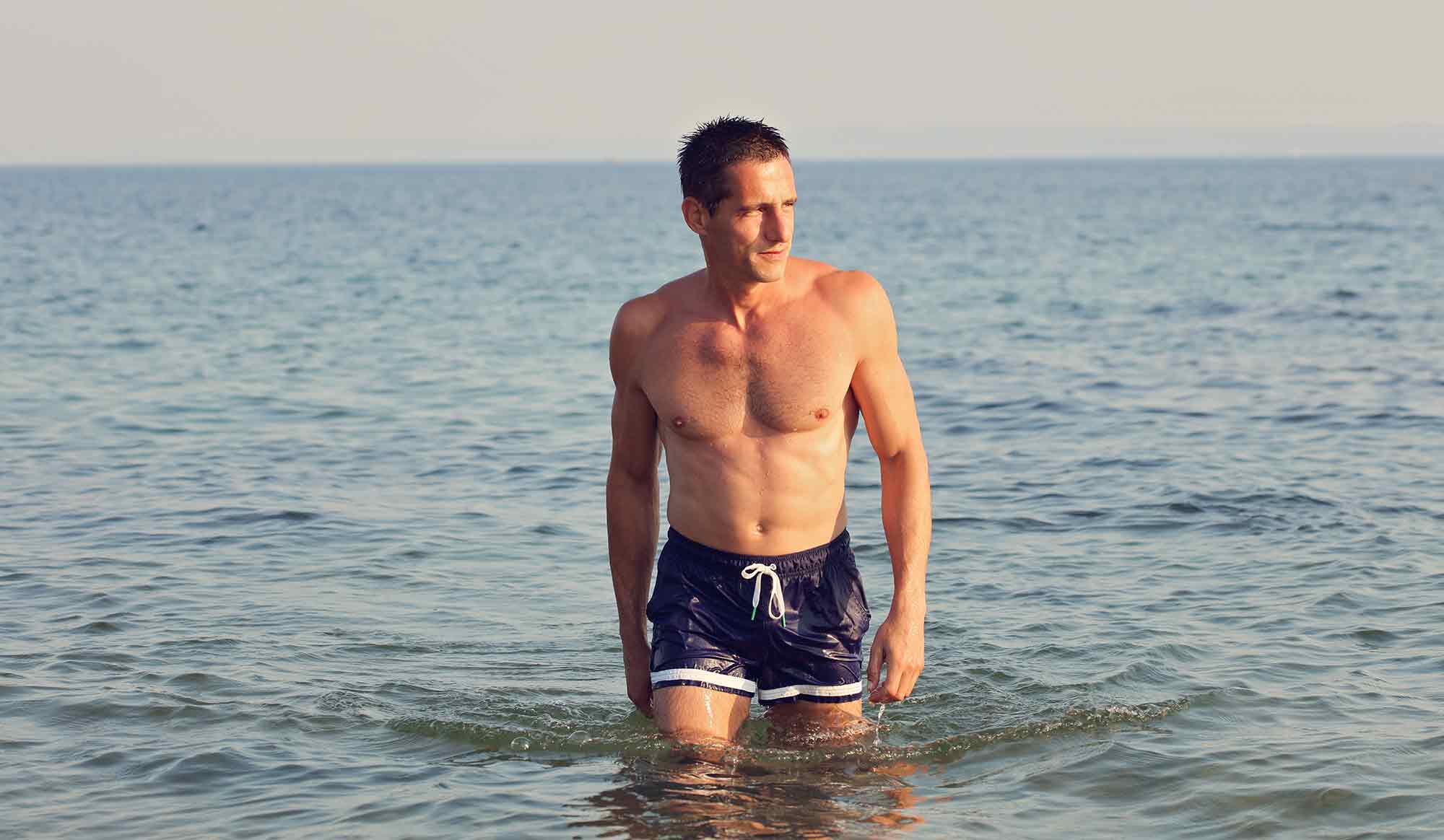 The P-Shot is a non-pharmacological option for the treatment of Erection Problems.
Candidates for treatment may include the following:
Any male looking to improve sexual performance

Men who have lost some sexual function from prostate surgery or enlargement

Patients suffering the effects of conditions such as diabetes or cardiovascular disease.
Most often when blood flow in the penis is limited or nervous are harmed

With stress or Emotional reasons

As an early warming of a more serious illness, like: atherosclerosis (hardening or blocked arteries), heart disease, high blood pressure or high blood sugar from diabetes.
Contact Dr. Pamela Kulback by submitting the form below. Schedule a discreet consultation and learn about how the P-Shot may help you perform at optimal level. 
Follow us to know more about our treatments on Facebook