Facial Fillers, Lip Fillers
& Neurotoxins -Injectables
K2 Restorative Medicine & Med-Spa offers the latest fillers and injectables  Kysse is the latest 1 year FDA cleared long-lasting Lip Filler that provides structure, flexibility, and definition all in one product.
Ask us about the PDO Thread-Lift for Lips in addition to Filler for even better longer lasting results.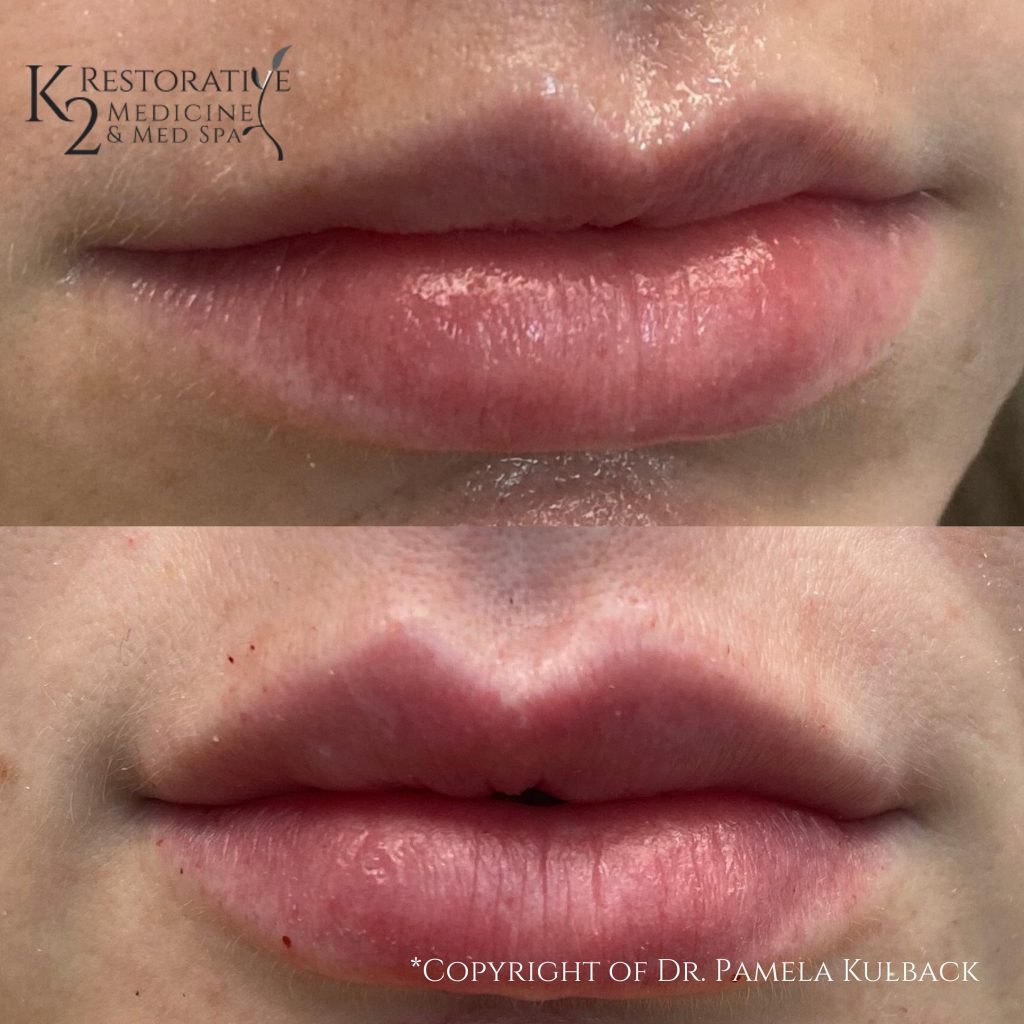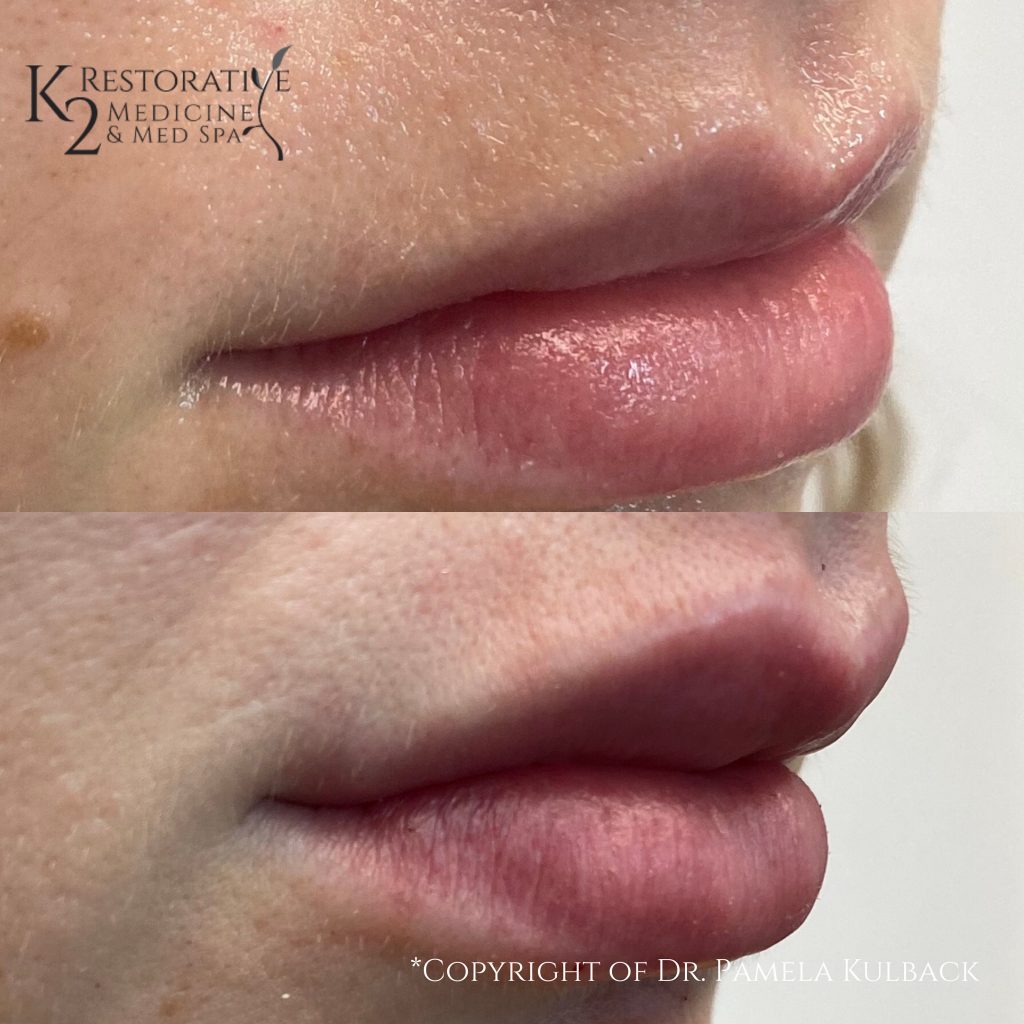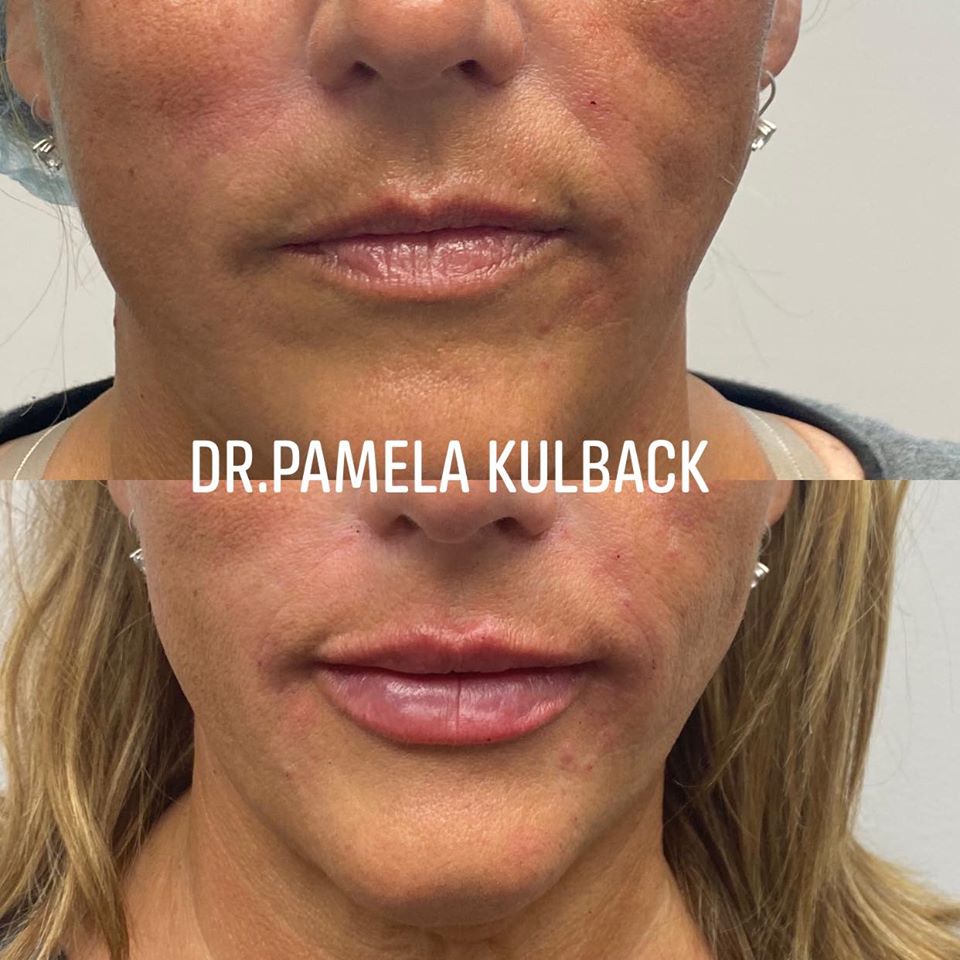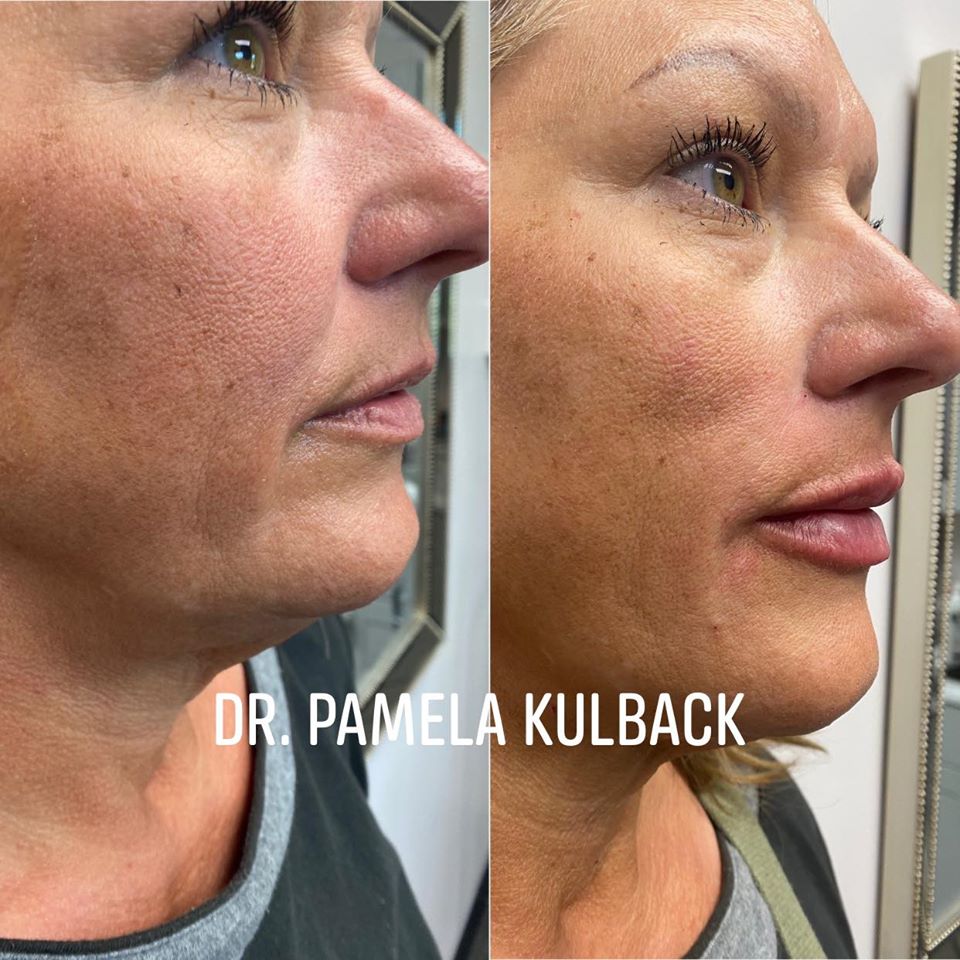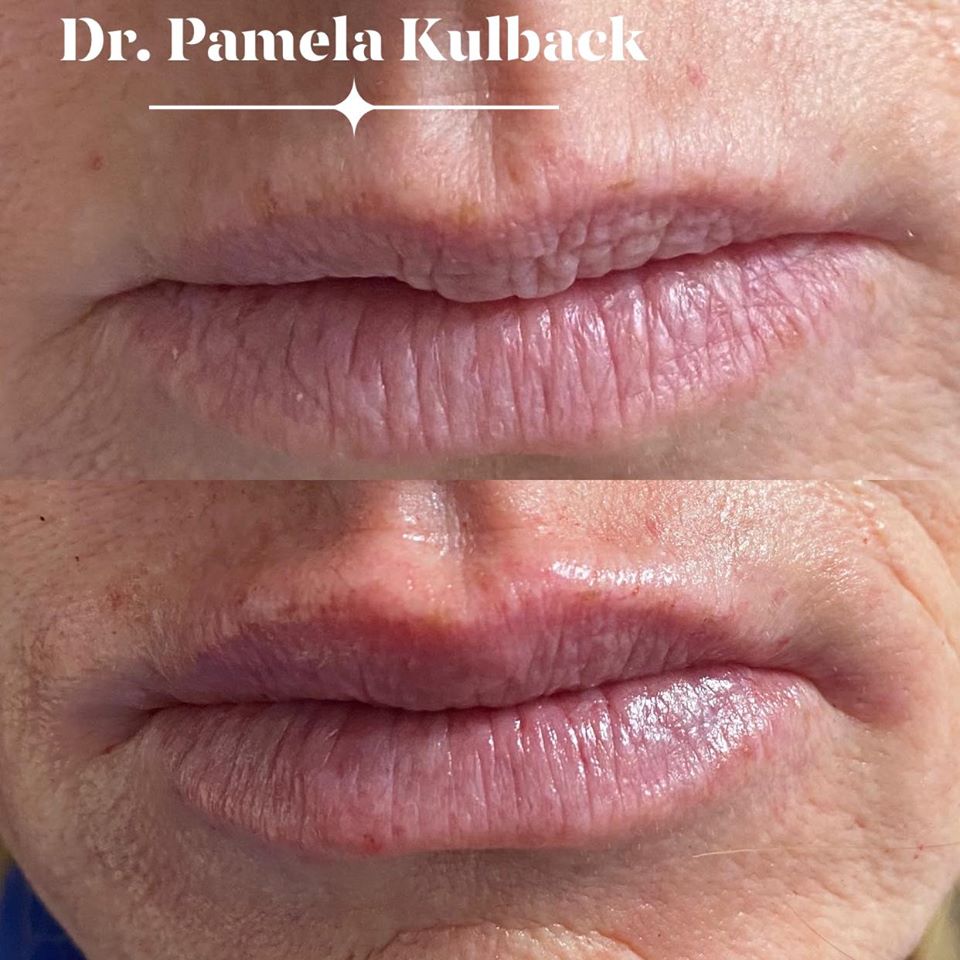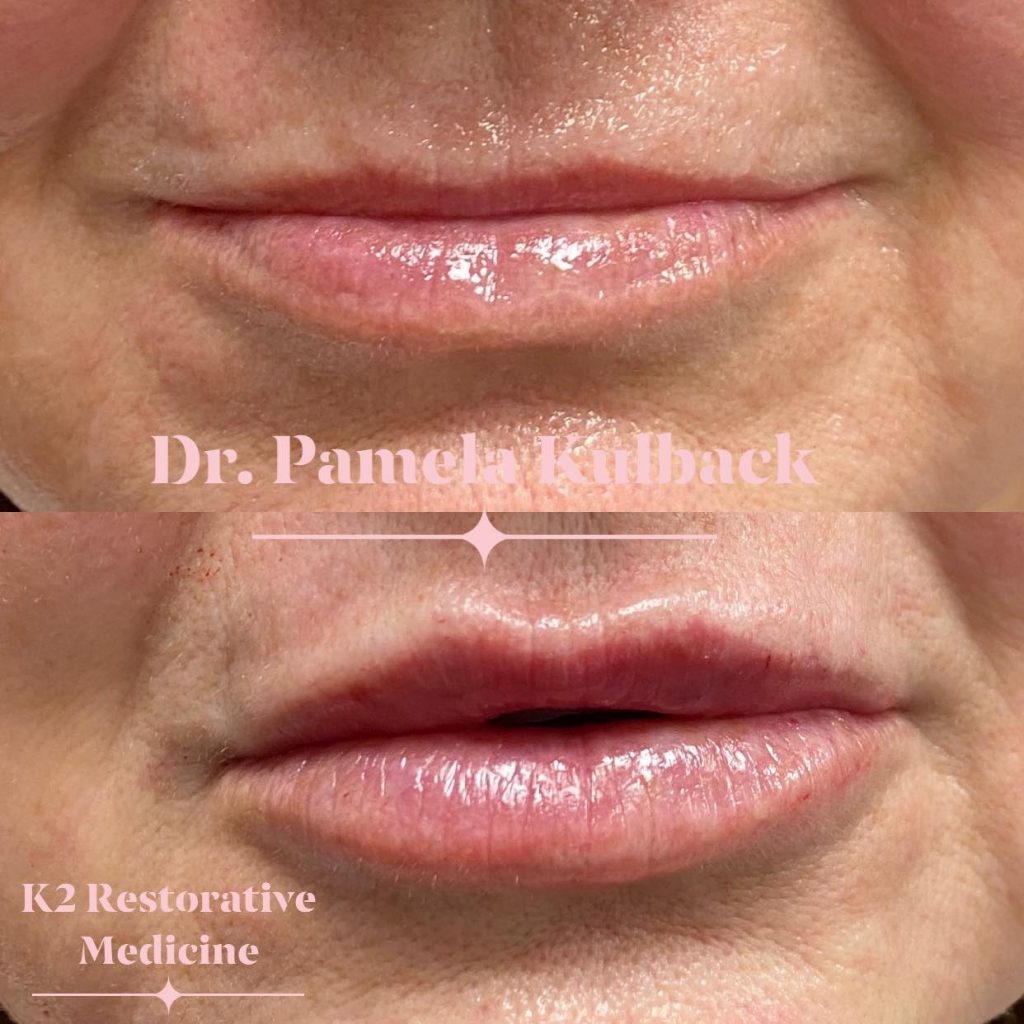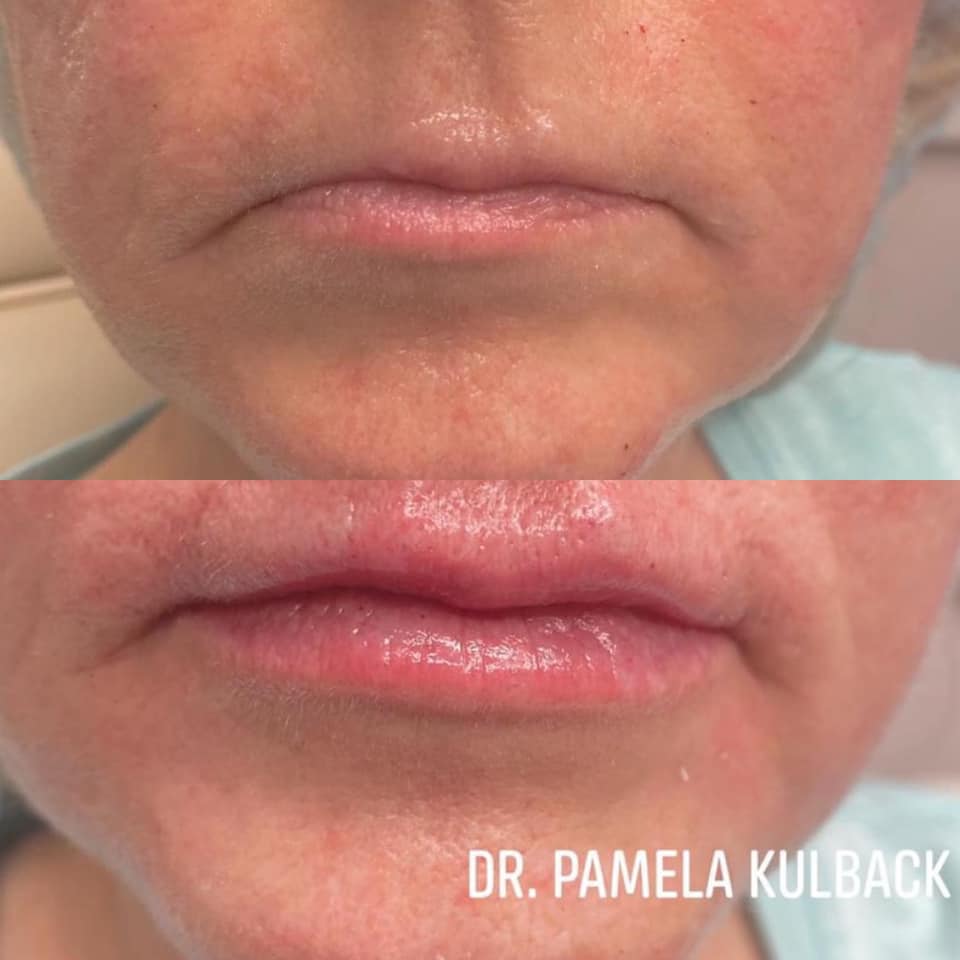 What can Fillers and Injectables achieve? 
As we age, our skin loses volume due to reduced levels of collagen, elastin fibers, and hyaluronic acid. Dermal fillers are often referred to as HA fillers and are used to temporarily restore lost volume in the face, mouth, lips, jowls, temples, and hands. Most Dermal fillers are reversible. Dr. Kulback uses fillers to smooth out fine lines and wrinkles and to restore symmetry in the face. Dermal fillers can provide immediate results with very little downtime. Slight bruising and swelling only lasts for a few days on average. 
What is the expected duration of Fillers and Injectables
The average HA Dermal Filler such as Restylane Lyft, Restylane Refyne, or Restylane Defyne can last up to 6-months or longer depending on the patient's age, environmental factors, lifestyle, and genetics. The latest FDA approved filler for Lips can last as long as 1 year. Restylane Kysse for Lips is now available at K2 Restorative Medicine & Med-Spa at both locations. Book your appointment in Trussville, Alabama or visit us at our Panama City Beach area office. 
Other Fillers such as Juvederm Voluma is FDA cleared to last up to two years and gives patient instant results but is not as easy to reverse because it is injected much deeper. Voluma is ideal for restoring cheek volume. Sculptra is a 2-year FDA cleared solution to restore facial volume and is produced by Galderma, the maker of Dysport and Restylane.
Sculptra works differently than other fillers and is used to stimulate collagen production. Sculptra is injected with a cannula (on the bone) to better restore lost volume in patients 35 and older. Sculptra is long-lasting, but does not produce instant results and therefore can be the perfect product to use with Restylane fillers. Restylane Lyft is a product now FDA approved for injections in the hands. Hands are often the giveaway of our age, so now we can turn back the signs of aging of the hands with injections versus other expensive painful procedures.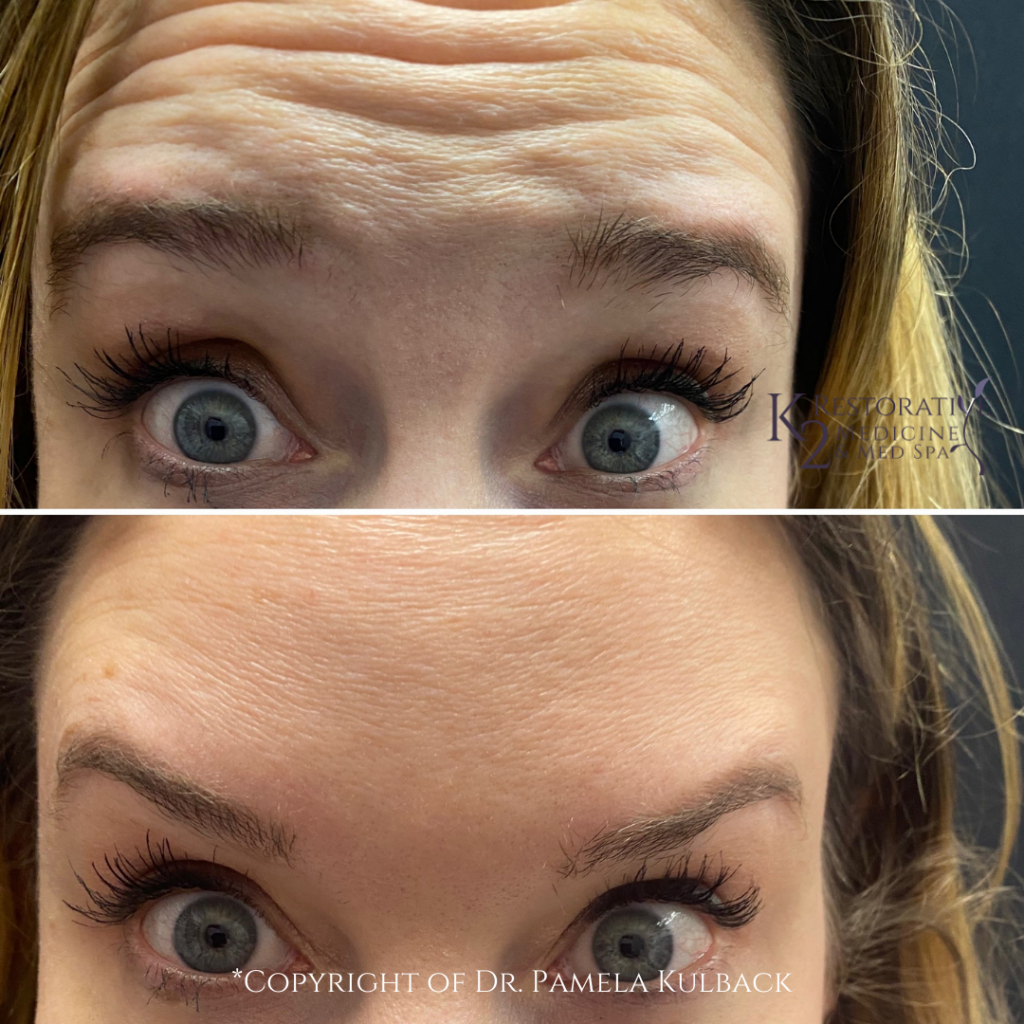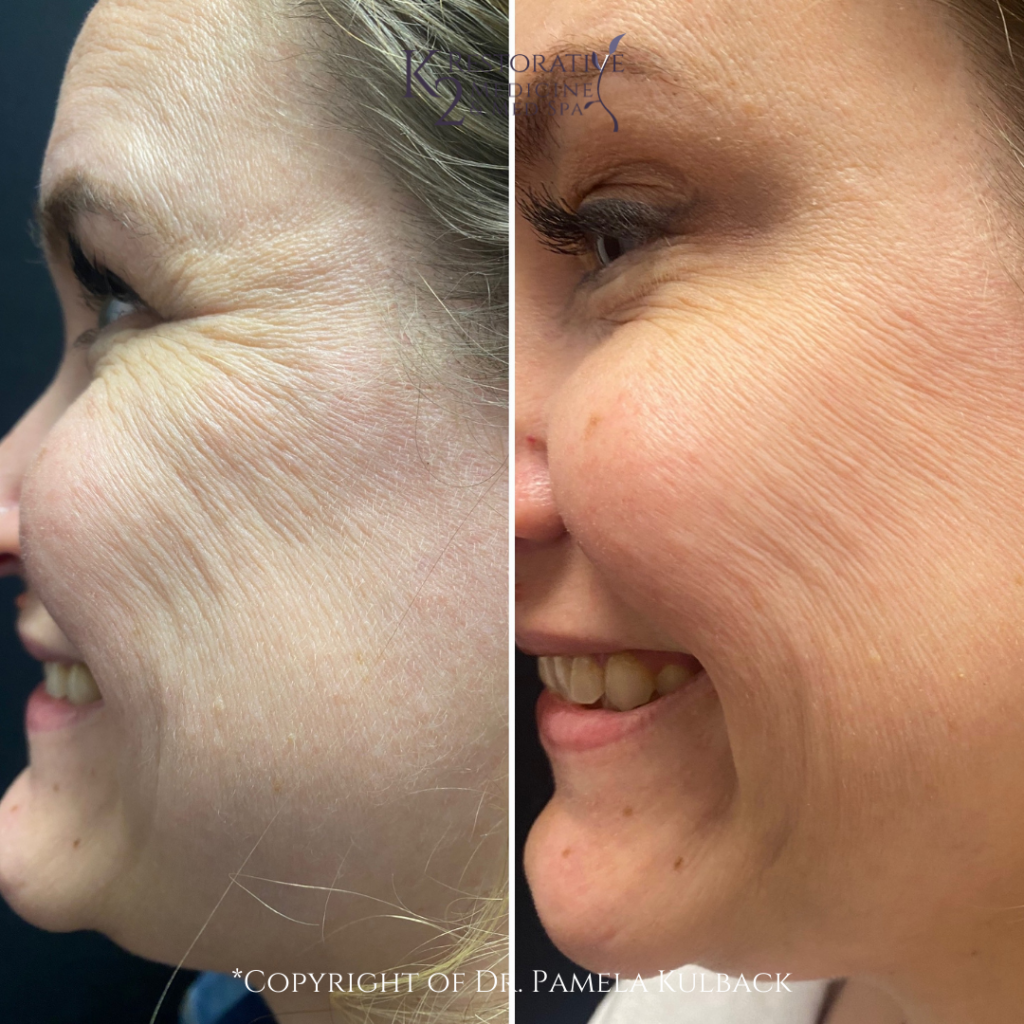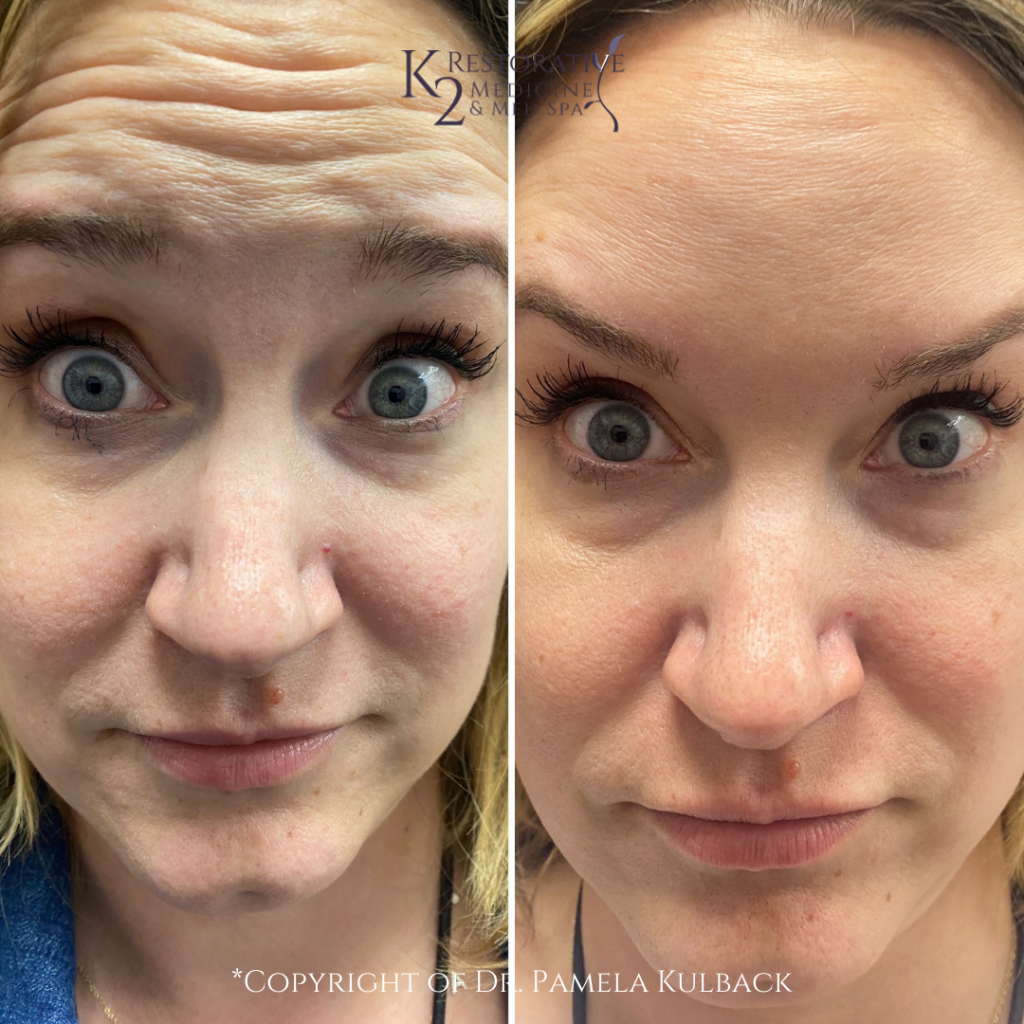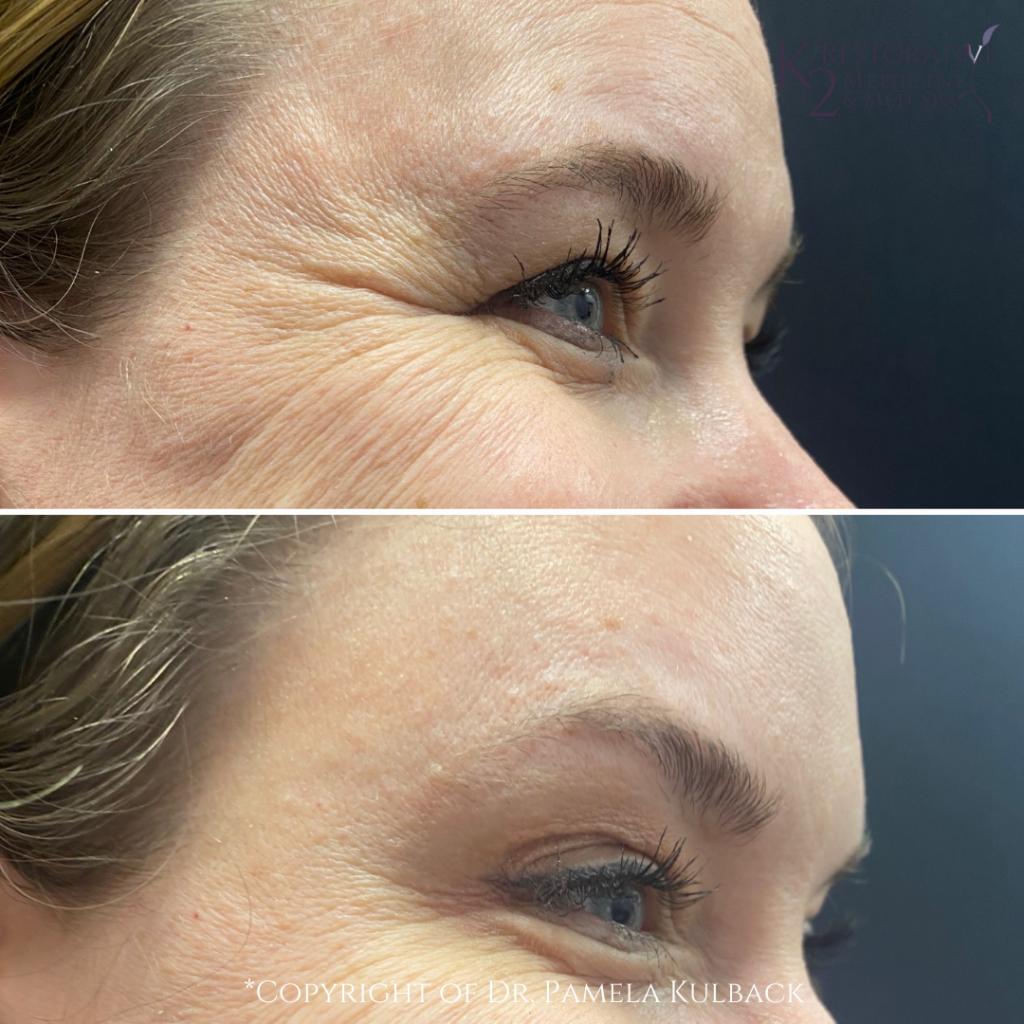 Can you combine Fillers with other Treatments?
Dr. Pamela Kulback uses Fillers in conjunction with other state-of-the-art nonsurgical aesthetic solutions such as PDO thread lifting and Radiofrequency treatments. Of course, there is a protocol with each combination, and treatments cannot necessarily be combined on the same day. She often combines fillers with Neurotoxins like Dysport or Botox. Neurotoxins temporarily disable muscle movement, therefore, getting rid of frown lines, forehead lines, and crow's feet. Neurotoxins last anywhere from 2-4 months on average. 
Patients must have realistic expectations when it comes to fillersand Injectables and how long those should last. The older you get, the shorter the duration of temporary HA Fillers and neurotoxins.
Can everyone benefit from Fillers in the same way? 
 Yes, but each patient has individual needs and experiences different results. Expectations should always be managed by the patient and the physician you choose. Smokers may experience a shortened duration when it comes to fillers and injectables even during younger years and they often appear to have more facial wrinkles than non-smokers. This means that smokers often require more product and have to be injected more frequently. Dr. Kulback will gladly assess your skin condition and discuss your individual needs at the initial consultation.
Sun damage and excessive sun-bathing can be a huge contributor to aging and the amount of filler needed to fill in wrinkles and lines created from over-exposure. Request your consultation with us and we will provide a comprehensive plan for specific concerns as it relates to the aging face and body. Aesthetics and Anti-Aging is Dr. Kulback's specialty and she is confident in her recommendations and individualized treatment plans.
Dr. Pamela Kulback is a master injector and also loves to educate her patients and peers. She is known to stay up to date on the latest injectable methods and never stops training on the latest methods and technology offered in the USA and worldwide.
Injectables and HA Fillers offered at our Trussville, AL location and our Panama City Beach, area location include Botox, Dysport, Restylane Collection of Fillers , and Juvederm Collection of Fillers. Dr. Pamela Kulback also offers long-lasting fillers such as Voluma and Sculptra. Book Your Consultation today
Appointment Request
Request your complimentary Consultation