Are you suffering from acne?
We Treat Active Acne in adults
Acne is a skin condition that occurs when your hair follicles become plugged with oil and dead skin cells. It often causes whiteheads, blackheads or pimples. These usually appear on the face, forehead, chest, upper back and shoulders. It most commonly occurs among teenagers but affects people of all ages. We offer treatments and solutions to our patients who suffer from acne in adulthood. Contact Us Today to learn more.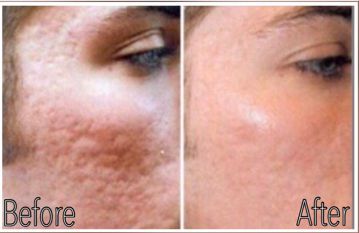 Reduce the visibility of your acne scars
Acne scars are common and range widely in terms of severity. The good news is that at K2 Restorative Medicine treatment and removal is achievable. Though many people with scarring give up hope that they will ever have healthy, radiant looking skin, there are a number of effective solutions. Scar treatment begins with getting existing acne under control, followed by a customized treatment plan to rejuvenate your skin's appearance.