Plump, tighten, and lift loose skin without

surgery or extended downtime 
PDO Thread lift is a safe and innovative treatment for lifting & tightening the skin pretty much anywhere on the face, neck and even the body. Whether you are a candidate for this procedure can be determined in a one one consultation with Dr. Pamela Kulback. PDO Threads can be completely customized. Cosmetic Thread Lifting has become a very desired nonsurgical aesthetic procedure around the globe. Combine PDO threads with skin resurfacing treatments and injectables for even better results.
What areas can be treated with PDO Thread Lift?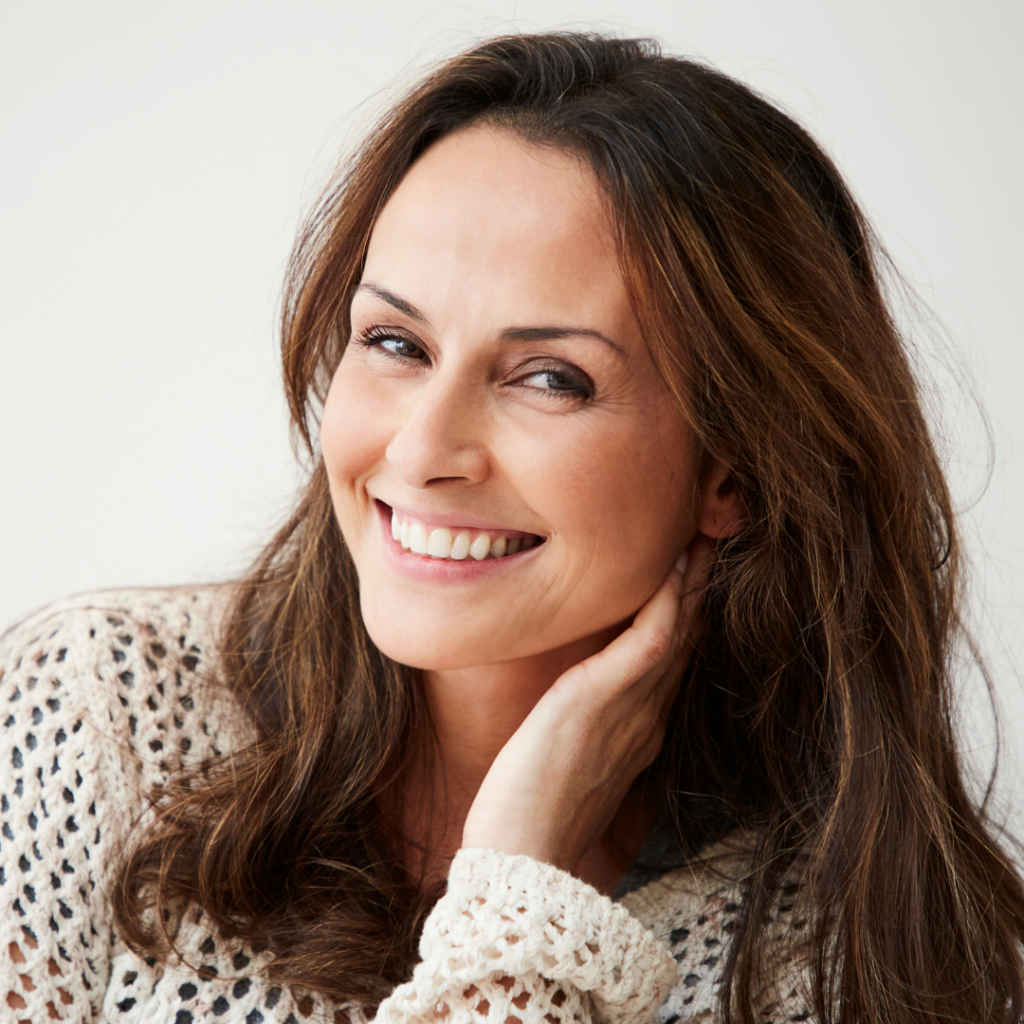 Facelift: Treat volume loss, sagging skin, marionette lines, loose jowls, and lips with PDO threads.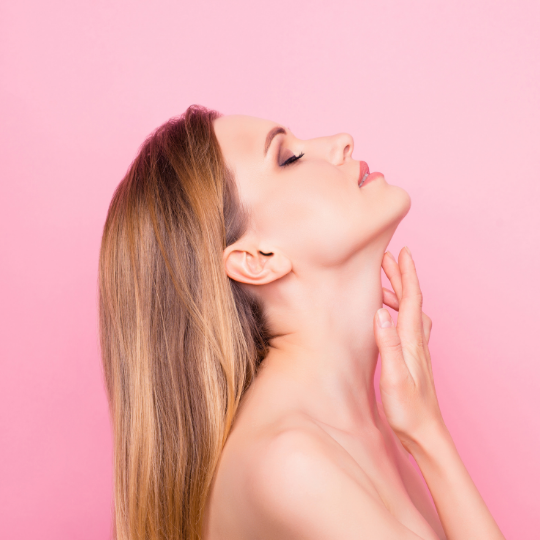 Neck lift:  Decrease necklace lines and eliminate turkey neck with PDO threads.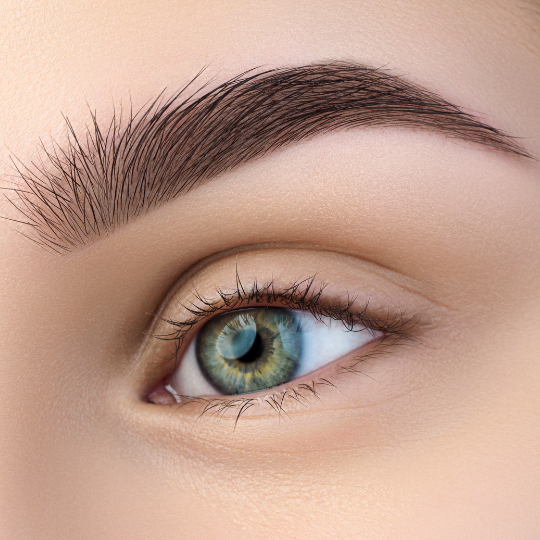 Brow Lift:  Lift Your Brows INSTANTLY with a few threads positioned perfectly for the desired shape.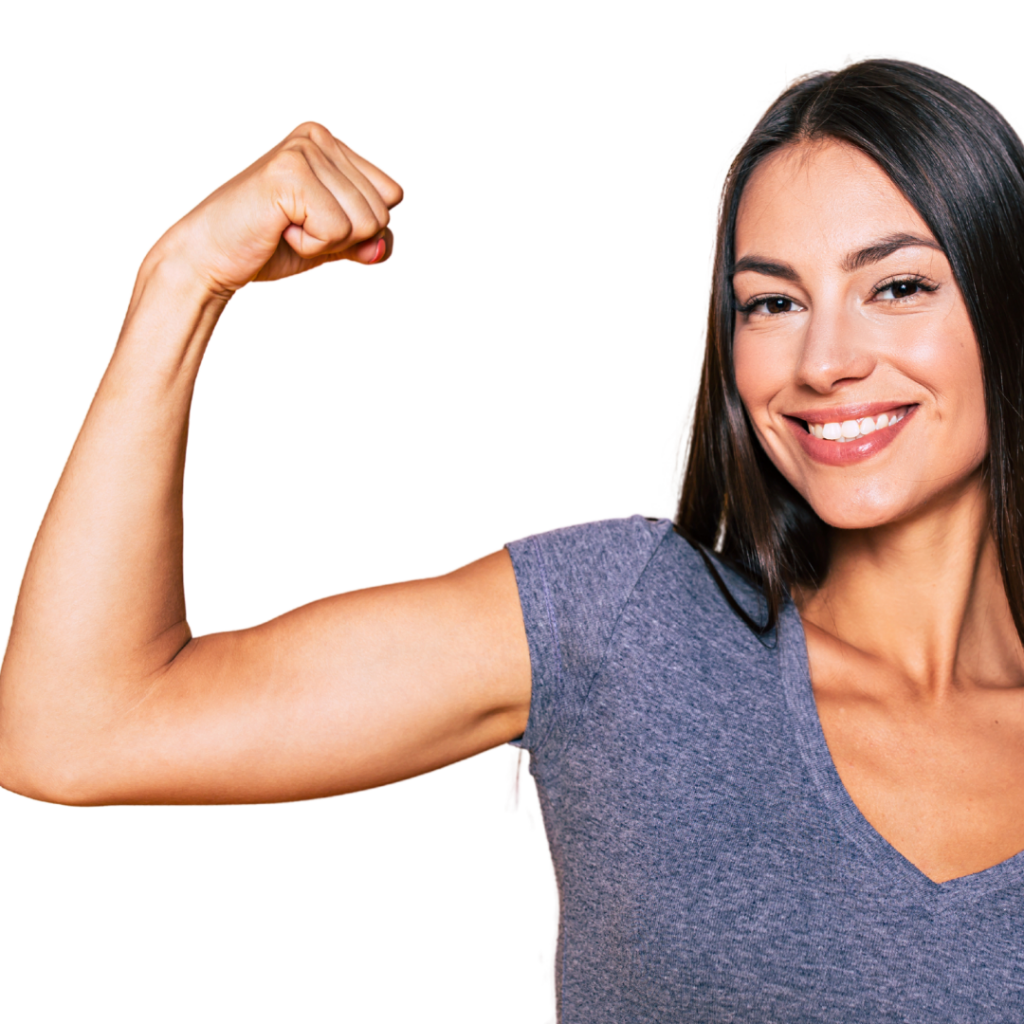 Arm Lift: Tighten skin of upper arms and eliminate bat-wings with the help of PDO Threads.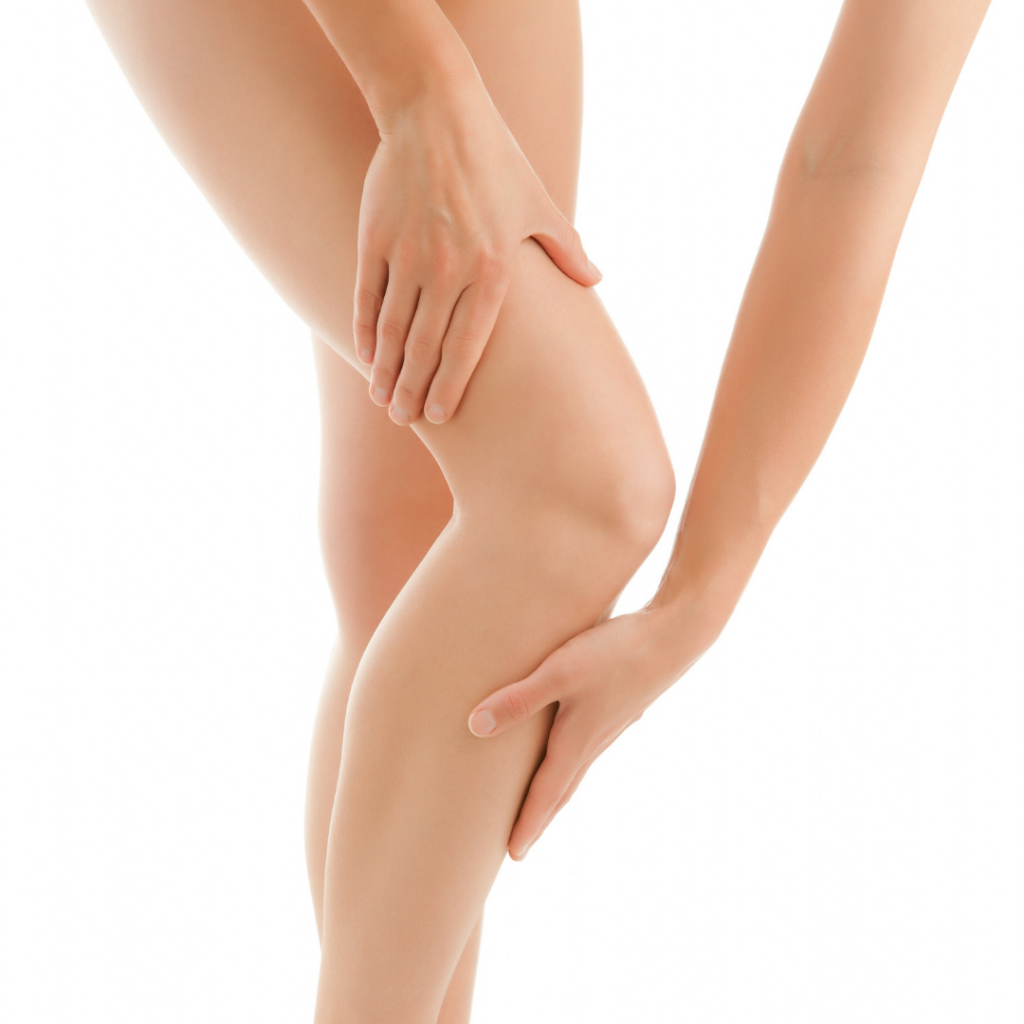 Knee Lift: Lift and smooth wrinkled skin around the knees with the help of PDO threads.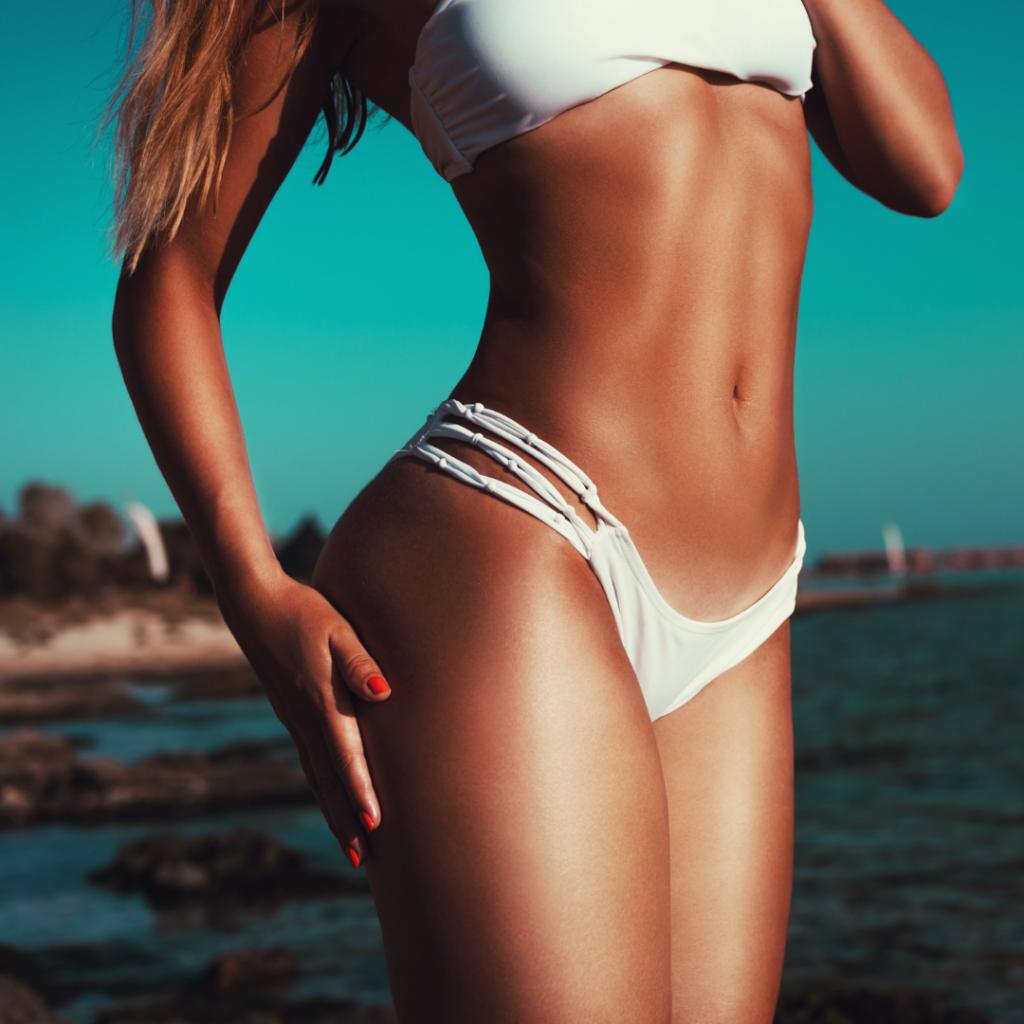 Abdomen Lift: Tighten loose skin for a smooth, firm belly with the help of PDO Threads.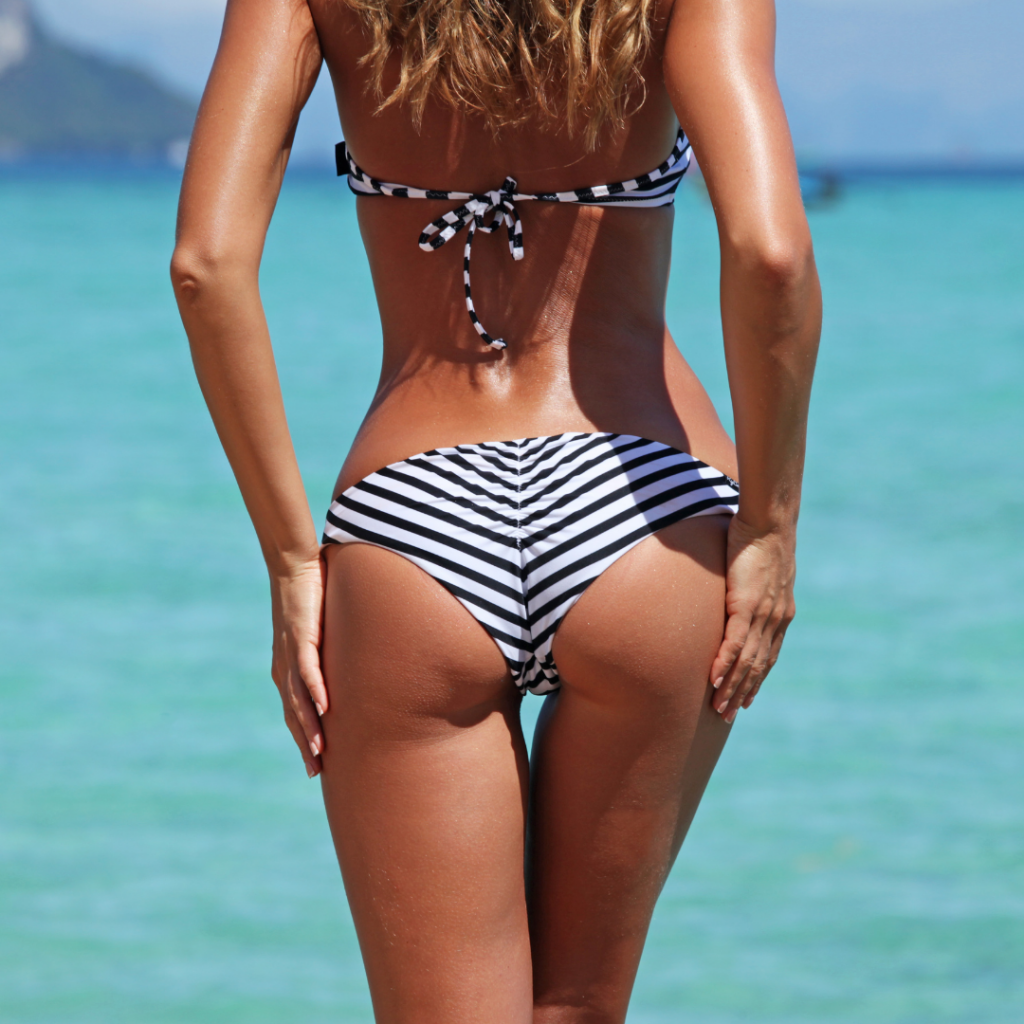 Butt Lift: For a firmer more lifted buttocks. This can be combined with Sculptra injections for more volume. 
Take A Look At Our PDO ThreadLift Before & After Gallery
Ready to book your consultation?
Give us a call at 205-255-1232 or submit the form below to request your appointment with Dr. Pamela Kulback in Trussville, Al. or Panama City Beach, Florida. 
Appointment Request
Request your complimentary Consultation