Tetra Co2 Laser & CoolPeel™ Best in Skin Resurfacing
Tetra CO2 Laser featuring Tetra CO2 CoolPeel™
CO2 lasers have long been the gold standard in treating fine lines, wrinkles, age spots, acne scars, and other skin perfections. Of course, the single most desired goal is tighter skin as we age.
CO2 Laser treatments have long been associated with extensive downtime and pain.
Tetra Co2 Laser exclusively offers the CoolPeel™ hand piece which allows patients to get skin resurfacing benefits without the downtime, pain, or risk! 3 Treatments one month apart is recommended for best results.
Tetra CO2 Laser Skin Resurfacing
For deeper resurfacing Dr. Pamela Kulback often uses the Tetra Co2 Laser which requires a bit more downtime and produces great results for those with scars, deep lines and wrinkles. The results can be improved even further by adding Virtue RF
+ Subnovii Plasma Pen to the Laser Treatment. This type of combination therapy is the best option for patients seeking immediate improvement of the above mentioned conditions.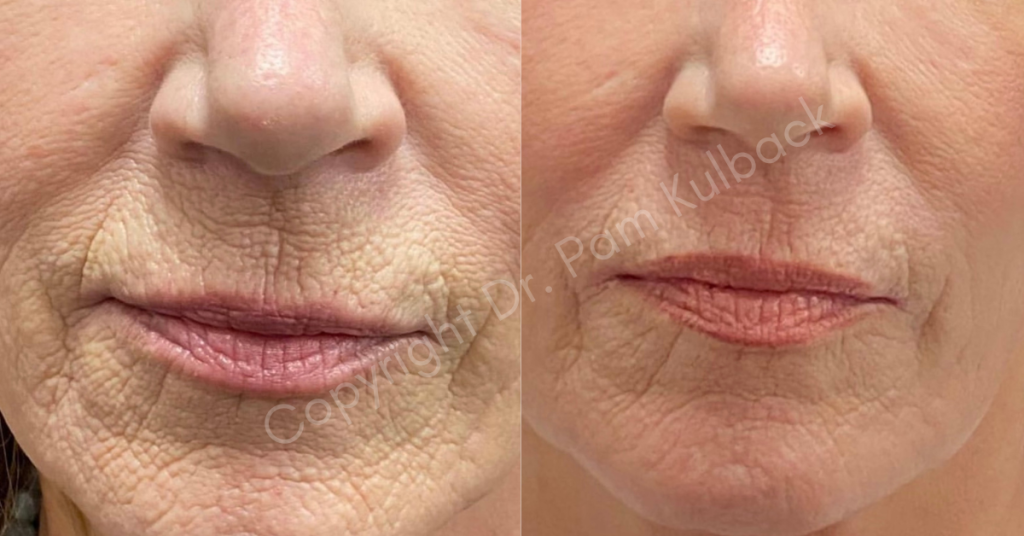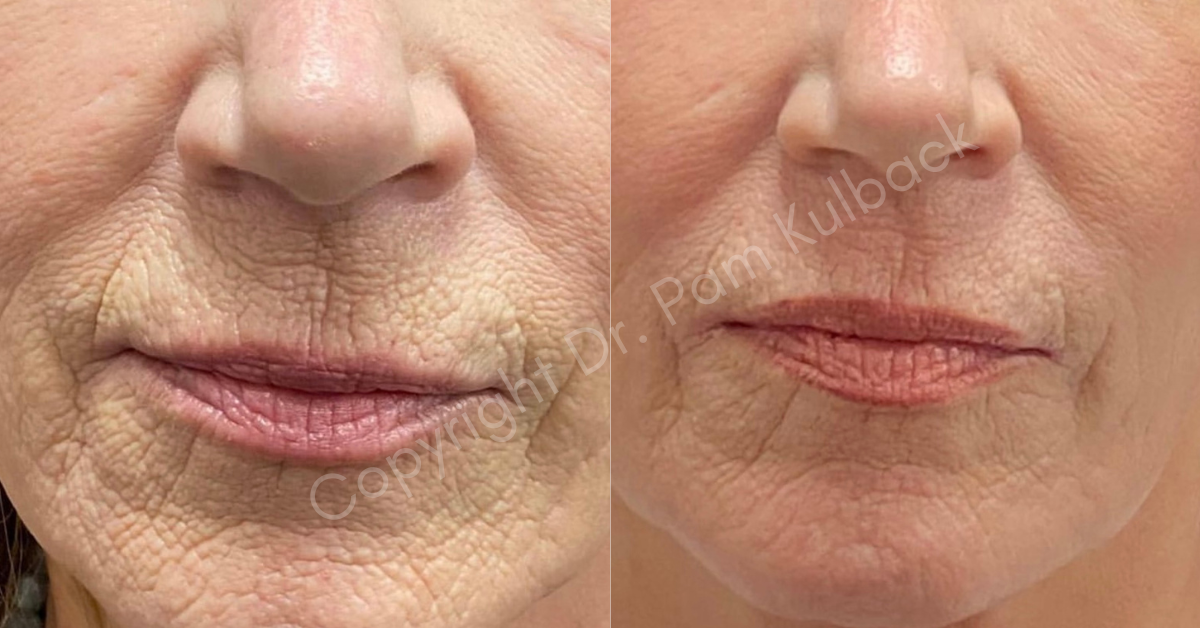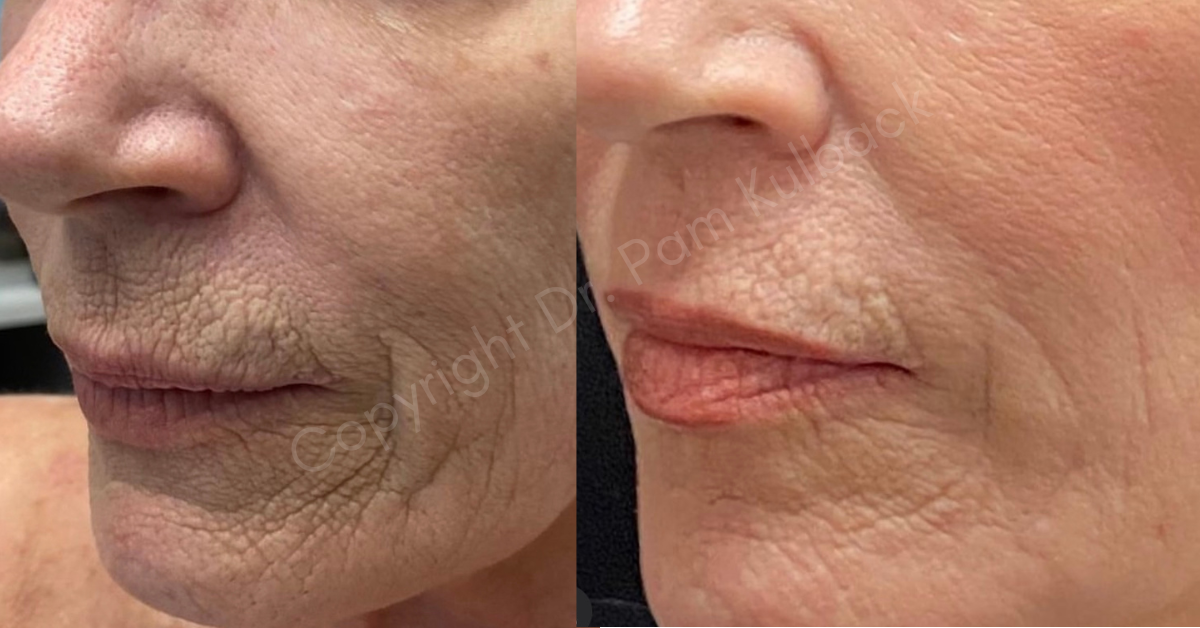 Watch the videos below to learn more about CoolPeel and Virtue RF Microneedling combined with CoolPeel to achieve amazing skin rejuvenation results. 
How Does CoolPeel™ work?
CoolPeel™can only be performed by using the SmartXide Tetra CO2 laser system exclusively distributed by Cartessa Aesthetics in the USA. The Tetra is the latest, most advanced CO2 laser system made by DEKA, a global leader in aesthetic technology. The Tetra CO2 System can control CoolPeel™'s output to deliver high energy in extremely short-pulses to deliver superficial, skin resurfacing results without the lingering heat that causes damage to the surrounding skin. The lack of unnecessary heat is why it's called CoolPeel™. The average downtime is only 1-7 days which makes it easy to commit at any time.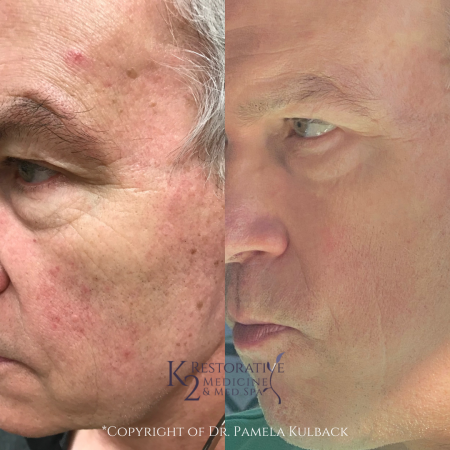 Some of the Benefits of CoolPeel™ CO2 Laser Treatment
Reduce fine lines and wrinkles

Minimize sun damage and Age Spots

Improve Skin Tone

Improve skin texture

Minimize Scars
Recovery After CoolPeel Laser
One of the main benefits of committing to CoolPeel™ laser treatments is that there is minimal downtime. You should expect to be a little red, like a windburn or sunburn. This will last for a day or two. Nothing should prevent you from returning to your normal daily activities.  Your skin will feel dry and scaly during the healing process and it's important to keep your skin well hydrated while it's healing.  Dr. Pamela Kulback will give her patients clear instructions on post-care and schedule your next CoolPeel within 4-6 weeks after the first treatment. 
Book Your appointment with Dr. Pamela Kulback in Trussville, Alabama, and reserve your treatment today. This treatment is not offered at our Panama City Beach location.