Live your best life with the help of V-Lase 
There is no denying it. Things change as we age. As women, that typically means lack of bladder control, lowered sexual desire as a side effect of less estrogen. Why is that? When estrogen production slows down, our vaginal walls thin, the tissue becomes more inflamed, and natural lubrication decreases, making intimacy less pleasurable. In addition the external tissue (vulva) tends to get saggy skin just like anywhere else on the body. However, young women often suffer too. Vaginal birth, genetics, low estrogen…Trauma, there are many reasons why women could be suffering from a variety of email issues. 
This is why Dr. Pamela Kulback decided to invest in V-Lase a non ablative no downtime treatment that can be combined with the O-Shot for even better results. Dr. Kulback offers this treatment in Trussville, Alabama and Panama City Beach, FL. You can now get relief from uncomfortable symptoms caused by aging and childbirth. Sometimes genetics also play a rol, but no worries o matter what the cause is, Dr. Pamela Kulback can alleviate most patients symptoms in just 3-4 treatments with  V-Lase. As mentioned above adding the O-Shot is another powerful tool to improve symptoms. The O-Shot is a natural treatment solution that uses the patient's own platelet rich plasma which is injected in the female area. Book your consultation and Dr. Pamela Kulback will take the time to explain both procedures in detail.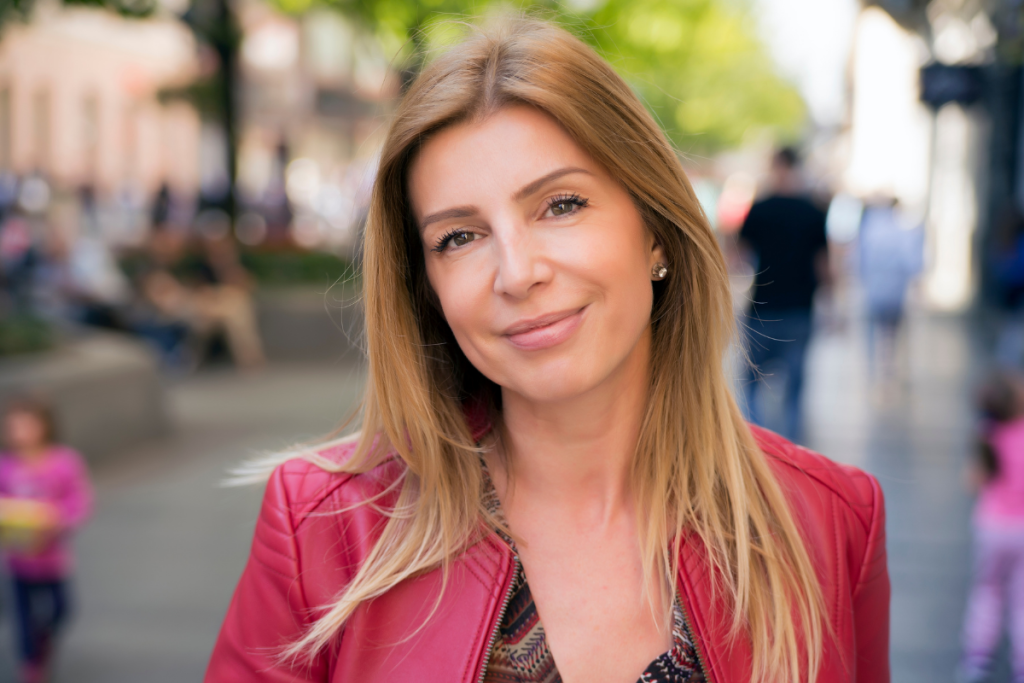 What is V-lase 
V-lase is a state-of-the-art non-ablative laser treatment performed by Dr. Pamela Kulback. Gain back bladder control, improve skin laxity, increase sensitivity, improve libido and orgasmic function.  
What does V-Lase Do? 
In short, V-lase restores thickness and moisture to the vaginal tissue. Which in turn reduces dryness, rejuvenates healthy cellular grown, and strengthens bladder muscles. What does this mean for you? Get ready for an enhanced, more sensual, intimate experience!
Look forward to intimacy again with the help of V-Lase and Dr. Kulback in Alabama!  
Listed here are just a few of reasons why V-Lase you should consider V-Lase 
Mild to moderate bladder leakage/urge and stress incontinence
If you had children vaginally 
If you are going through menopause or are post-menopausal 
If you suffer from vaginal atrophy and/or dryness
If you suffer from lack of orgasmic function or have a very low libido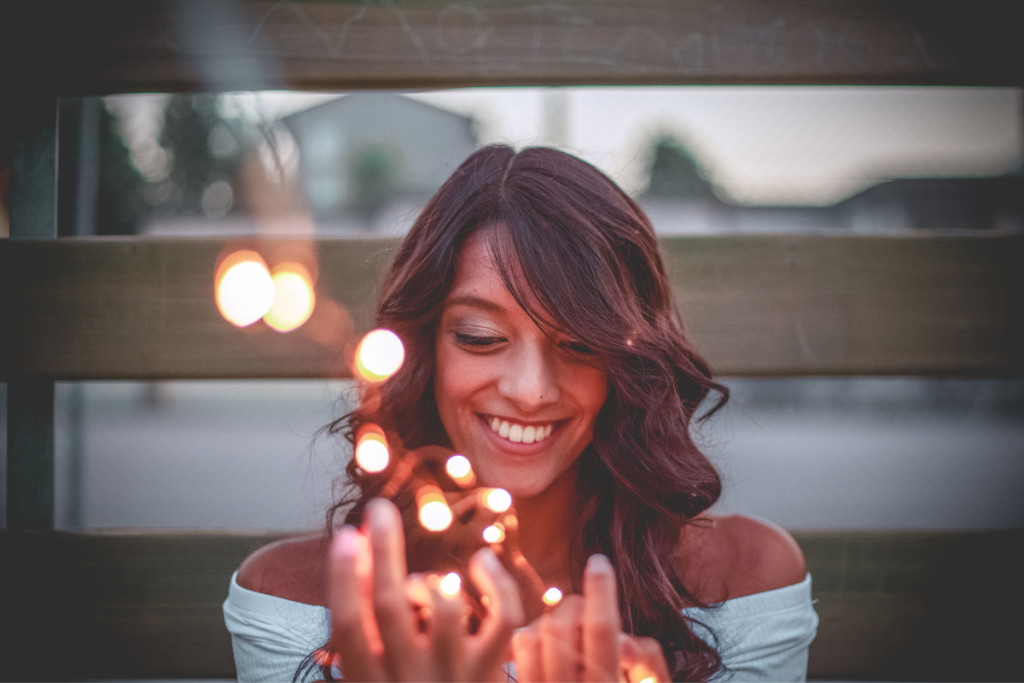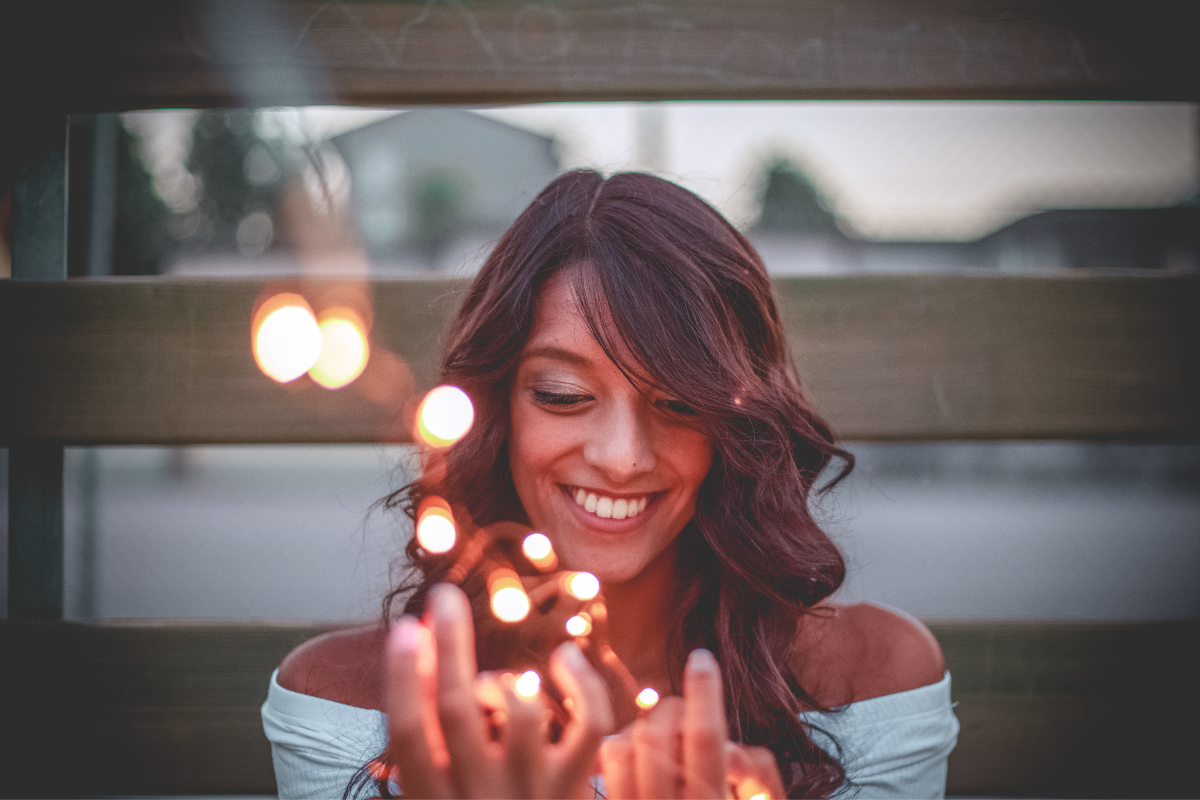 The Technology behind V-Lase 
The V-lase treatment emits a tiny laser beam that pulses rhythmically within the vaginal canal. The vulva can also be treated using the same hand piece to shrink the labia and to stimulate vaginal tissue. It is virtually painless, non-invasive, and non-ablative. The results? Stimulation of collagen production, which improves blood flow and causes thickening of the vaginal walls. V-lase promotes the growth of elastin fibers deep inside the vaginal canal, returning elasticity and natural lubrication. 
How long does V-Lase take?
Patients should set aside at least 60 minutes for each treatment, though the treatment only takes 20 minutes we want to have plenty of time for the consultation and to apply numbing cream.
Recommended treatment frequency and number of sessions for best results: V-Lase 3-4 treatments – 4 weeks apart 
We can do this treatment even if you are on your period. A medically history will have to be completed prior to the treatment. Patients with active cancer cannot be treated. 
What should i expect after my Vaginal Rejuvenation treatment? 
Most patients immediately notice a difference with the best results within 3-6 months of treatment. You may experience light bleeding and discomfort for a few hours the day of the treatment. There is no downtime, no medication, and the treatment is safe. Intercourse is encouraged the same day if the patient is comfortable. The micro-damage caused by treatment followed by intercourse can create an even better healing experience and overall outcome. 
Want to experience even better results?
Combine V-lase with the O- shot! We recommend the O-Shot/V- Lase Combination every 12-18 months. *Patient treatment needs and results vary. Ask Dr. Pamela Kulback for your specific protocol to achieve optimal outcome. 
Are there other benefits to V-Lase?
Absolutely! V-lase heals the vaginal tissue on a cellular level. Discuss your personal symptoms and concerns discreetly with our experienced female physician. 
If you are ready to schedule the procedure or would like a consultation, call us at 205-255-1232
Appointment Request
Request your complimentary Consultation