The HydraFacial- YOU ARE NEVER TO YOUNG TO ENHANCE YOUR NATURAL BEAUTY!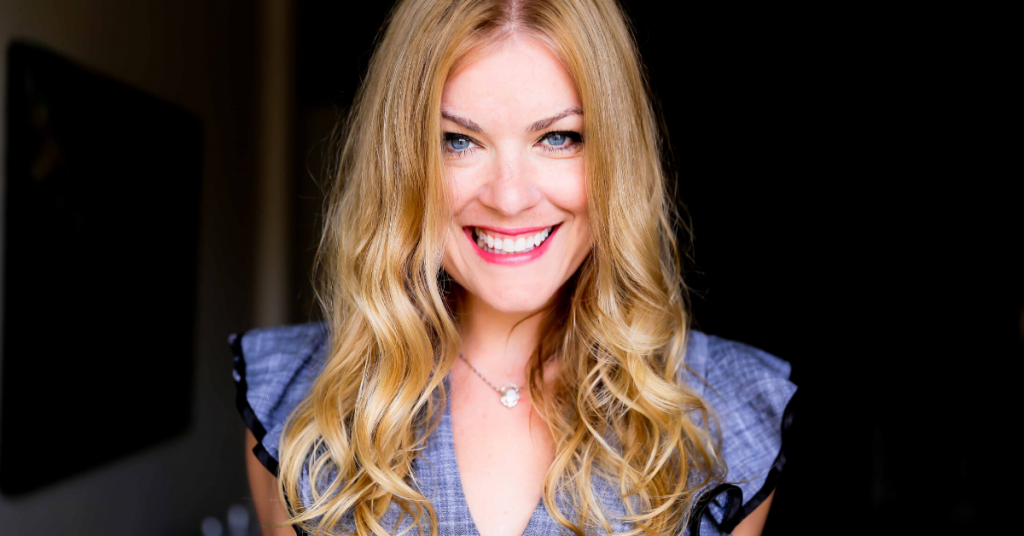 What Make HydraFacial Unique? 
HydraFacial uses a unique, patented Vortex-Fusion delivery system to exfoliate, extract, and hydrate skin, and the spiral design delivers painless extractions.  The spiral design of HydroPeel® Tips, used in conjunction with the proprietary vacuum technology and serums, creates a vortex effect to easily dislodge and remove impurities while simultaneously delivering hydrating skin solutions.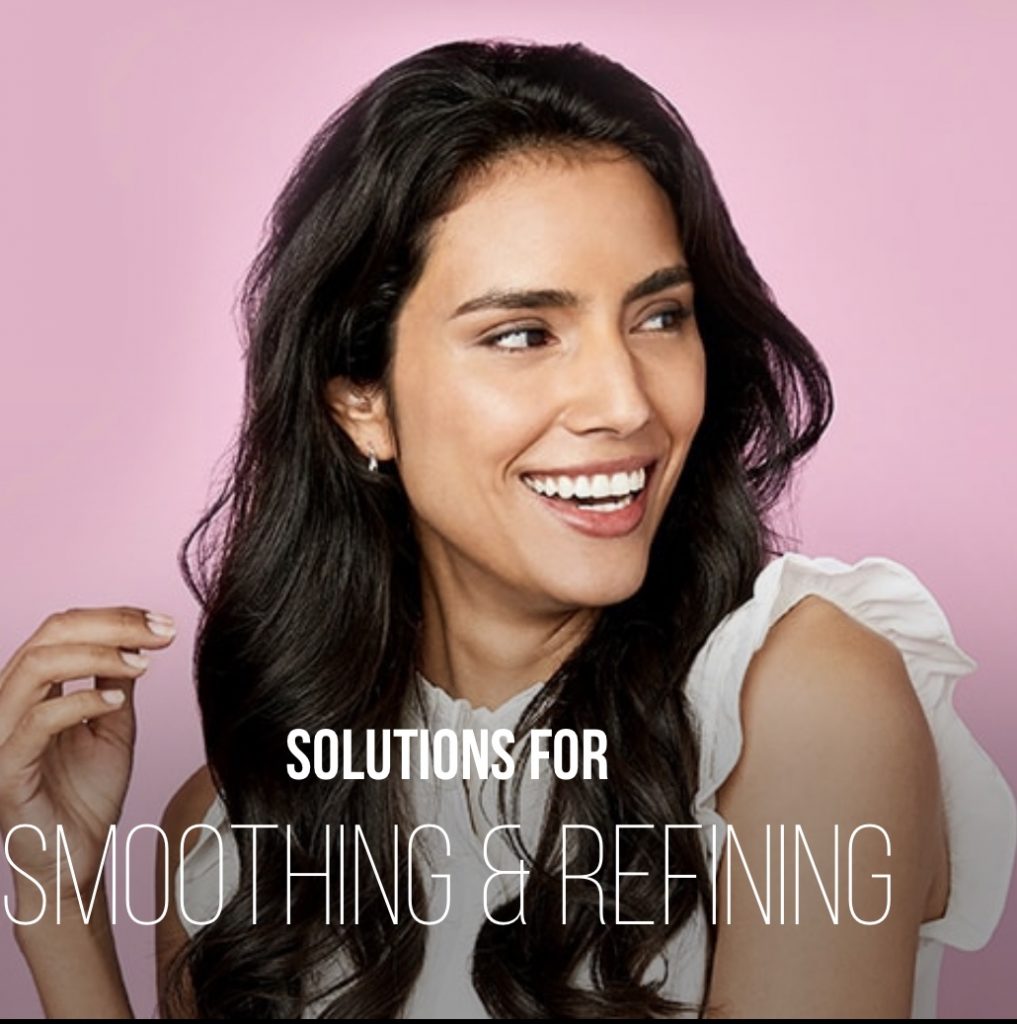 Saturate the skin's surface with antioxidants and peptides to maximize your glow and improve: 
FINE LINES + WRINKLES

ELASTICITY + FIRMNESS

EVEN TONE + VIBRANCY

SKIN TEXTURE

BROWN SPOTS

OILY + CONGESTED SKIN

ENLARGED PORES
Yes, HydraFacial is ideal for all Skin Types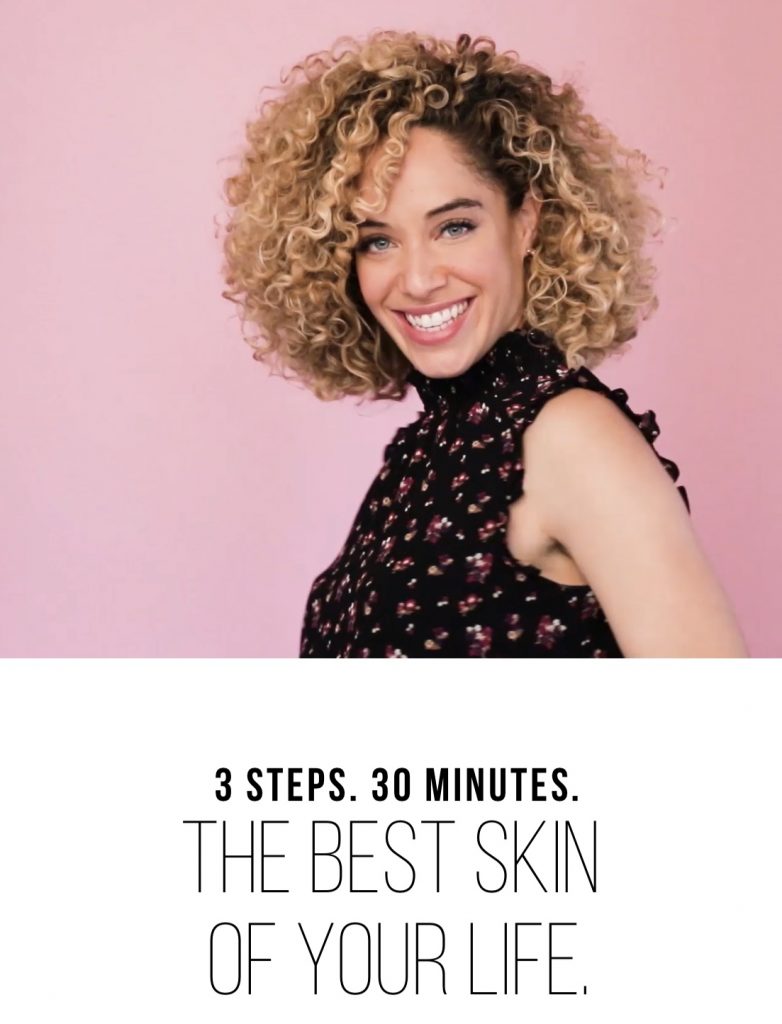 The HydraFacial addresses many skin concerns and is ideal for any complexion or skin type. No matter your age, this treatment will improve your skin texture, tone, pore size, acne scars, hyperpigmentation, and make your skin glow. We offer this treatment at K2 Restorative Medicine in Trussville, Alabama. Our Medspa offers top treatments performed by our Founder and her staff of experienced nurses. Dr. Pamela Kulback, helps her patients achieve amazing results with HydraFacial, and we recommend visiting once a month for your best results! The treatment is completely pain-free, affordable, and extremely effective. HydraFacial addresses skin concerns that exceed expectations. 
3 Steps to Better Skin
CLEANSE + PEEL
Uncover a new layer of skin with gentle exfoliation and relaxing resurfacing.
EXTRACT + HYDRATE
Remove debris from pores with painless suction. Nourish with intense moisturizers that quench skin.
FUSE + PROTECT
Saturate the skin's surface with antioxidants and peptides to maximize your glow.
Our Beauty Promise
With this amazing treatment, it is our promise to you that HydraFacial will not only improve the look of your skin but with frequent treatments, will restore OVERALL skin health AND BEAUTY. Our beautiful belief is that skin instills a deep confidence that amplifies inner beauty. We at K2 Restorative Medicine make it our mission to reveal the best skin of your life.