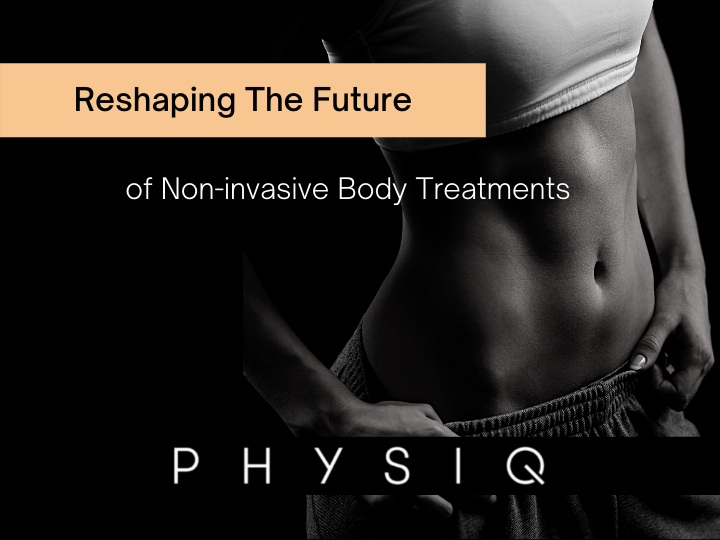 Dr. Pamela Kulback is excited to introduce the latest Body Contouring technology on the market. PHYSIQ is a non-surgical body contouring treatment that incorporates muscle re-education for astonishing results! Use PHYSIQ to Tone Arms, Abs, Legs & More!
PHYSIQ, now offered in Trussville, Alabama, at Dr. Kulback's Med Spa.
PHYSIQ uses STEP technology to target fat reduction and define muscles without surgery! STEP or Sequential Thermal & Electrical Pulse technology delivers energy pulses deep into the tissue of the targeted areas. PHYSIQ utilizes four separate applicators with gel pads and body bands for optimal comfort and effectiveness. 
This one-of-a-kind treatment combines electrical muscle stimulation with a superluminescent diode matrix for optimal results! Target stubborn areas of the body that diet and exercise can't reach!
Stop Dreaming Of A Toned Tummy!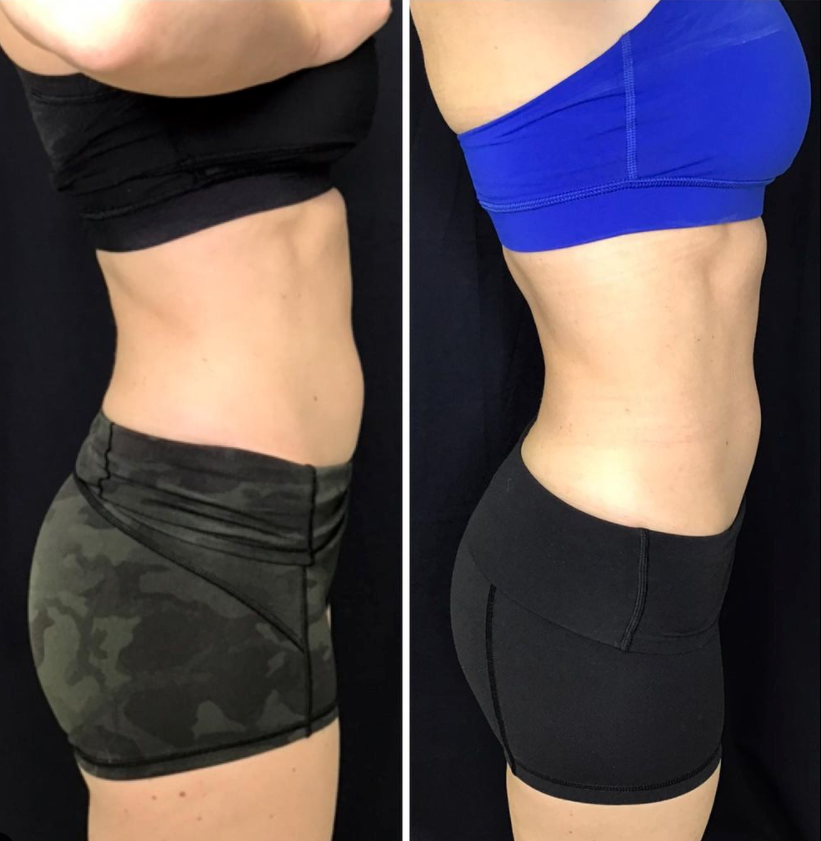 What are the benefits of PHYSIQ?
"Supports body's natural fat-burning processes by using stubborn fat cells as energy 

Helps maintain lean body composition 

Supports the body's metabolism for continuous and prolonged fat burning 

Helps you feel more energized 

Supports healthy weight management"
PHYSIQ requires no downtime and no discomfort!
Dr. Kullback decided on PHYSIQ because it is unlike any treatment available! It's also the ONLY FDA APPROVED nonsurgical body contouring device on the market that utilizes STEP Technology. Ready to experience a comfortable, quick, and easy solution for stubborn fat? Book your consultation in Alabama today with Dr. Pamela Kulback at 205-255-1232.
"I am so excited to add the PHYSIQ Body Contouring System to my menu of aesthetic services because O can offer patients an effective state-of-the-art system that targets body tissue and re-educates muscles with amazing results! Anyone tired of trying crazy diets to get rid of those last few problem areas? Visit K2 Restorative Medicine & Med-Spa today!" – Dr. Pamela Kulback 
Bye, Bye Problems Areas! 
Dr. Kulback chooses which applicators to use and where to apply them. PHYSIQ's applicators come in a range of sizes and designs to target specific areas of the easier. Smaller applicators can be applied wherever our patients need them. We can target (normally) hard-to-reach areas such as the inner thighs, flanks, and backside with these customizable applicators! Our staff fastens the applicators on our patient's target area and the treatment goes to work. PHYSIQ is most effective on women and men that are not obese. The closer to your ideal weight the better. It's perfect for arms, legs, abs, flanks… and more.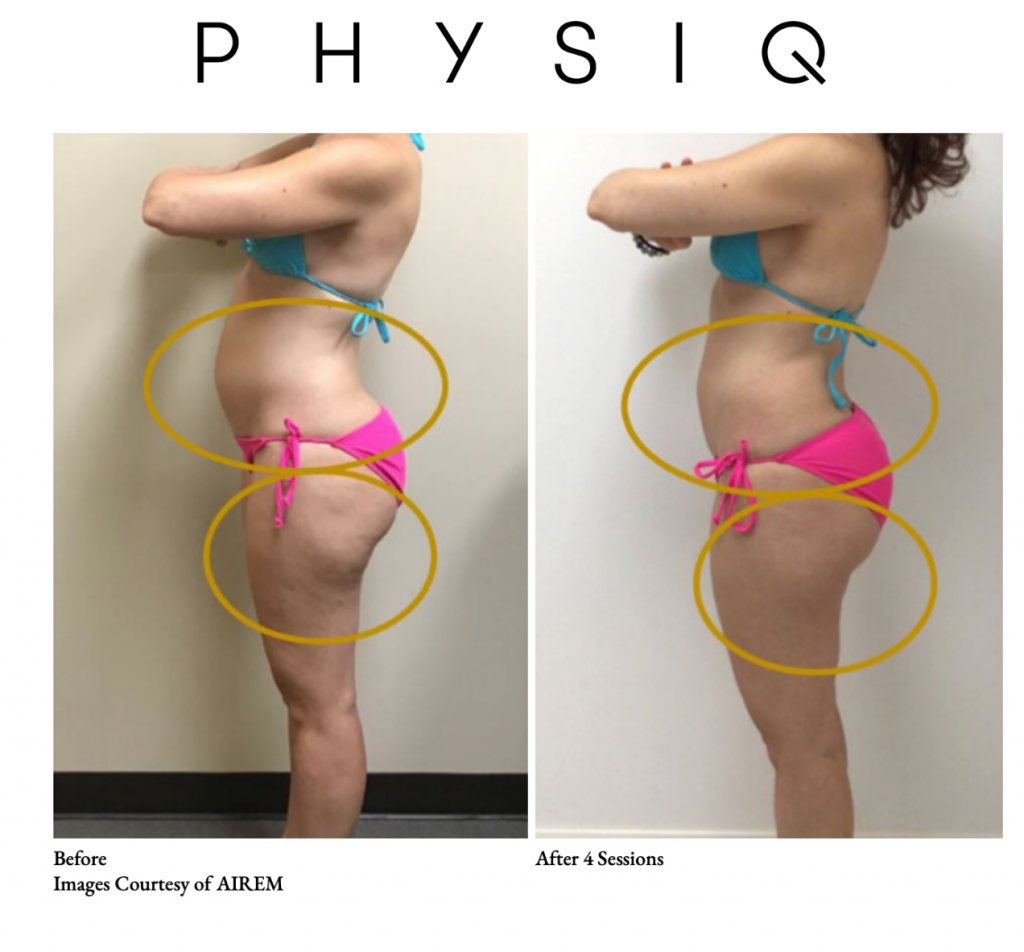 No Additional Assistance During Your Body Contouring Treatment 
PHYSIQ body contouring sessions only require help when applying the applicators. Once they are applied, there is no need for any further assistance. That means a staff member doesn't have to be present in the room during your PHYSIQ treatment unless you want them to. No worries, patients have control of the device should the energy become too much at any point! 
Adjust the energy module to your comfort level treatment!
What To Expect?
PHYSIQ is a no-downtime treatment that takes under an hour to perform. Not time-consuming like many other body contouring treatments on the market. Patients can expect muscle fatigue and slight soreness similar to having an effective workout as a symptom of the treatment's muscle re-education technology. 
"During this process of muscle re-education, the skin's tissues reach and maintain a therapeutic temperature, eliminating dangerous spikes. The simultaneous contact cooling with SDM rises the skin's temperature minimally.
Men Love PHYSIQ Too!
•Burn fat and build muscle tone all in one session
•No Downtime
• Pain-Free
•Recommended 5 treatments 1 week apart for optimal results
•Can treat up to 2 areas during one session
Ready to experience PHYSIQ Body Contouring? 
Book your treatment consultation with Dr. Pamela Kulback in Trussville, Alabama, and experience real results! Feel free to give us a call t 205-255-1232 or request your appointment by submitting the form below! We look forward to having you! 
Appointment Request
Request your complimentary Consultation