The Skin Rejuvenation Treatment Everyone Talks About 
You have probably heard of "Dermaplaning" before, or have seen videos on it, but if you're still in the "wait, what is that?" stage, here's the breakdown about it. Dermaplaning is an exfoliating treatment offered at our Med-Spa in Trussville, Alabama. Essentially, the treatment involves using a sterile, surgical-grade scalpel to carefully shave, or scrape, the top-most layer of skin and fine hairs from the face. 
The concept can sound terrifying, but for many, it's the secret to clear, even, baby smooth and hair-free skin. Dermaplaning also helps give you a smooth foundation application, all without having to use harsh exfoliators.
The results can vary, but realistically, you can expect to experience smoother skin, no peach fuzz, and brighter-looking skin. Also, because Dr. Kulback is removing dead skin cells, your skincare products will better penetrate your skin when you apply them, making them all the more effective. Let us not forget to mention that this treatment is affordable, quick, requires no downtime. (Treatment cost is no more than $100 on average). 
Top Benefits of Dermaplaning:
Smoother Skin

Brighter Skin

Fewer Breakouts

Easier Makeup Application

Better Absorption of Skin Care Products & Dermalinfusion Treatments
Is Dermaplaning Right for You?
Dermaplaning can beperformed on any skin type,except for those with medical indications that prohibit scraping of the skin. And there's zero truth to the idea that shaving makes hair grow back darker and coarser.
What should you do post-treatment?
Eliminating dead skin cells, pollution buildup and downy hair don't simply create a better base for makeup, it also allows skincare products to sink in more effectively. For the week or so after treatment (by our esthetician Jackie P.) at K2 Restorative Medicine & Med-Spa, your skin will be particularly receptive to anything that you apply, so take advantage and slather on hydrating serums followed by a moisturizer. As with any resurfacing treatment, the skin will be more at risk from UV in the sun, so ensure it's protected with a good SPF. If you want a deeper exfoliation, follow with a light, acid-based peel, or HydraFacial.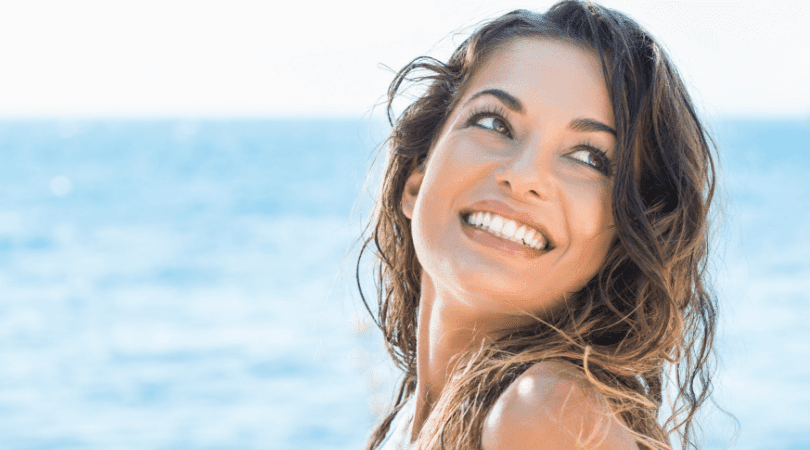 Benefits of Dermaplaning Q & A 
Q.How often can I have this treatment?
A. We recommend once per month 
Q. Does the hair grow back thicker? 
A. No Dermaplaning does not cause your hair to grow back thicker
Q. Does this treatment require me to avoid the sun? 
A. No, but your skin will be slightly irritated and red immediately after so, you should wear sunscreen daily to avoid getting sunburned.
Q. Does the treatment cause breakouts? 
A. No, the treatment usually reduces breakouts.  Remember, Dermaplaning removes dead skin cells that can clog pores and be the culprit of breakouts.
Q. How much does it cost? 
A. Dermaplaning can cost anywhere between $100-$150 in the Birmingham and surrounding area. The cost goes up depending on if you decide to add a mask or you couple the treatment with a custom facial. 
Q. Can anyone have this treatment? 
A. Unless there is a medical reason, yes. Dermaplaning is a noninvasive skin treatment that does not damage the deeper layers of the skin. It merely removes peach fuzz and dead skin cells.
Q. Can I have this treatment during any season? 
A. Yes, you can have this treatment any time and should commit to having it on a monthly basis if possible.