SAFELY REMOVE HAIR WITHOUT THE PAIN OF PREVIOUS SYSTEMS!
The Diolaze Laser Hair Removal System is a sophisticated high-speed laser that gently and safely eliminates unwanted body hair. Diolaze penetrates and decommissions hair follicles so they can no longer produce hair. Dr. Kulback invests in the latest technology to better serve her patients. Whether you choose to visit us at our Panama City Beach location or visit our primary office in Trussville, Alabama, you will be treated with state of the art equipment such as the Diolaze Laser Hair Removal System.  
 FACIAL HAIR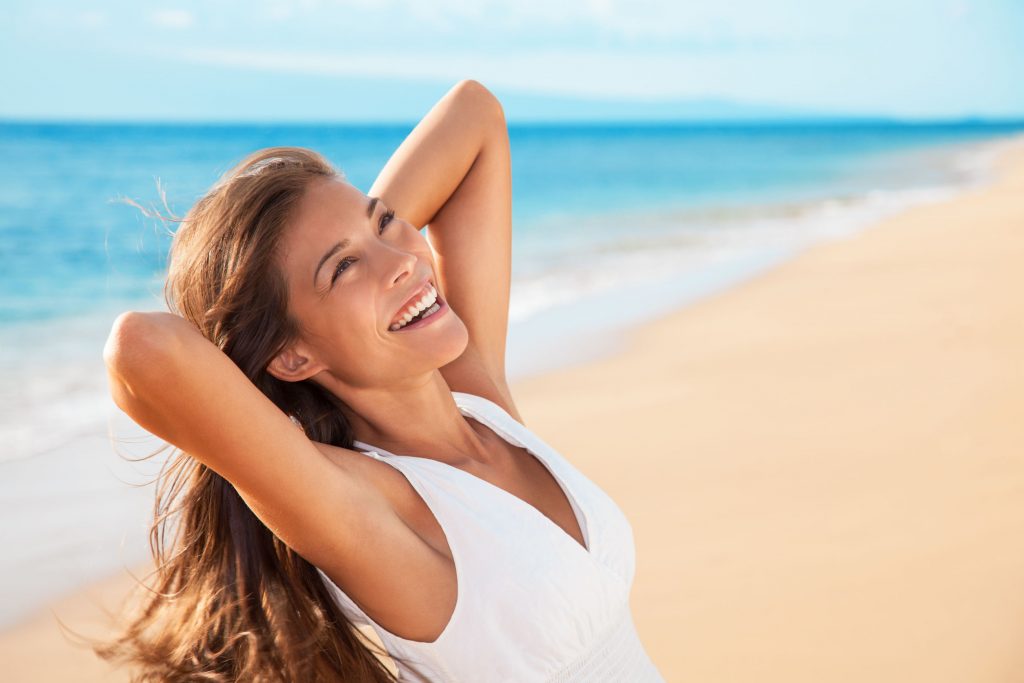 Diolaze is a safe and convenient solution for addressing unwanted facial hair such as sideburns or chin hair.
BODY HAIR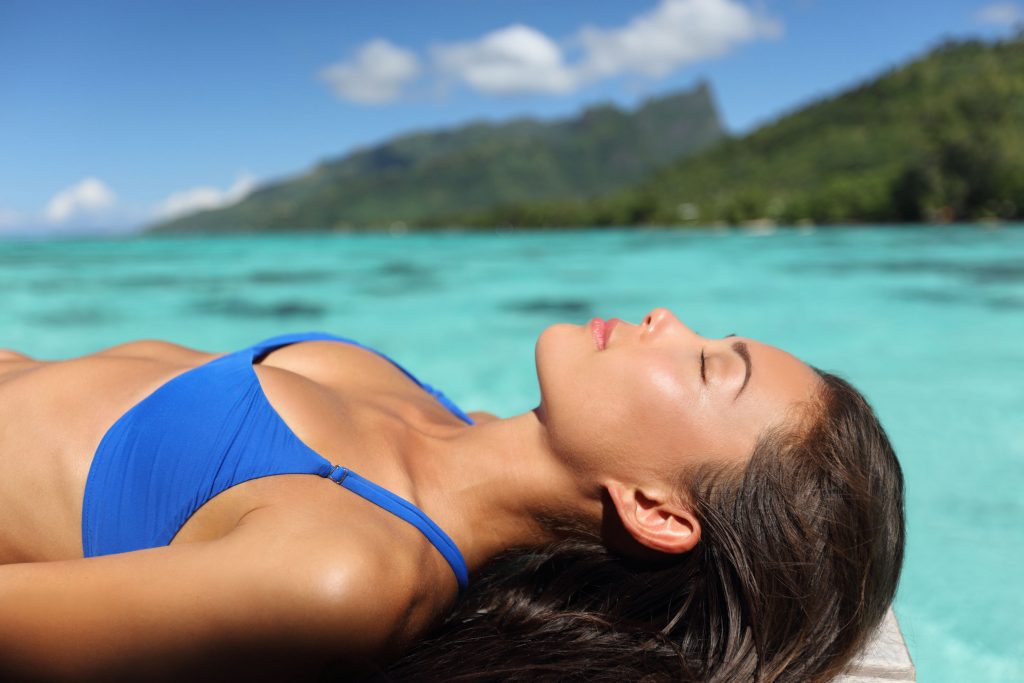 The large treatment surface of the Diolaze handpiece enables an easy and fast process for the removal of unwanted hair from large areas such as the back, chest, stomach, and legs.
Target the root of the problem!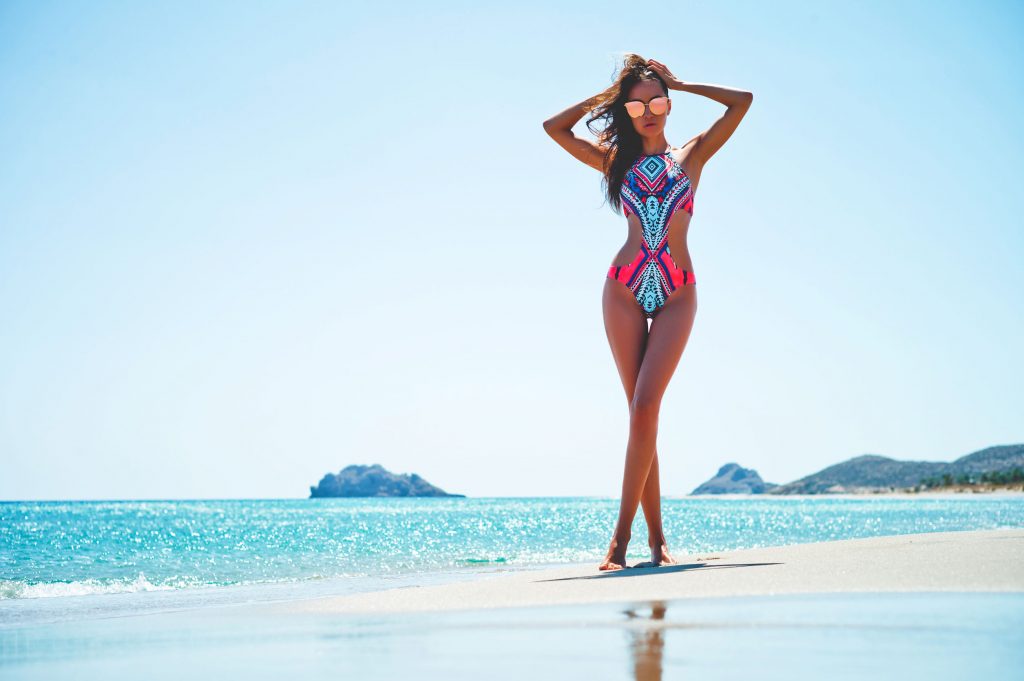 Diolaze Laser Hair Removal System offers Best-In-Class technology that targets the root of the problem by delivering maximum power to a large treatment area without compromising efficiency.
 

Safely and gently eliminates unwanted hair by permanently destroying the root of hair follicles.

This hair removal technology covers a large treatment area, making treatments convenient and fast. Even better, our patients report little to no pain, due to superior cooling technology that provides the ultimate in patient comfort. During the Diolaze laser treatment, a diode laser beam is targeted towards the hair follicles. The penetrating energy then heats up the root of the hair, destroying it, which prevents future hair growth.   

Diolaze Laser Hair Removal System is ideal for a variety of complexions and can be safely used in most areas of the body that have unwanted hair. Most commonly treated areas include bikini, legs, arms, chest, back, shoulders, stomach, neck, chin, and sideburns.
5 Reasons to choose Diolaze Laser Hair Removal
Painless (3 cooling heads provide patient comfort)

Safe (clinically tested)

Fast Results (4-6 sessions on average)

Treats small & large areas

Longlasting Results 
Call Dr. Kulback to learn more about Diolaze Laser Hair Removal Treatments!