#1 Aesthetic Treatments For Glowing Skin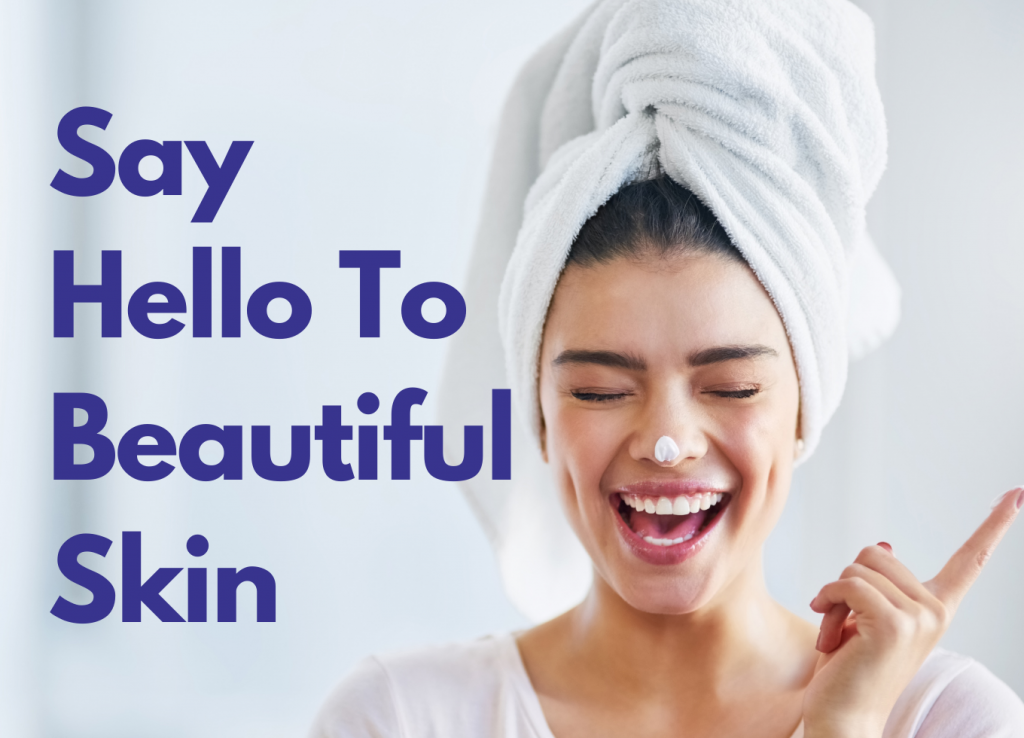 As social distancing and quarantine continues, many people have been interested in investing in a new skincare regime. A simple change in products and routine makes a huge difference. Medical-grade skincare has shown its wonder to improve our skin's overall quality, especially when many Alabama Med-spa providers were closed for part of 2020.
Treat Your Skin & It Will Return The Favor 
Good skin is the foundation of any good aesthetic treatment. Even after Dr. Kulback performs procedures, it's always essential to continue doing the skincare to get the best out of the treatments.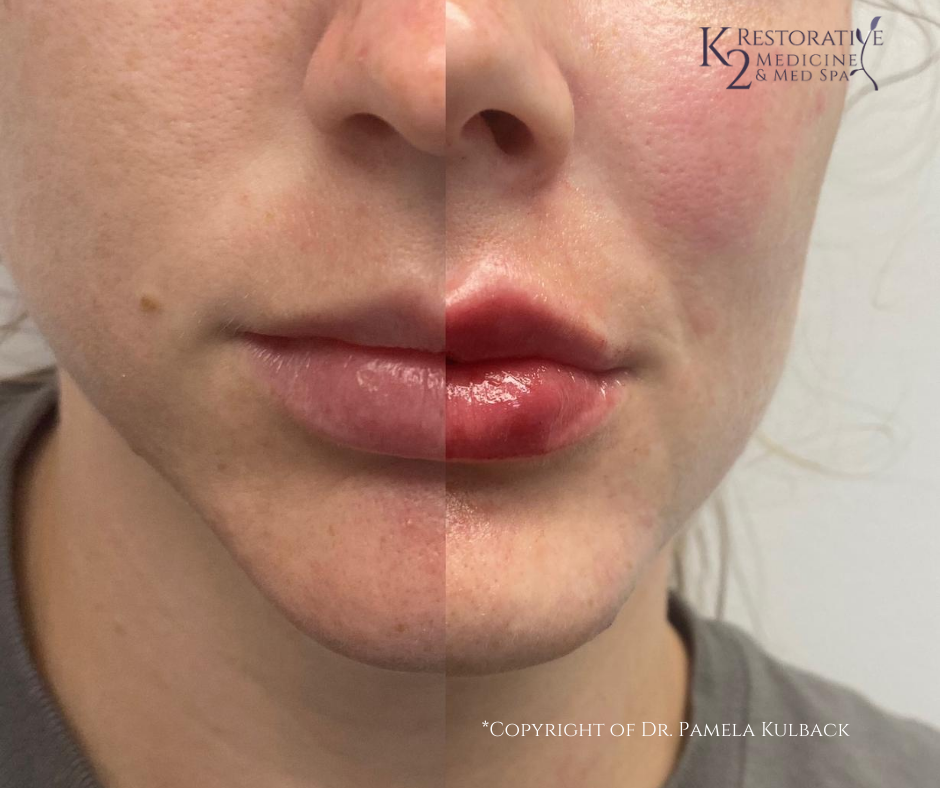 Botox/Dysport & fillers can temporarily reduce the appearance of wrinkles, fine lines, and aging signs. But, if you don't take care of your skin afterward, it would be a waste of money spending on injectables. 
Wearing sunscreen is particularly essential to maintaining a good skincare routine. A good SPF sunscreen product by Skinbetter Science, for example, can work amazingly to prevent or postpone the formation of wrinkles. If you don't have a lot of time following the 7-step or 10-step routine, a monthly facial at our Med-Spa in Alabama is a great alternative. 
We offer the Skinwave Aqua Facial & the HydraFacial. Both treatments hydrate, moisturize, and remove the dead skin cells, leaving you with healthy, glowing skin.
Give us a call today to book 205- 255-1232 for your consultation.
#2 Botox/Dysport (neurotoxins)
As a mask has been the essential item to every day's outfit, eyes and the upper face have become the focal points. 
The subtle injection of Dysport or Botox to temporarily correct frown lines and crow's feet are among our most popular treatments at the moment. At K2 Restorative Medicine and Med-Spa, our medical practitioner Dr. Pamela Kulback focuses on achieving a natural look, so your expression can be as warm and natural as much as possible. 
#3 Aesthetic Treatments For Dark Circles and Bags
As we have dealt with stress and exhaustion, dark circles or bags under the eyes become a popular aesthetic treatment. In our Medspa, we have seen more and more requests for tear-trough fillers or under-eye fillers. HA fillers can target loss of volume under the eyes and help to diminish the tired look. 
As the under-eye area is very delicate and can pose serious complications such as vision loss, it's worth doing a thorough research and going to a licensed practitioner such as Dr. Pamela Kulback.
If you are tired of your dark circles, book a free consultation with Dr. Pamela Kulback. She performs all of our under-eye fillers and has an immense understanding of facial anatomy and is skillful in performing the tear trough filler. Dr. Kulback often recommends PRP injections (platelet-rich plasma) as an alternative to HA filler.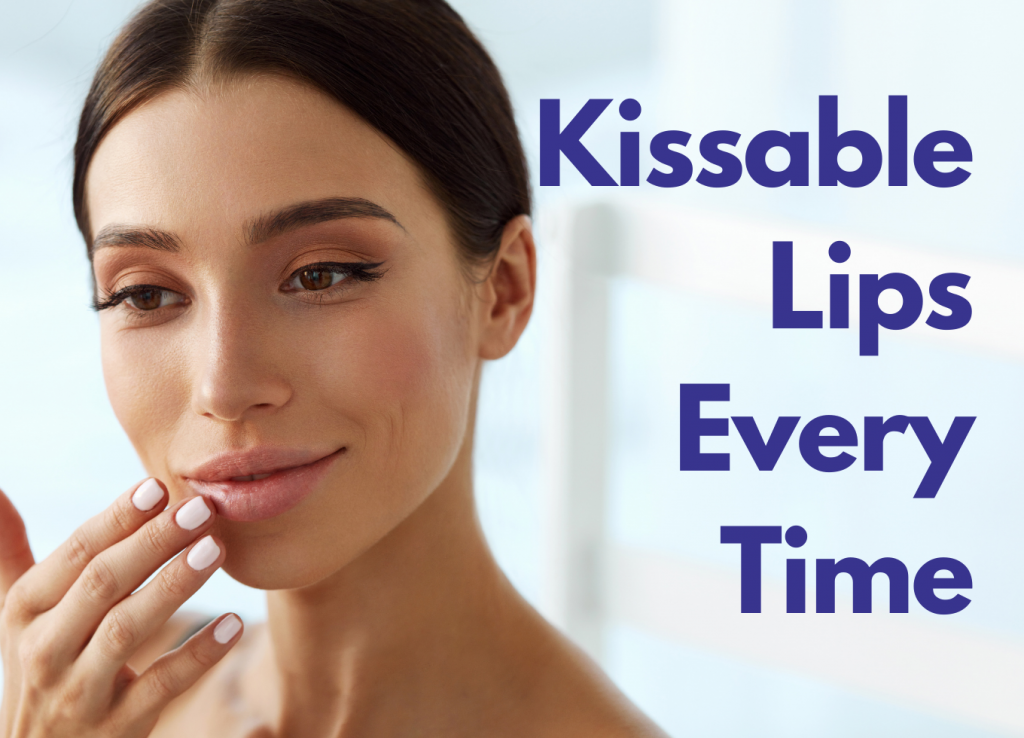 #4 Lip Augmentation
Big lips have been big for the past few years, thanks to social media and celebrity's promotion. In 2021, though, Dr. Kulback is seeing the rise of patients wanting more natural-looking pouts. Not to say that there is not a demand for full lips. We love to sculpt lips and often combine threads with lip filler for more beautiful longer-lasting results.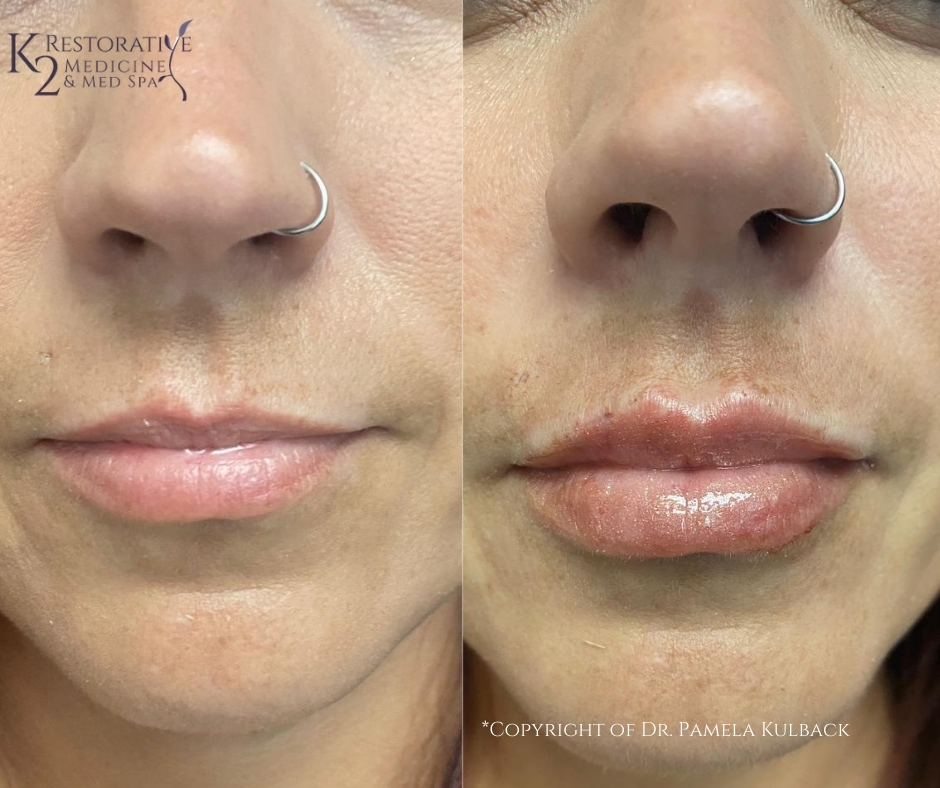 As the public has become more informed and well educated about aesthetic treatments, overfilled lips or frozen features will gradually disappear. Patients are more cautious about their filler and are seeking more medically qualified practitioners. 
The results are going to be more natural and subtle. The majority of professional lip filler injectors will skillfully inject fillers such as Restylane Kysse (the latest FDA cleared filler) and their patients leave with beautiful-looking pouts.
What Are Other Aesthetic Treatments Trending?
Plasma Pen Treatments (Fibroblasting)

CoolPeel Laser Treatments

PRP Therapy (Platelet Rich Plasma)
To learn more about our services in Alabama & Panama, feel free to browse our site! If you are ready for your one on one Aesthetic consultation, feel free to submit the form below to get started today!
Appointment Request
Request your complimentary Consultation